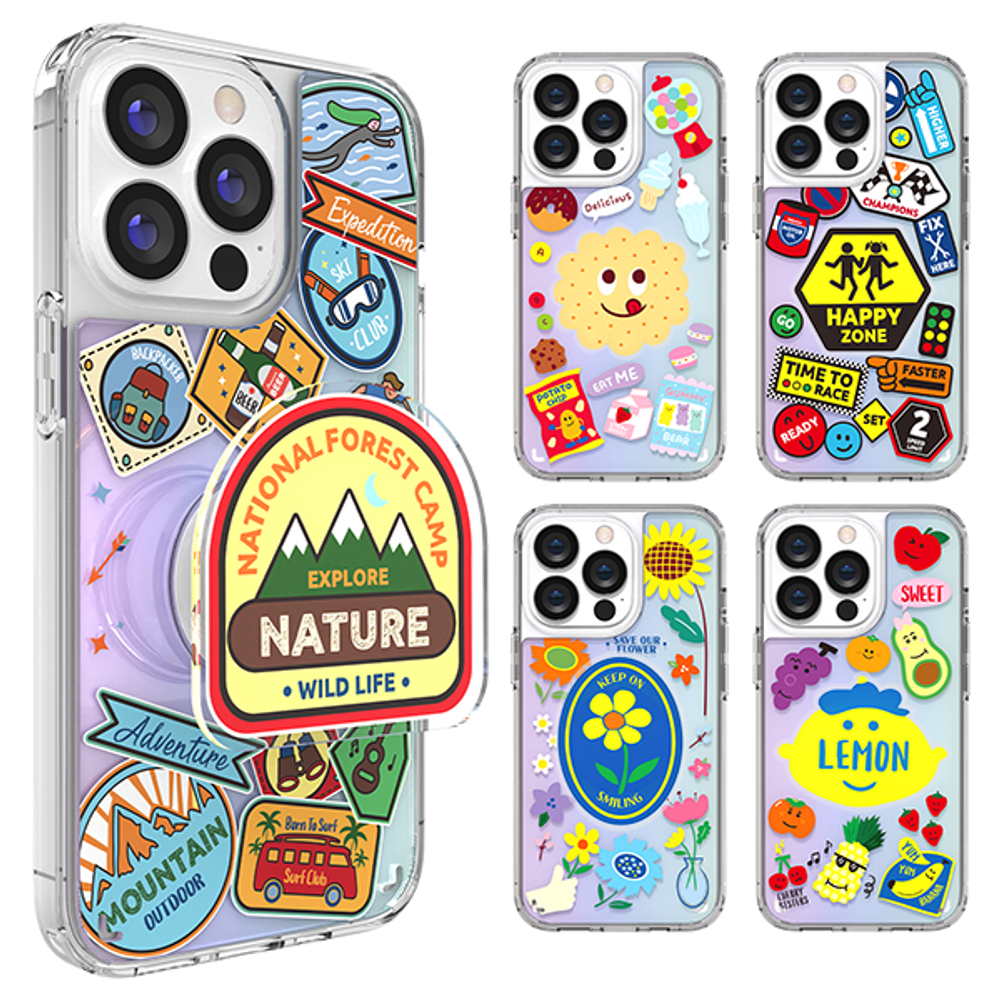 [S2B] Just4U Deco Acrylic Tok hologram Case _Phone bumper and tok set iPhone _ Made in Korea
Negotiable (specific conditions to required)
Product Code:
SKU8_Just4U Hcase_ i
House Brand available (OEM, ODM, OBM)
Dropshipping available
---
Seller information

(주)에스투비코퍼레이션/S2B Corp.
South Korea
Premium Partner
Product Description
[S2B]Just4U Deco Acrylic Tok hologram Case_ iPhone Series



-This product is a set of acrylic talk and case that can be adjusted in three stages.
-Attach the acrylic to the desired location and use it.
<How to attach it>
1, Wipe the place where you want to attach it.
2, Remove the plastic from the pad on the back of the talk
3, Decide where you want to attach it, place it on top, and press hard to attach it.
* It's a custom-made product. Please comment on the model you want.