SMC VHS40-03A-S single action relief valve-ROAS MRO
Negotiable (specific conditions to required)
Product Code:
VHS40-03A-S
House Brand available (OEM, ODM, OBM)
Dropshipping available
---
Seller information

MRO
South Korea
Premium Partner
Product Description
VHS20, 30, 40, 50 Series OSHA standard-adaptive keyhole-adaptive residual pressure exhaust 3 port valve single action

VHS40-03A-S
▶ Complies with OSHA (Occupational Safety and Health Administration) standards.
▶ Manual changeover valve for safety measures to prevent accidents caused by residual pressure in the pneumatic line
▶ Intake? You can see the exhaust condition at a glance
▶ When exhausting residual pressure, the handle is locked when the key is hung to prevent misoperation
▶ The double action prevents misoperation because it is a structure that turns after pushing the steering wheel
▶ Weight: 280 g
Item / ModelSymbol / Information
Body Size
40
40
Screw Type
-
Rc
Pipe connection diameter
03
3/8
Handle/bonnet material
A
Flame Retardant PBT
options
S
Built-in silencer EXH port
Semi-standard specification
-
-
Custom-made specifications
-
standard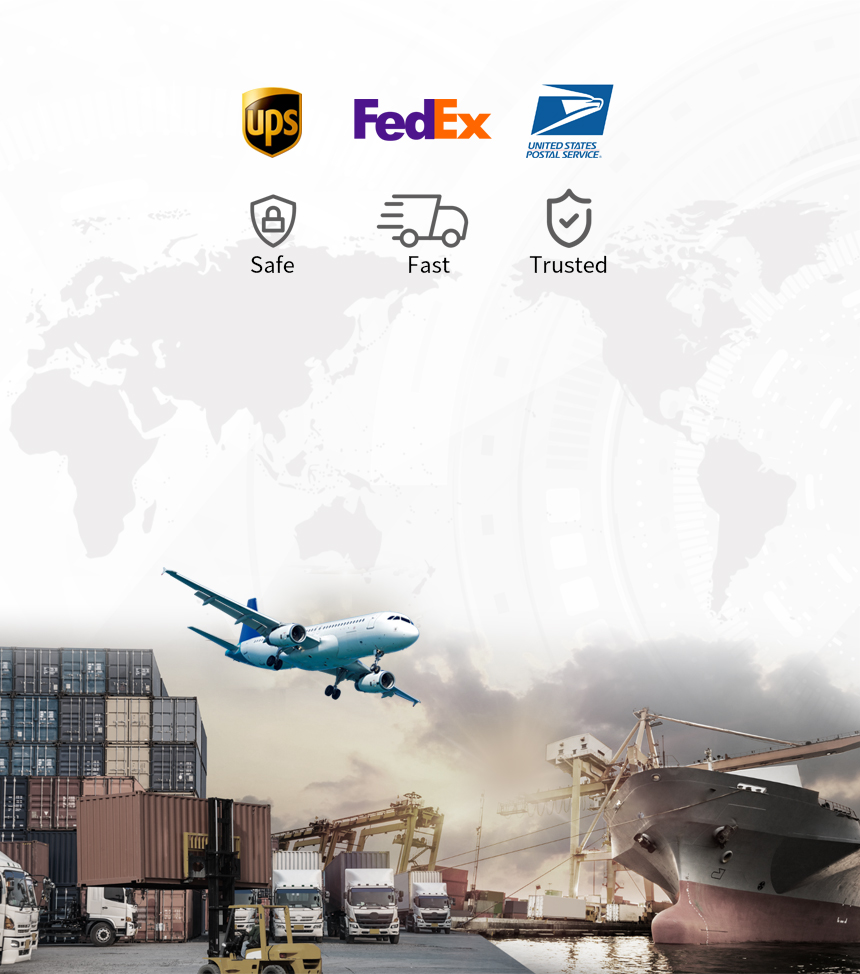 We offer safe and swift worldwide delivery by both sea and air.
sales_usa@roaexpo.com
Basically, it is traded under
DAP
terms and items are shipped under various conditions, such as sea and air, depending on your choice of purchase.
Lead time: It will take 5-7 days if there is stock in the country.