SMC SS5Y5-41-04-C8 mfld, base mt, sy5000 series-ROAS MRO
Negotiable (specific conditions to required)
Product Code:
SS5Y5-41-04-C8
House Brand available (OEM, ODM, OBM)
Dropshipping available
---
Seller information

MRO
South Korea
Premium Partner
Product Description
SY3000·5000·7000 Series 5-Port Solenoid Valve Base Piping Type Manifold Integrated Base/Individual Wiring Type 41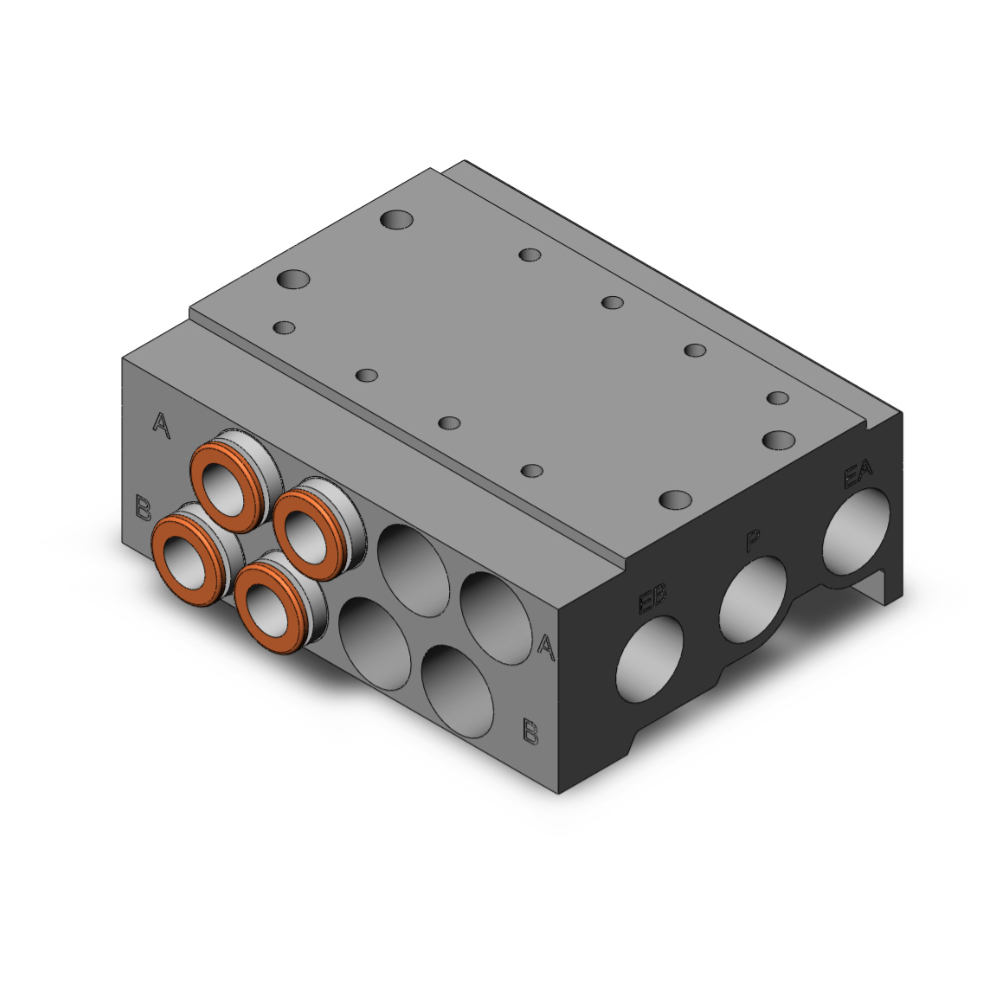 SS5Y5-41-04-C8
▶ Mixed installation of 3-port and 5-port valves is possible
▶ Power Consumption : 0.1W (with power saving circuit)
▶ Abundant manifold options, including aluminum one-piece manifolds, DIN rails, and split manifolds
▶ Manifold Model:SS5Y3, SS5Y5, SS5Y7, SS5Y9
▶ Weight: 345 g
Item / ModelSymbol / Information
Manifold Series
5
SY5000
Manifold Training
04
4 reams
A· B port pipe connection diameter
C8
ø8 One Touch Fittings
Screw Type
-
Rc
CE correspondence
-
-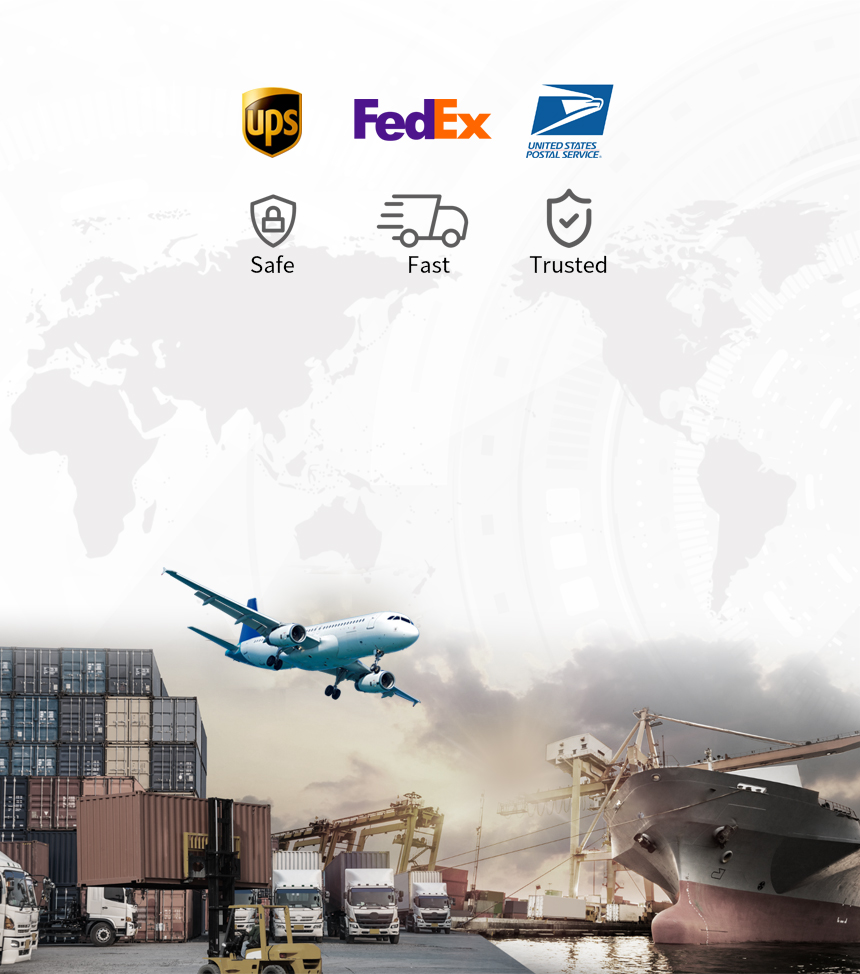 We offer safe and swift worldwide delivery by both sea and air.
sales_usa@roaexpo.com
Basically, it is traded under
DAP
terms and items are shipped under various conditions, such as sea and air, depending on your choice of purchase.
Lead time: It will take 5-7 days if there is stock in the country.