SMC SS5Y5-41-03-C6 mfld, base mt, sy5000 series-ROAS MRO
Negotiable (specific conditions to required)
Product Code:
SS5Y5-41-03-C6
House Brand available (OEM, ODM, OBM)
Dropshipping available
---
Seller information

MRO
South Korea
Premium Partner
Product Description
We guarantee that all products we sell are genuine and new.
SY3000, 5000, 7000 Series 5-port solenoid valve base piping manifold integrated base/individual wiring type 41 type
SS5Y5-41-03-C6
▶ Mixed installation of 3-port valves and 5-port valves is possible
▶ Power consumption: 0.1W (with power saving circuit)
▶ Abundant manifold options, including aluminum integrated manifolds, DIN rails, split manifolds, etc.
▶ Manifold Type:SS5Y3, SS5Y5, SS5Y7, SS5Y9
▶ Weight: 284 g
| | | |
| --- | --- | --- |
| Specifications | Model symbol | Specification Information |
| Manifold Series | 5 | SY5000 |
| Manifold training | 03 | 3 stanzas |
| A· B-port pipe connection aperture | C6 | ø6 One-touch fittings |
| Screw type | - | Rc |
| CE correspondence | - | - |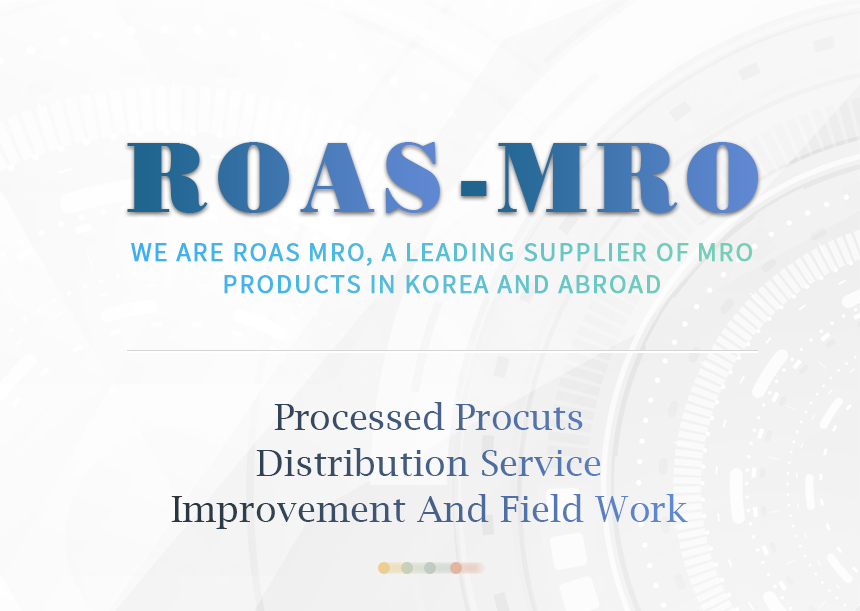 We are a ROAS_MRO leading supplier of MRO products at home and abroad. We have a wide range of brands to meet the needs of our customers in different industries. We offer a wide range of products. Whether it's automation equipment, industrial belts, sensors, cables, or anything related to maintenance, Whether necessary, repair and operation of machinery and facilities, we have it all. If you browse our website to find the product you are looking for or if you need help sales_usa@roaexpo.com can contact us. We provide high-quality products and services with competitive prices and fast delivery. We are committed to providing it. If you would like to inquire or purchase, please contact us by clicking on the email below. We will be happy to advise you quickly.
Basically, it is traded under
DAP
terms and items are shipped under various conditions, such as sea and air, depending on your choice of purchase.
Lead time: It will take 5-7 days if there is stock in the country.