SMC RSDQA40-30BBZ compact stopper cylinder, rsq-z-ROAS MRO
Negotiable (specific conditions to required)
Product Code:
RSDQA40-30BBZ
House Brand available (OEM, ODM, OBM)
Dropshipping available
---
Seller information

MRO
South Korea
Premium Partner
Product Description
RSQ-Z Series Stopper Cylinder/Fixed Installation Height Type

RSDQA40-30BBZ
▶ Abundant rod tip shapes: 10 types of shapes can be selected according to the application
▶ With the new body, the autoswitch can be attached on 4 sides, no attachment harness is required, a small autoswitch can be attached.
▶ Lever type selectable according to the application
▶ Easy to change shock absorbers
▶ 3 Attachment Methods: Attaching the Rod Side Tab, Attaching the Head Side Tap, Attaching the Through Hole
▶ Weight: 1040 g
Item / ModelSymbol / Information
With Auto Switch
D
With Auto Switch
Installation support type
A
Double end tabs
Tube Inner Diameter
40
Tube diameter 40mm
Types of Port Screws
-
M Thread(Φø12~ø16), Rc(Ø20~ø50)
Cylinder Stroke
30
Cylinder Stroke 30mm
How does it work?
B
Built-in double-acting spring
Rod front geometry
B
Lever type (energy absorption adjustment type)
Installation bolt enclosed
-
No mounting bolts
Autoswitch
-
There is no auto switch
Auto Switch Addition Symbol
-
2 attachments or none
Custom-made specifications
-
standard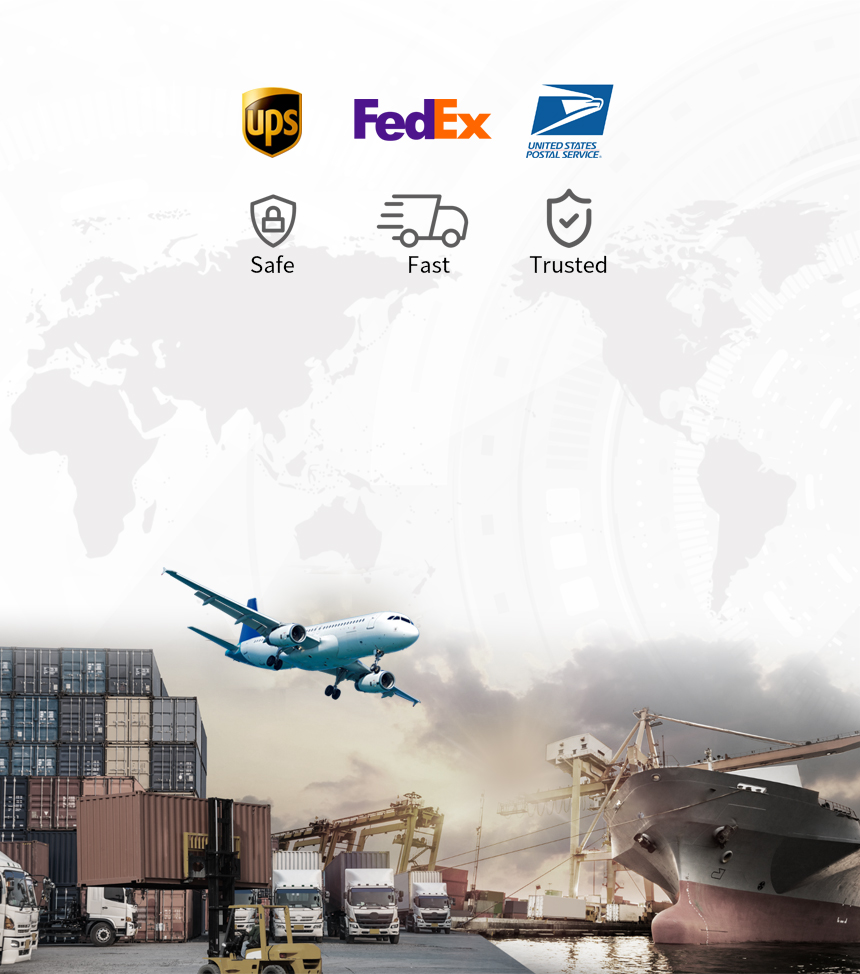 We offer safe and swift worldwide delivery by both sea and air.
sales_usa@roaexpo.com
Basically, it is traded under
DAP
terms and items are shipped under various conditions, such as sea and air, depending on your choice of purchase.
Lead time: It will take 5-7 days if there is stock in the country.