SMC MSQB100R-A93L cyl, rotary table-ROAS MRO
Negotiable (specific conditions to required)
Product Code:
MSQB100R-A93L
House Brand available (OEM, ODM, OBM)
Dropshipping available
---
Seller information

MRO
South Korea
Premium Partner
Product Description
MSQ Series Rotary Table Rack Pinion Type MSQB Basic Type

MSQB100R-A93L
▶ Integrated table and rotary actuator
▶ Attaching the angle adjustment mechanism
▶ Easy to center when loading and installing the main body
▶ Selectable type with built-in shock absorber and external absorber attachment
▶ Weight: 4 kg
Item / ModelSymbol / Information
size
100
100
Additional Symbols
R
Attaching the Inner Absorbers
Autoswitch
A93L
Connection point auto switch, grommette, with lamp, 2-wire type, lateral ejection, lead wire 3m, Applicable voltage: DC24V, AC100V
Auto Switch Addition Symbol
-
2 attachments or none
Port Type
-
M5(10, 20); Rc1/8(30, 50, 70, 100, 200)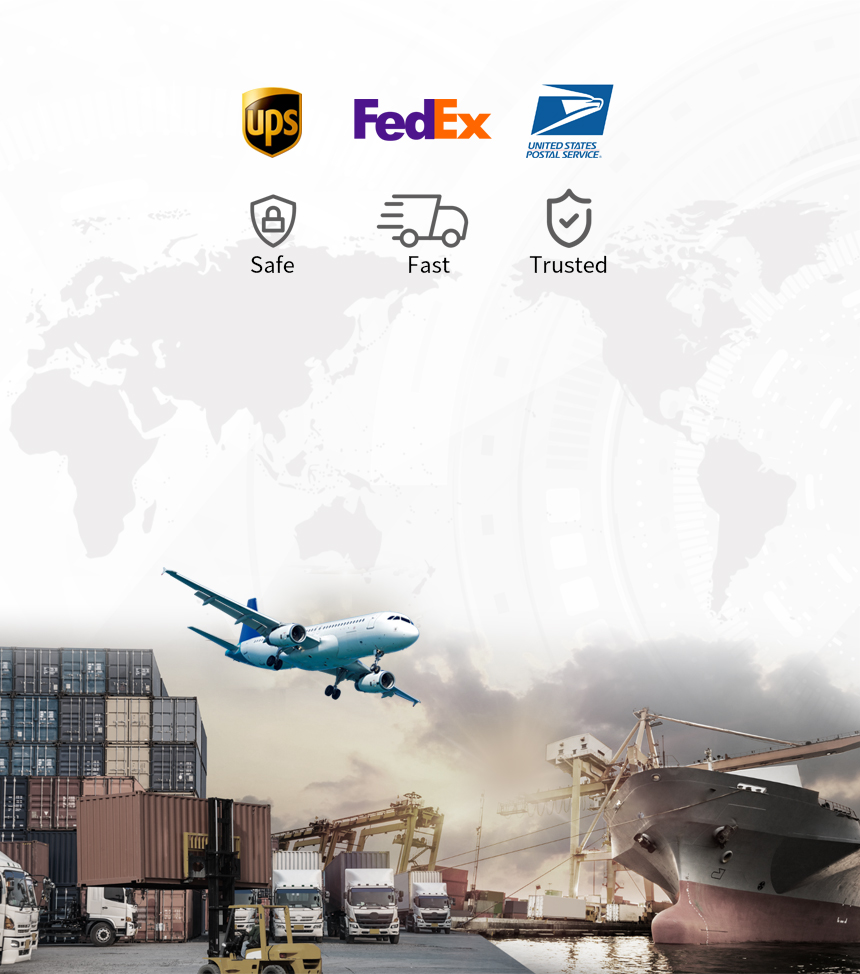 We offer safe and swift worldwide delivery by both sea and air.
sales_usa@roaexpo.com
Basically, it is traded under
DAP
terms and items are shipped under various conditions, such as sea and air, depending on your choice of purchase.
Lead time: It will take 5-7 days if there is stock in the country.