SMC MHZ2-32D-M9P gripper parallel type-ROAS MRO
Negotiable (specific conditions to required)
Product Code:
MHZ2-32D-M9P
House Brand available (OEM, ODM, OBM)
Dropshipping available
---
Seller information

MRO
South Korea
Premium Partner
Product Description
MHZ2 Series Air Chuck Parallel Opening and Closing Linear Guide Parallel Moving Standard Type Inner Diameter ø32-40

MHZ2-32D-M9P
▶ Adopting linear guides, high rigidity and high precision
▶ Dustproof, drip-proof structure
▶ Selectable material of dust cover
▶ Weight: 800 g
Item / ModelSymbol / Information
Tube Inner Diameter
32
Tube inner diameter 32mm
How does it work?
D
Double Acting Type
Finger position and options
-
Simple
Autoswitch
M9P
Solid State Auto Switch, Grommet, Lamp Attached, 3-wire (PNP), Lateral Venting, Lead Wire 0.5m, Applicable Voltage: DC5V, 12V, 24V(DC4.5~28V)
Auto Switch Addition Symbol
-
2 attachments or none
Custom-made specifications
-
standard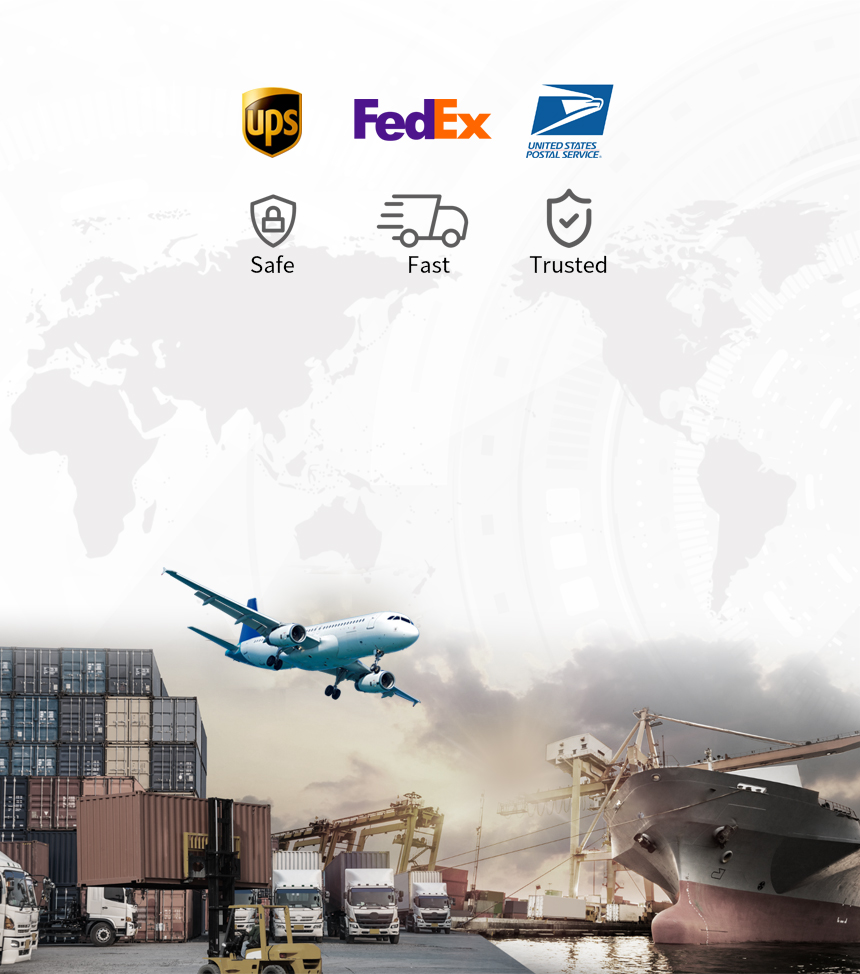 We offer safe and swift worldwide delivery by both sea and air.
sales_usa@roaexpo.com
Basically, it is traded under
DAP
terms and items are shipped under various conditions, such as sea and air, depending on your choice of purchase.
Lead time: It will take 5-7 days if there is stock in the country.