SMC_MGPM12-20Z cyl, compact guide, slide brg, MGP COMPACT GUIDE CYLINDER
Negotiable (specific conditions to required)
House Brand available (OEM, ODM, OBM)
Dropshipping available
---
Seller information

MRO
South Korea
Premium Partner
Product Description
We guarantee that all the products we sell are genuine, brand new.
MGP-Z Series Thin cylinder with guide
MGPM12-20Z
▶ Shorten the guide load, reducing mass by up to 24% with plate thickness changes
▶ Realize space savings: Shorten the guide rod by up to 22 mm, reducing the space required for cylinder installation
▶ Annular autoswitch, lumen magnetic field auto switch can be directly attached without taking up space
▶ Weight: 250 g
| | | |
| --- | --- | --- |
| Specifications | Model symbol | Specification Information |
| Types of bearings | M | Sliding bearings |
| Tube Inner Diameter | 12 | Tube inner diameter 12mm |
| Types of port screws | - | M5X0.8(Φ12-16); Rc(Φ20-100) |
| Cylinder stroke | 20 | Cylinder stroke 20mm |
| Stroke adjustment symbol | - | none |
| AutoSwitch | - | There is no auto switch (built-in magnet) ※In the case of customized specification XB6, there is no magnet |
| Autoswitch add-on symbol | - | 2 with or without |
| Customization Specifications | - | standard |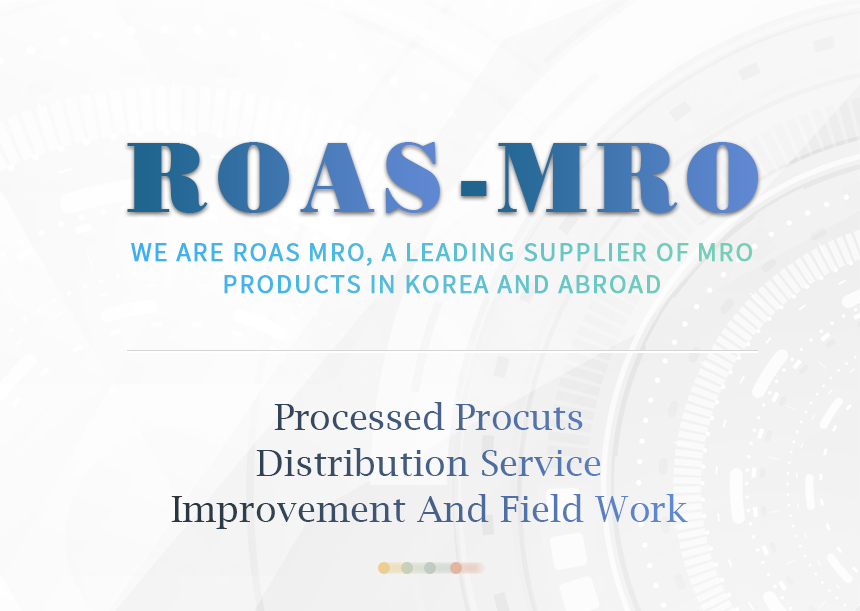 We are a ROAS_MRO leading supplier of MRO products at home and abroad. We have a wide range of brands to meet the needs of our customers in different industries. We offer a wide range of products. Whether it's automation equipment, industrial belts, sensors, cables, or anything related to maintenance, Whether necessary, repair and operation of machinery and facilities, we have it all. If you browse our website to find the product you are looking for or if you need help sales_usa@roaexpo.com can contact us. We provide high-quality products and services with competitive prices and fast delivery. We are committed to providing it. If you would like to inquire or purchase, please contact us by clicking on the email below. We will be happy to advise you quickly.
Basically, it is traded under
DAP
terms and items are shipped under various conditions, such as sea and air, depending on your choice of purchase.
Lead time: It will take 5-7 days if there is stock in the country.