SMC_KCH04-00 fitting w/check, KC SELF SEAL FITTINGS (sold in packages of 10; price is per piece)
Negotiable (specific conditions to required)
House Brand available (OEM, ODM, OBM)
Dropshipping available
---
Seller information

MRO
South Korea
Premium Partner
Product Description
KC Series Tube Couplers

KCH04-00
▶ One-touch detachment
▶ Built-in self-seal mechanism
▶ When the tube is pulled out, the air stops.
▶ Winter impossibility (electroless nickel plating)
▶ Weight: 5 g
Item / ModelSymbol / Information
emphysema
H
Half Union
Applied tube outer diameter
04
ø4mm
Pipe connection diameter
00
Same Diameter Tubes
Male thread
-
There is no seal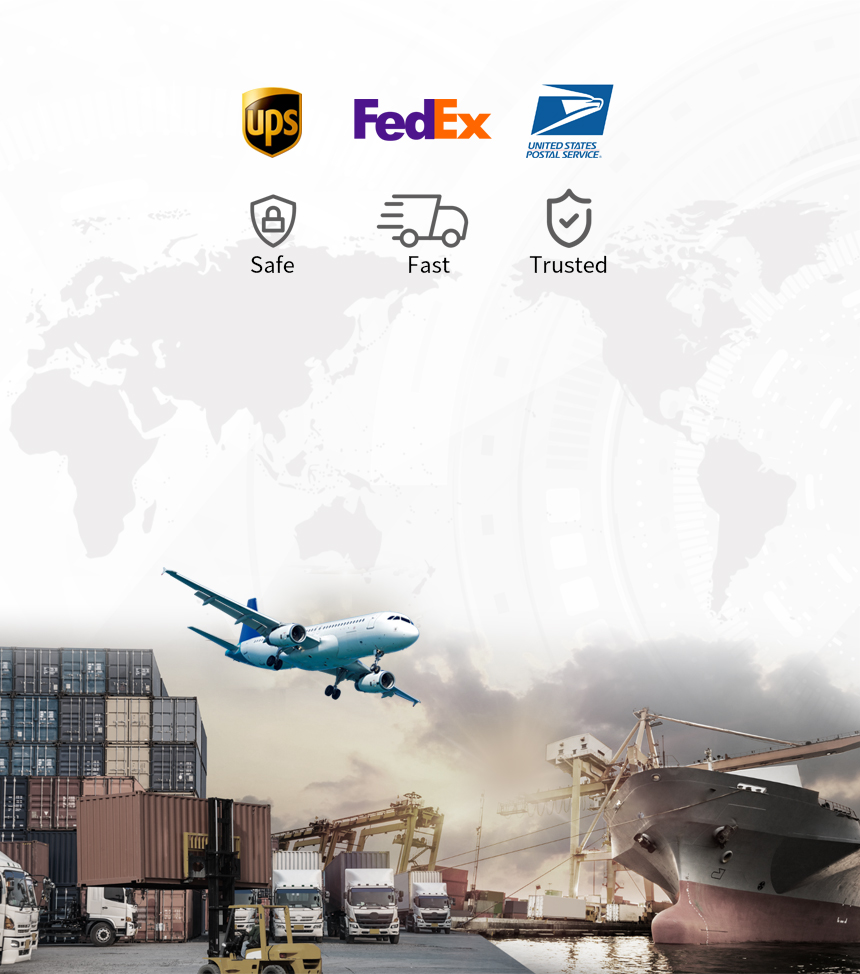 We offer safe and swift worldwide delivery by both sea and air.
sales_usa@roaexpo.com
Basically, it is traded under
DAP
terms and items are shipped under various conditions, such as sea and air, depending on your choice of purchase.
Lead time: It will take 5-7 days if there is stock in the country.