SMC CDJ2B16-15Z-M9N-B cylinder-ROAS MRO
Negotiable (specific conditions to required)
Product Code:
CDJ2B16-15Z-M9N-B
House Brand available (OEM, ODM, OBM)
Dropshipping available
---
Seller information

MRO
South Korea
Premium Partner
Product Description
CJ2Z-Z Series Built-in Air Cylinder/Speed Controller: Double Acting Single Rod

CDJ2B16-15Z-M9N-B
▶ I set both sides foot, head side flange to the installation support git
▶ Improved operability of the auto switch, easy to adjust the position
▶ I set an autoswitch rail attachment type article number
▶ Set the part number for attaching the rod tip and swing bracket (save the trouble of ordering separately)
▶ With auto switch (CDJ2-Z series: CDJ2, CDJ2W, CDJ2K, CDJ2Z, CDJ2ZW, CDJ2RA, CDJ2RK)
▶ Weight: 100 g
Item / ModelSymbol / Information
With Auto Switch
D
With Auto Switch
Installation support equipment
B
Simple
Tube Inner Diameter
16
Tube inner diameter 16mm
Cylinder Stroke
15
Cylinder Stroke 15mm
Port Position on Head Cover
-
90° to axis
Swing Bracelet
-
There is no gold ball
Rod Terminal
-
There is no gold ball
Autoswitch
M9N
Solid State Auto Switch, Grommet, With Lamp, 3-wire (NPN), Lateral Extraction, Lead Wire 0.5m, Applicable Voltage: DC5V,12V,24V(DC4.5~28V)
Auto Switch Addition Symbol
-
2 attachments or none
Auto switch attachment type
B
Band attachment
Custom-made specifications
-
standard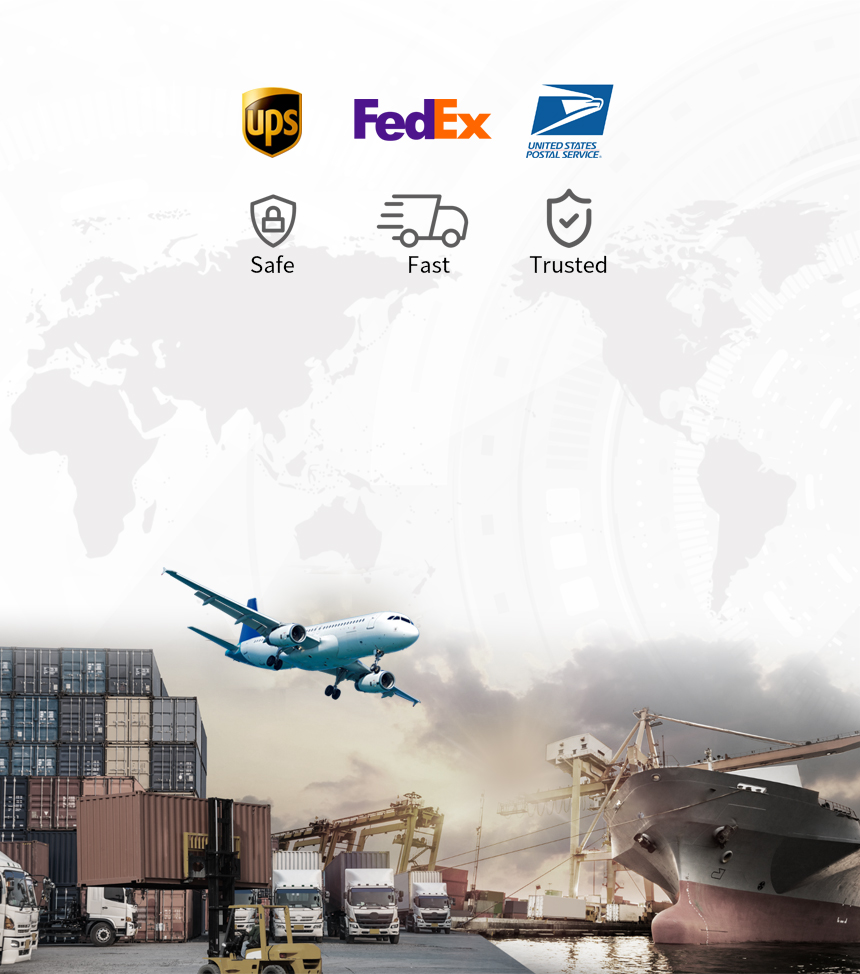 We offer safe and swift worldwide delivery by both sea and air.
sales_usa@roaexpo.com
Basically, it is traded under
DAP
terms and items are shipped under various conditions, such as sea and air, depending on your choice of purchase.
Lead time: It will take 5-7 days if there is stock in the country.