SMC AS2201F-01-06SA flow contro W/FITTING-ROAS MRO
Negotiable (specific conditions to required)
Product Code:
AS2201F-01-06SA
House Brand available (OEM, ODM, OBM)
Dropshipping available
---
Seller information

MRO
South Korea
Premium Partner
Product Description
AS Series One-Touch Fitting Speed Controller Elbow Type

AS2201F-01-06
▶ Numerical management of flow rate contributes to "reduction of work man-hours" and "reduction of setting mistakes" Numerical management is possible with the scale window
▶ Enlarged push-lock handle
▶ Improved reproducibility of flow
▶ Removing the tube and improving the plugging
▶ Standardize electroless nickel plating specifications
▶ Weight: 17 g
Item / ModelSymbol / Information
Body Size
2
As of 1/8,1/4
form
2
Elbow
Control method
0
Meter Out
Screw Type
-
Metric thread (M3, M5), Unifi thread (10-32UNF), R
Connection Diameter
01
1/8
Applied tube outer diameter
06
ø6mm
options
-
none
Custom-made specifications
-
standard
Locknut Options
-
Lock Nut Hex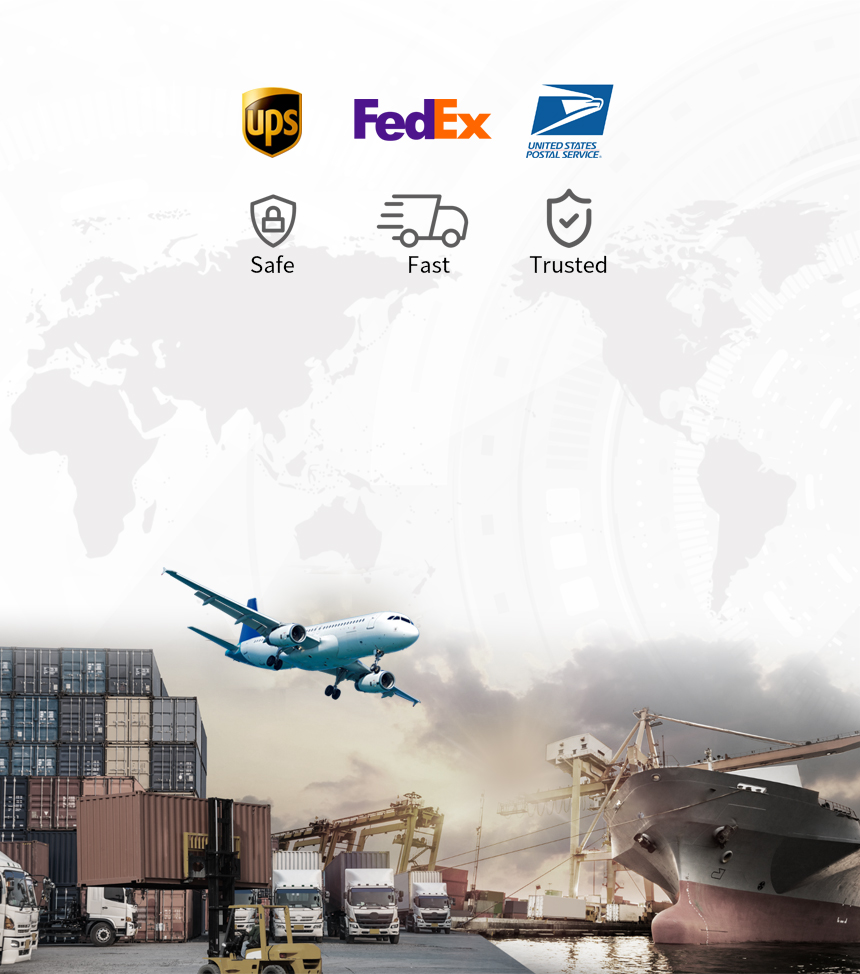 We offer safe and swift worldwide delivery by both sea and air.
sales_usa@roaexpo.com
Basically, it is traded under
DAP
terms and items are shipped under various conditions, such as sea and air, depending on your choice of purchase.
Lead time: It will take 5-7 days if there is stock in the country.