Repair Lifting Serum 100ml_Serum for skin elasticity and trouble care, Highly concentrated water-soluble serum with 100% Shikakai fruit extract, for skincare shops_Made in Korea
USD $34.50
USD $68.69
-50%
Negotiable (specific conditions to required)
House Brand available (OEM, ODM, OBM)
Dropshipping available
---
Seller information

(주)스킨덤_Skindom Inc.
South Korea
Premium Partner
Product Description
[Skindom] Repair Lifting Serum 100ml
- "Elasticity Care Serum" 100% Shikakai fruit extract undiluted solution, highly concentrated water-soluble serum without added oil
- Moisturizes, improves skin elasticity, and improves the appearance of wrinkles. It is dedicated to skin problem care and is strongly absorbed into the skin for intensive care.
- Before lifting the pack, use an ultrasonic device, ionized air, and apply toner after use, or pat it with your hands to absorb it.
- For trouble care, low-temperature ultrasound extraction and supercritical fluid method are absorbed deeper and stronger into the skin to awaken dormant skin cells.
- Main Ingredient: Shikakai Fruit Extract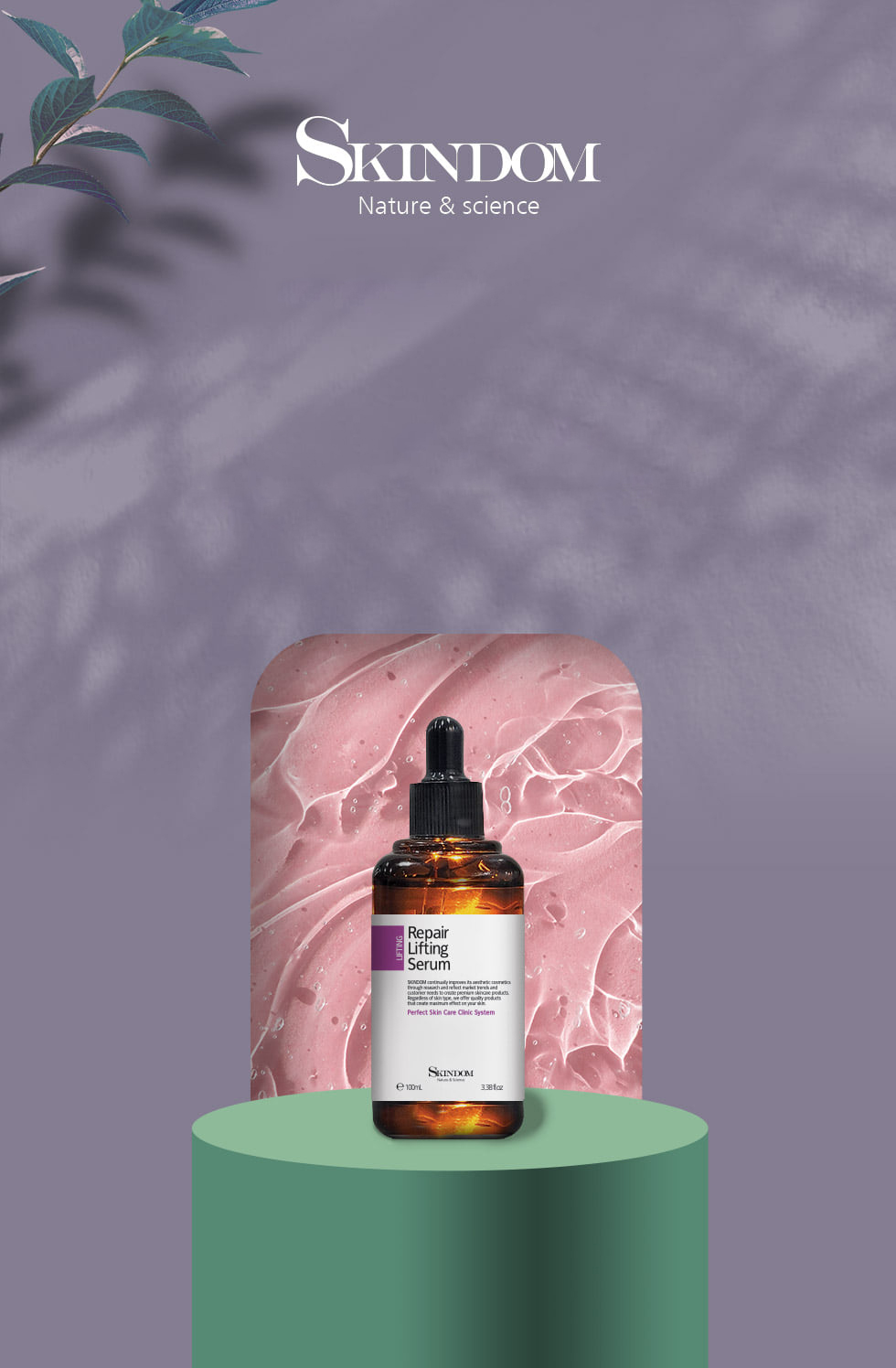 The world's No. 1 aesthetic specialty brand skindom
Repair Lifting Serum
Open the moisture path to make it more moist
Resilience care, to the brilliant days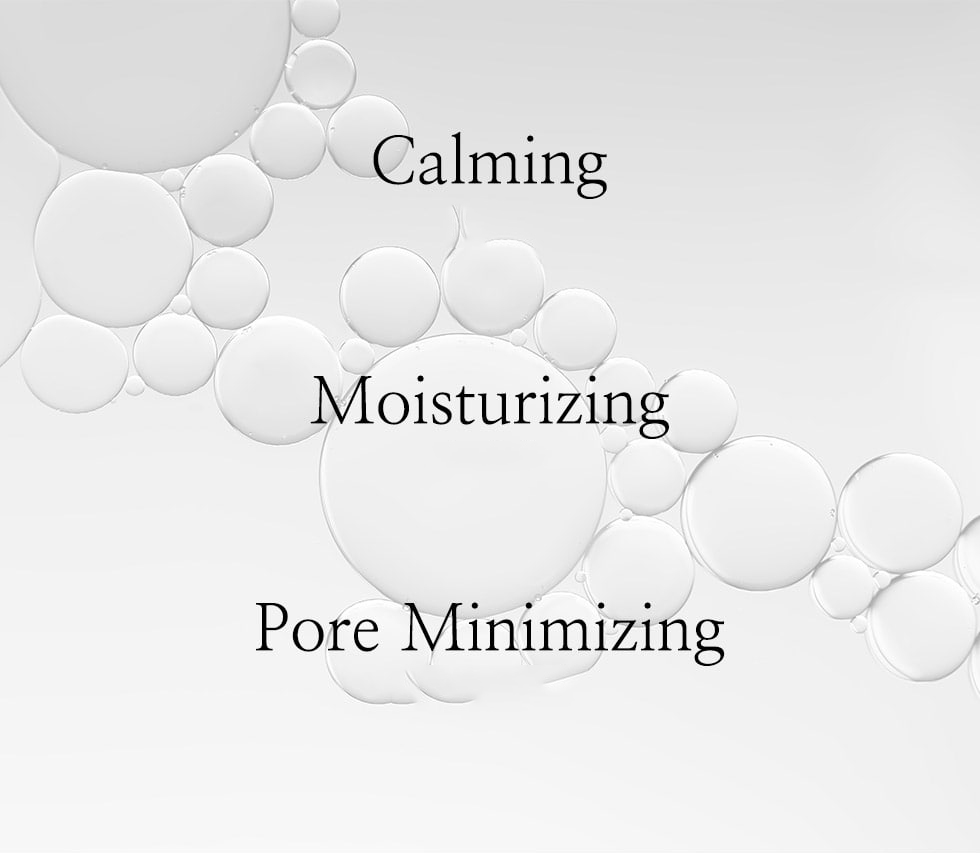 Soothing with serum, comfort on my skin

Upgrade All Component Points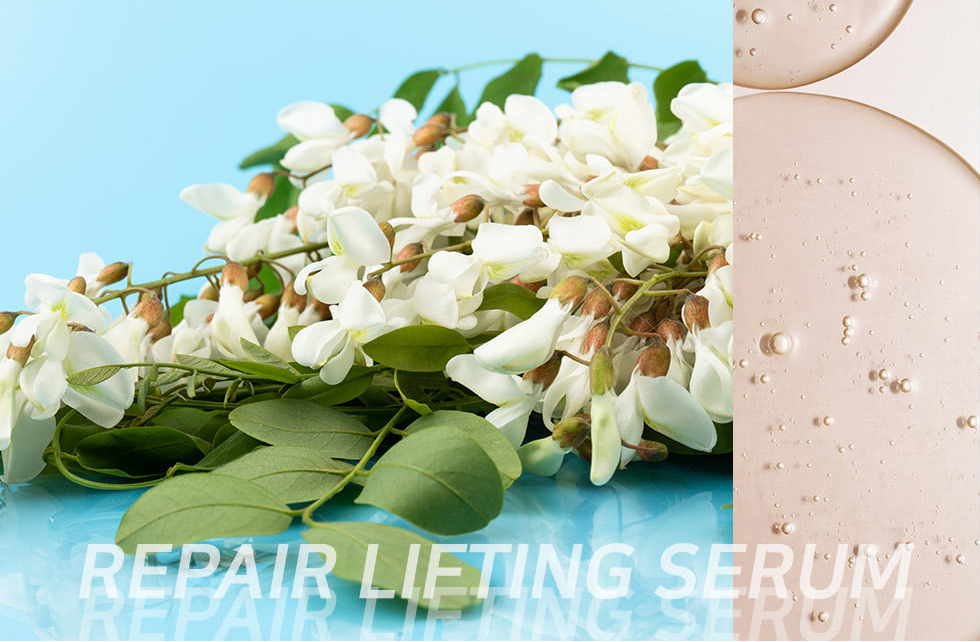 Shikakai Fruit Extract
Shikakai fruit extract, the fruit extract of the acacia tree, is a plant-based collagen protein that has a composition similar to the body's moisturizing factor, so it has excellent skin absorption rate and skin-friendliness
It is often used for anti-wrinkle, elasticity, and moisturizing purposes of the skin because it is less irritating and helps to increase skin homeostasis, and it can be used on sensitive skin as a low-irritating protein ingredient and can help improve the broken barrier of sensitive skin
*Only for raw material characteristics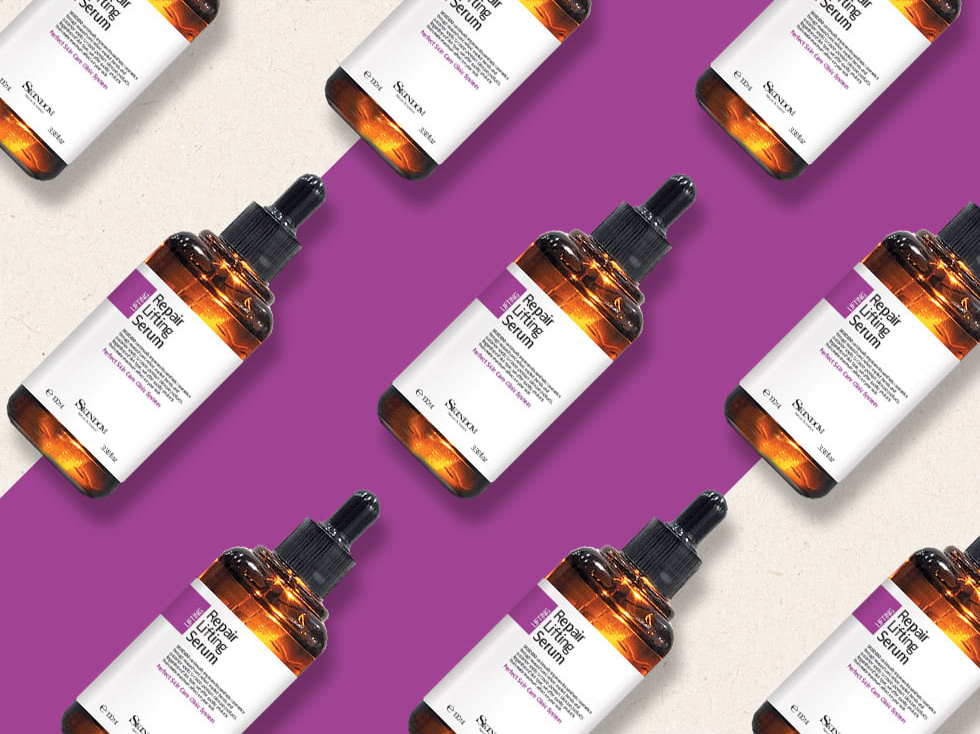 Moisture lock system
Repair Lifting Serum

Clear skin all day long without tightness
Chewy but non-sticky texture
Boosts up skin's moisture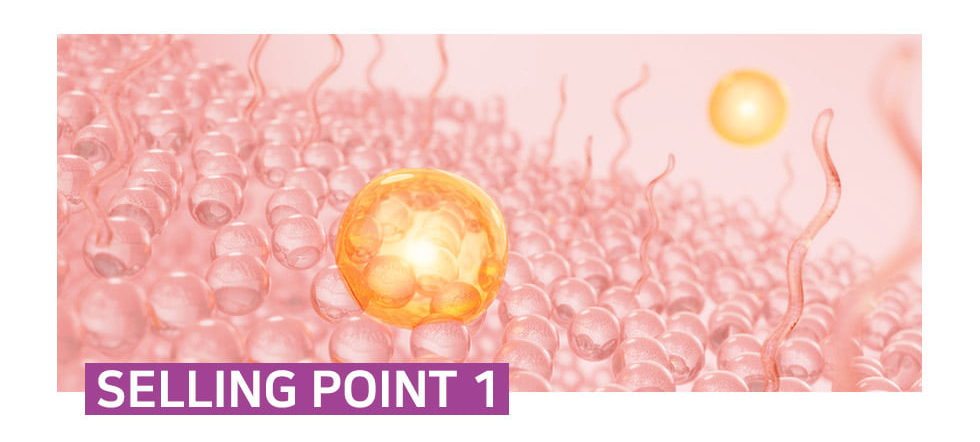 Resilience in the Glory Days
Elasticity care for skin that has lost its elasticity over the years back to the days when it was elastic and radiant again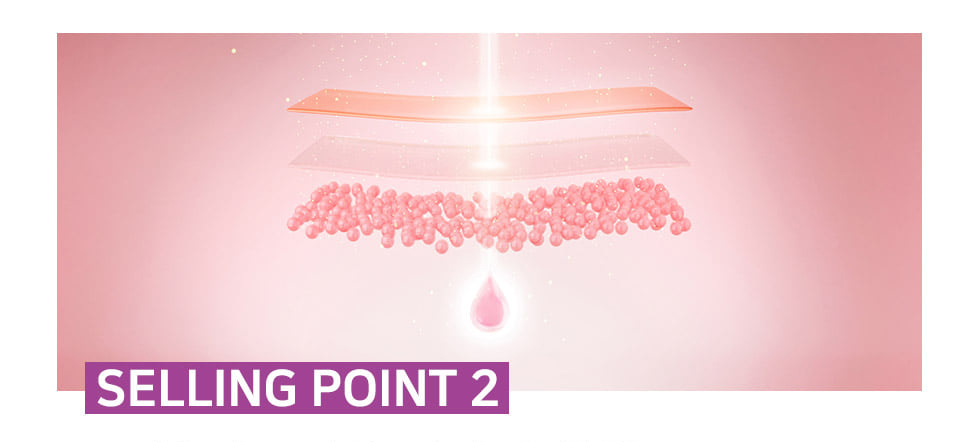 To protect the precious texture of the skin
Regain elasticity to skin that has lost its elasticity, stiffness, and elasticity for a supple skin texture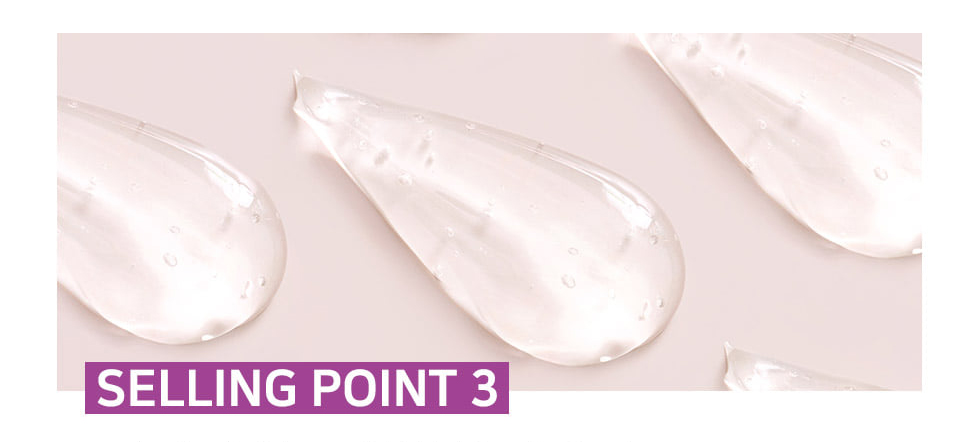 Non-sticky and refreshing
It does not leave stickiness on the skin and is applied with a refreshing feeling, aesthetic to the feeling
Moist with skinderm serum
Dreaming of a pollination garden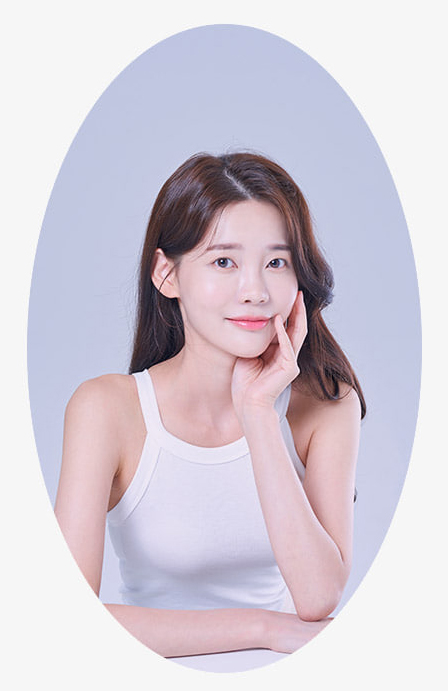 It provides a comfortable soothing effect to the stimuli of the external environment and the skin that becomes sensitive with each circadian cycle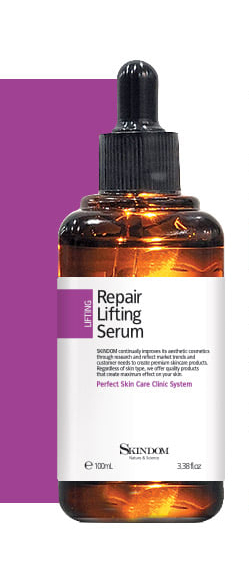 All Skin Care
Repair Lifting Serum

A calming solution for trouble care with a moisturizing formula for lively and confident skin wounded skin
Boosts up skin's moisture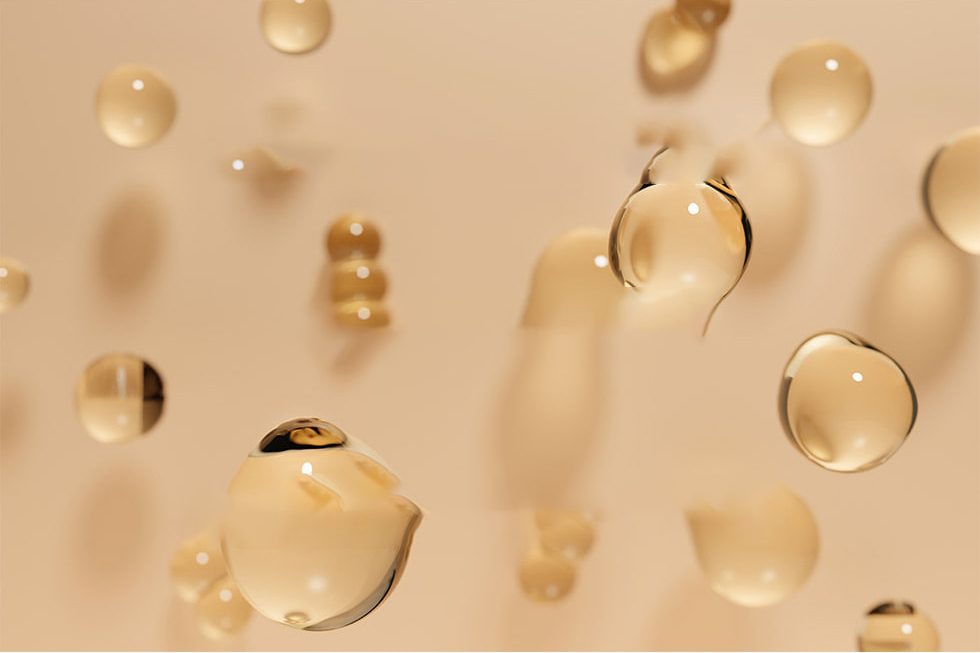 Chewy but not sticky
Highly moisturizing tight texture
Skinderm serum for your skin
| | |
| --- | --- |
| Product | Repair Lifting Serum |
| capacity | 100ml |
| Expiration date | Containers are marked separately |
| Expiration date after opening | Use within 8 months of opening |
| Instructions | Take an appropriate amount, apply it to the skin, and pat it lightly to absorb. |
| Country of origin | Republic of Korea |
| All Ingredients | Butylene glycol, purified water, propylene glycol, betaine, cicakai fruit extract, phenoxyethanol |
Added to cart successfully. What is next?