Vitamin C Treatment Serum, 100ml_Skin Elasticity UP, Wrinkle Improvement Functional Certification, Skin Whitening and Regeneration Effect, Fine Wrinkle Removal_Made in Korea
USD $26.00
USD $32.00
-19%
Negotiable (specific conditions to required)
House Brand available (OEM, ODM, OBM)
Dropshipping available
---
Seller information

(주)스킨덤_Skindom Inc.
South Korea
Premium Partner
Product Description
Vitamin C Treatment Serum 100ml
- Moisture, skin elasticity, skin whitening / Vitamin C ingredients are effective in whitening, skin regeneration, and removing fine fine oils, and are also good for stress relief, fatigue relief, and beauty.
- Sagging skin elasticity UP: Gives elasticity to the subcutaneous tissue and retains moisture to make the skin firm.
- Anti-wrinkle function certification: Vitamin C nourishes the skin and is strongly absorbed deep into the skin to reduce wrinkles and rejuvenate the skin.
- Whitening effect: Vitamin C is effective in whitening, skin regeneration, and fine wrinkle removal, and is also good for stress relief, fatigue recovery, and skin beauty.
- How to use: Before lifting the pack, use an ultrasonic device, ionized air, and apply toner after use, or gently tap with your hands to absorb it.
- Main Ingredients: Betaine, glycerin, sodium hyalonate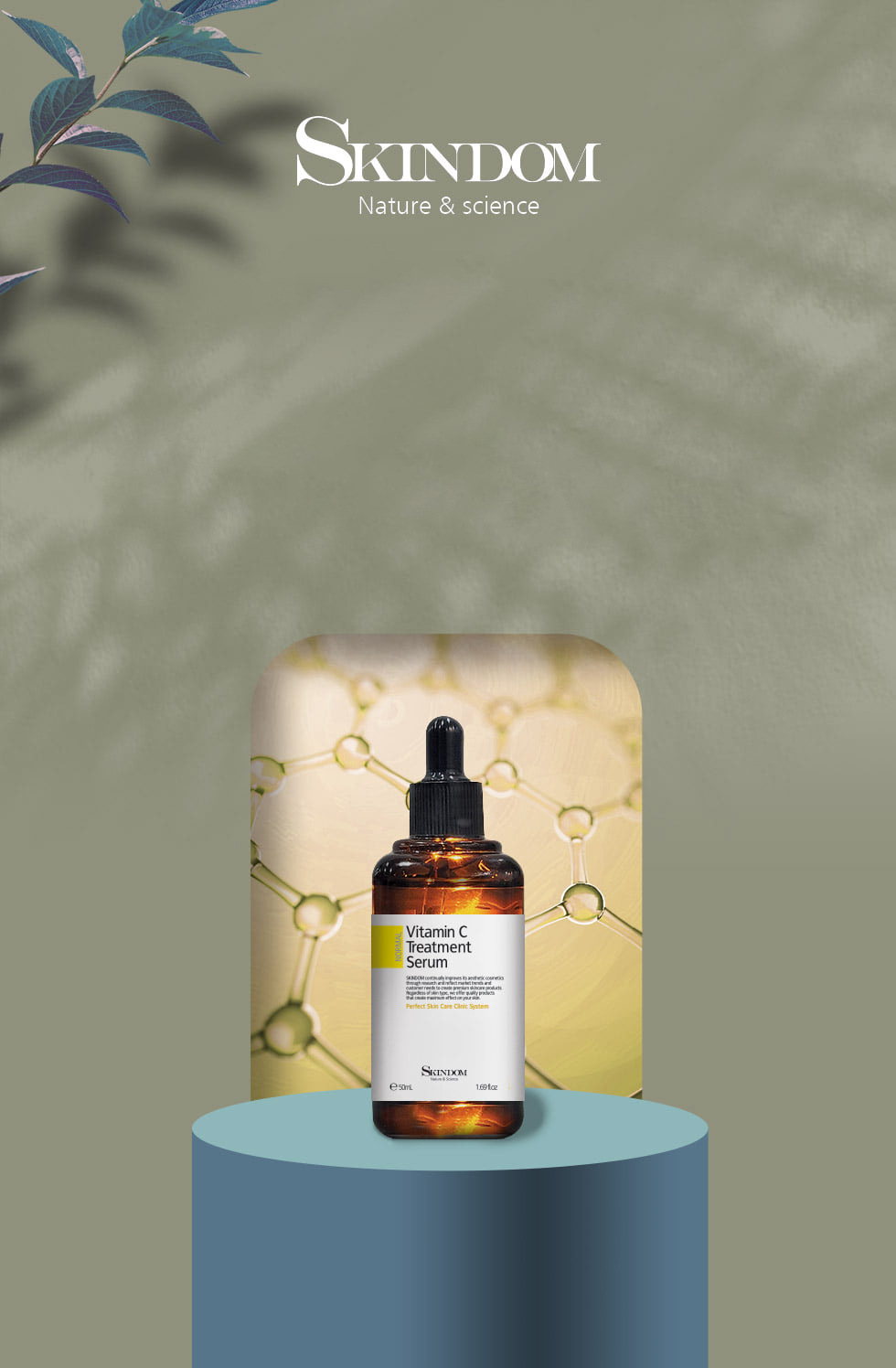 The world's No. 1 aesthetic specialty brand skindom
Vitamin C Treatment Serum
Open the moisture path to make it more moist
All-skincare, hypoallergenic texture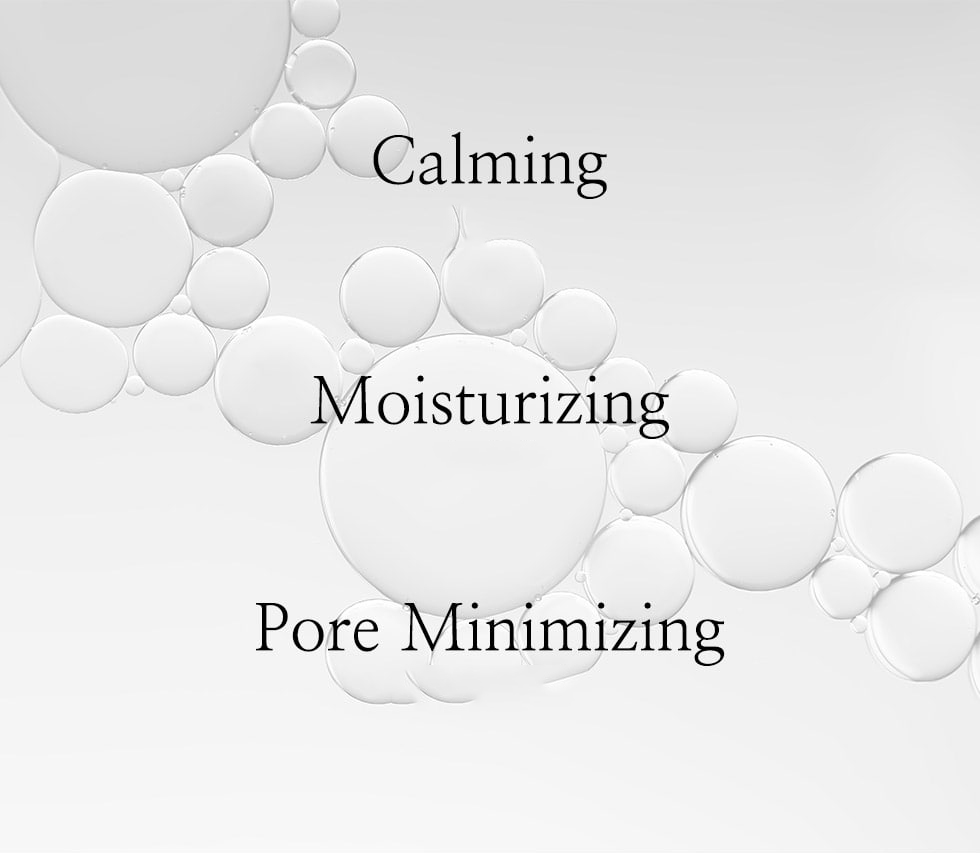 Soothing with serum, comfort on my skin

Upgrade All Component Points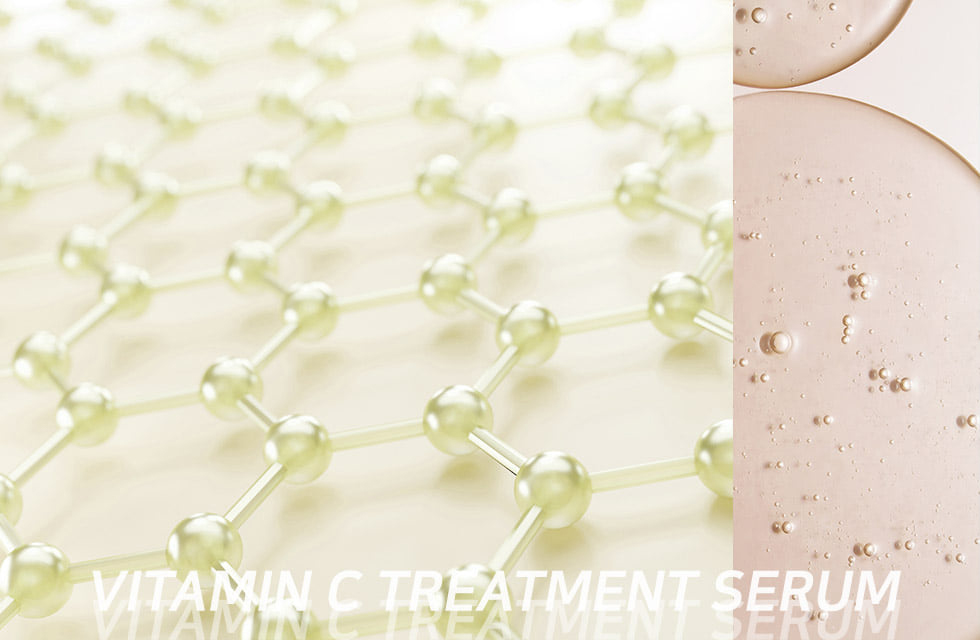 Ascorbyl glucoside (vitamin)
Ascorbyl glucoside is a vitamin C derivative designed to compensate for the shortcomings of vitamin C, and is a condensation reactant component of vitamin C and glucose, which is a compound released and bound into simple molecules
It can help slow the progression of skin aging such as loss of elasticity by brightening dull complexion and enhancing radiance, and helps stabilize collagen East Sea active as a cofactor and comolecule in the process of collagen components in the body, which decreases from about 20 years old
*Only for raw material characteristics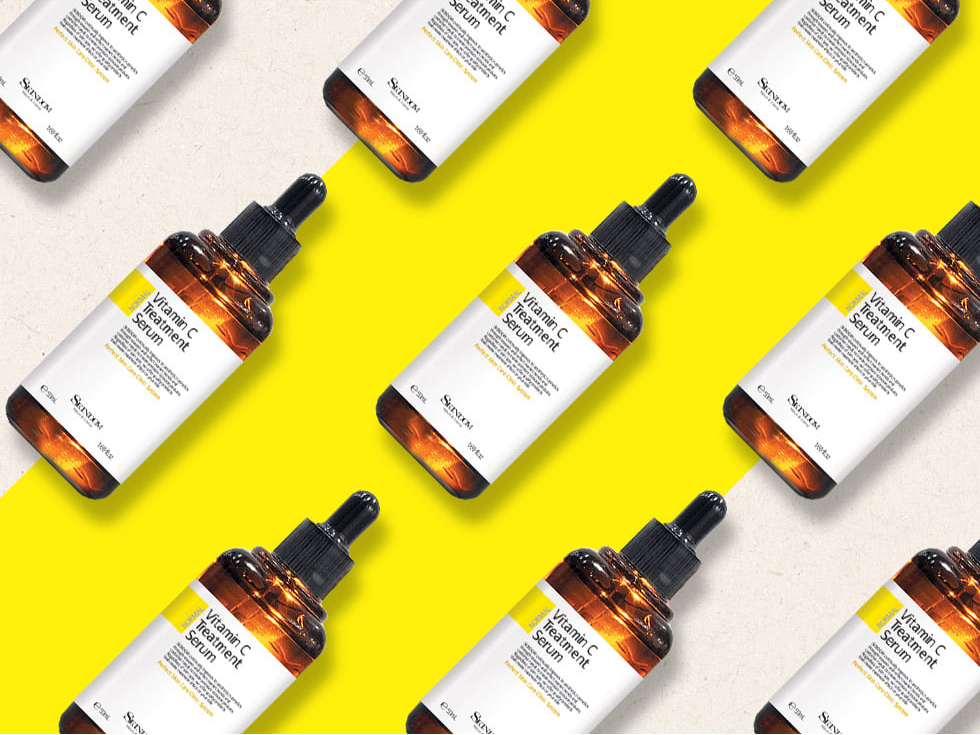 Moisture lock system
Vitamin C Treatment Serum
Clear skin all day long without tightness
Chewy but non-sticky texture
Boosts up skin's moisture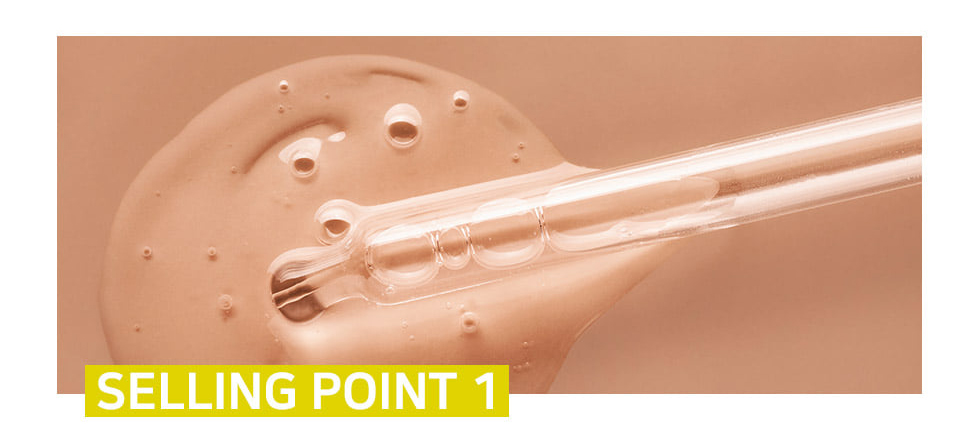 Serum for all skin
An all-skin type serum that considers all skin together, making your skin softer and more everyday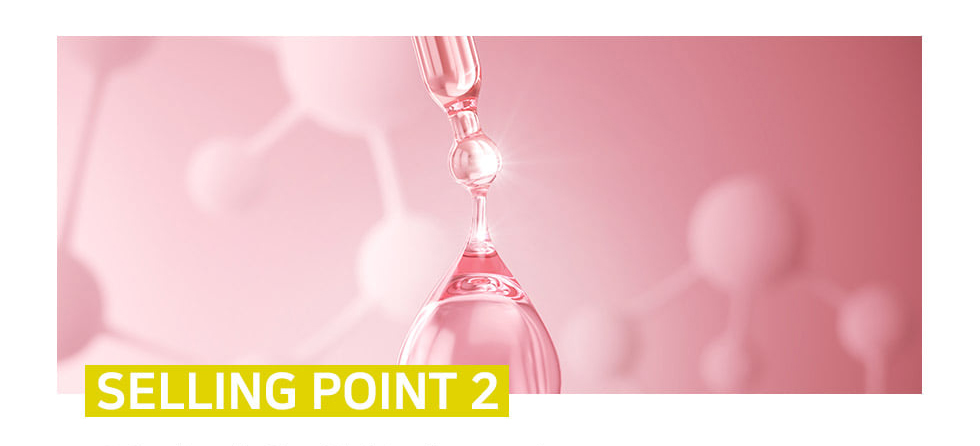 Solutions for hydration
It is packed with ingredients that are gentle and absorbed into the skin, infusing moisture into the skin to keep it hydrated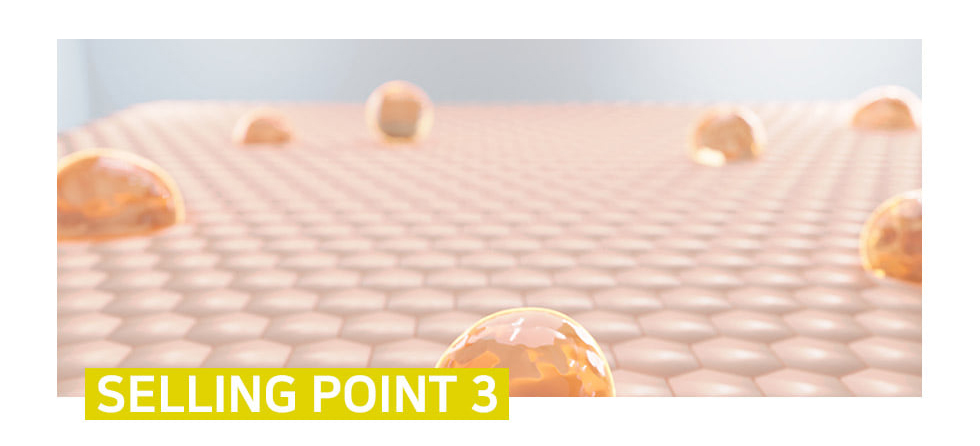 Moist and light texture
The densely textured serum is applied to the skin without irritation, making the skin moist and healthy with a light feeling.
Moist with skinderm serum
Dreaming of a pollination garden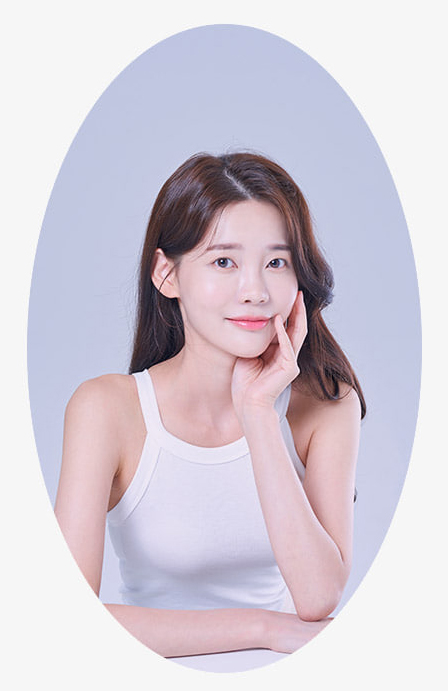 It provides a comfortable soothing effect to the stimuli of the external environment and the skin that becomes sensitive with each circadian cycle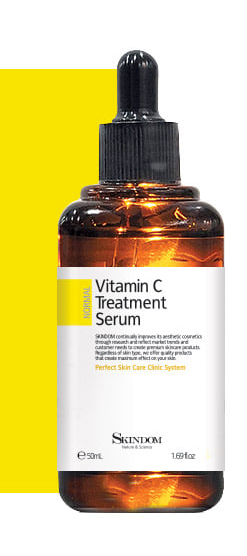 All Skin Care
White Spot Serum

All-skin solution for hydration Treatment serum for all skin Mild, moist and light texture
Boosts up skin's moisture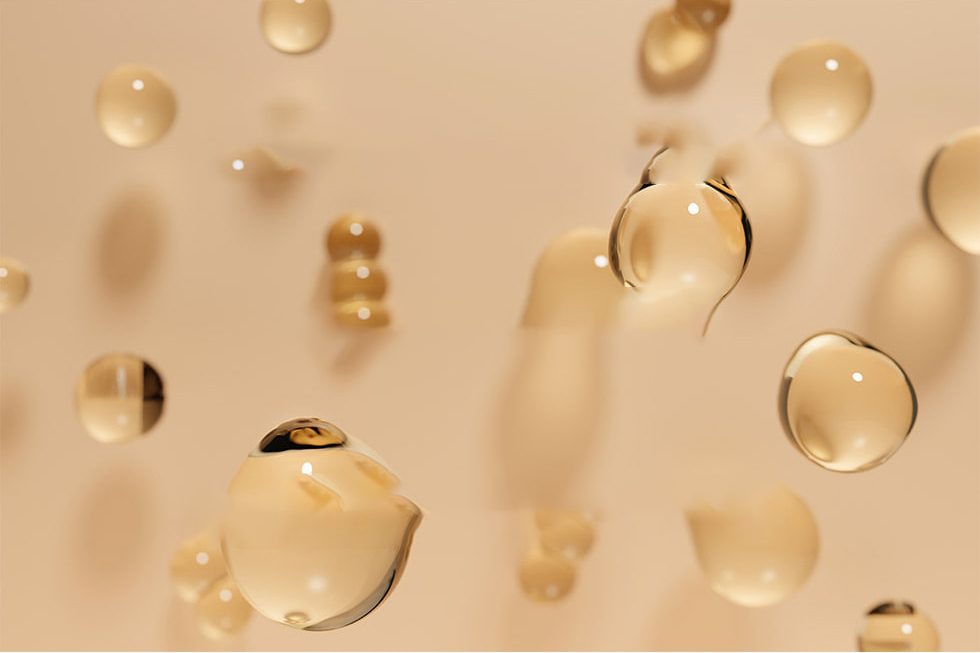 Chewy but not sticky
Highly moisturizing tight texture
Skinderm serum for your skin
| | |
| --- | --- |
| Product | Vitamin C Treatment Serum |
| capacity | 100ml |
| Expiration date | Containers are marked separately |
| Expiration date after opening | Use within 8 months of opening |
| Instructions | Take an appropriate amount, apply it to the skin, and pat it lightly to absorb. |
| Country of origin | Republic of Korea |
| All Ingredients | Butylene glycol, purified water, propylene glycol, betaine, cicakai fruit extract, phenoxyethanol |