Ampoule Repair Lifting 100ml_Skin Elasticity Care Serum, 100% Shikakai Fruit Extract Undiluted Solution Highly Concentrated Water-Soluble Serum_Made in Korea
USD $34.69
USD $45.09
-23%
Negotiable (specific conditions to required)
House Brand available (OEM, ODM, OBM)
Dropshipping available
---
Seller information

(주)스킨덤_Skindom Inc.
South Korea
Premium Partner
Product Description
[Skindom] repair lifting ampoule 30ml
- Improves skin elasticity: The Skinderm Repair Lifting Ampoule improves the elasticity of the skin, making the skin feel firmer and lifted.
- Anti-wrinkle: The active ingredients contained in the ampoule help to reduce the appearance of wrinkles in the skin, resulting in smoother, more youthful skin.
- Moisturizes and hydrates: Ampoules provide rich moisture to the skin, and by replenishing moisture, it helps to relieve dryness and keep the skin hydrated.
- Skin Rejuvenating & Soothing: The potency of the ampoule helps to repair and soothe damage to the skin, helping to maintain healthy and comfortable skin.
- Improves skin tone: The active ingredients contained in the ampoule improve skin tone, making it brighter and brighter, leaving the skin feeling vibrant and energized.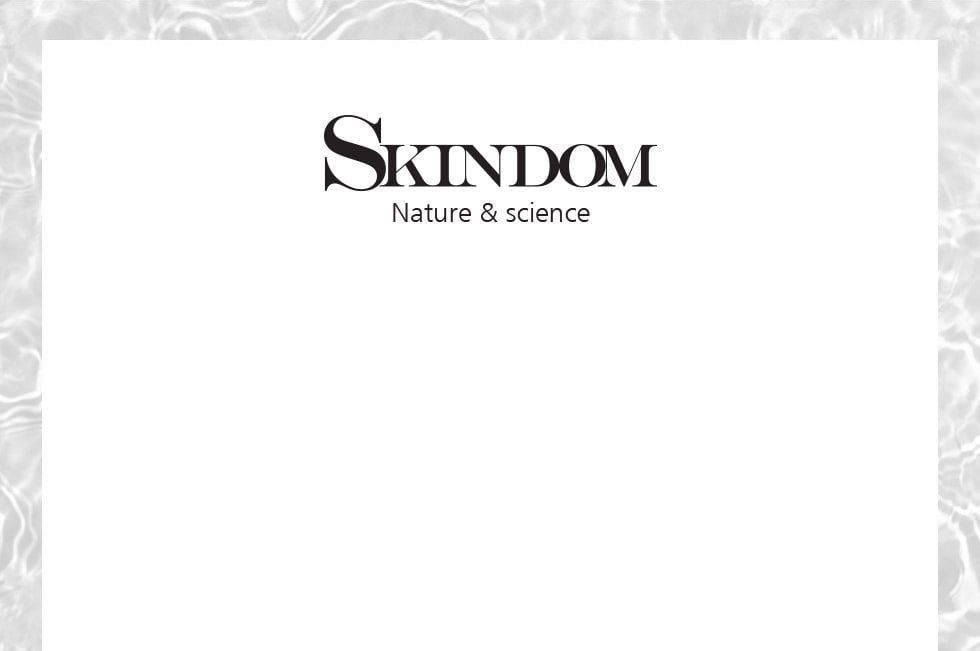 The world's No. 1 aesthetic specialty brand skindom
Open up the skin's moisture path
Deep, moist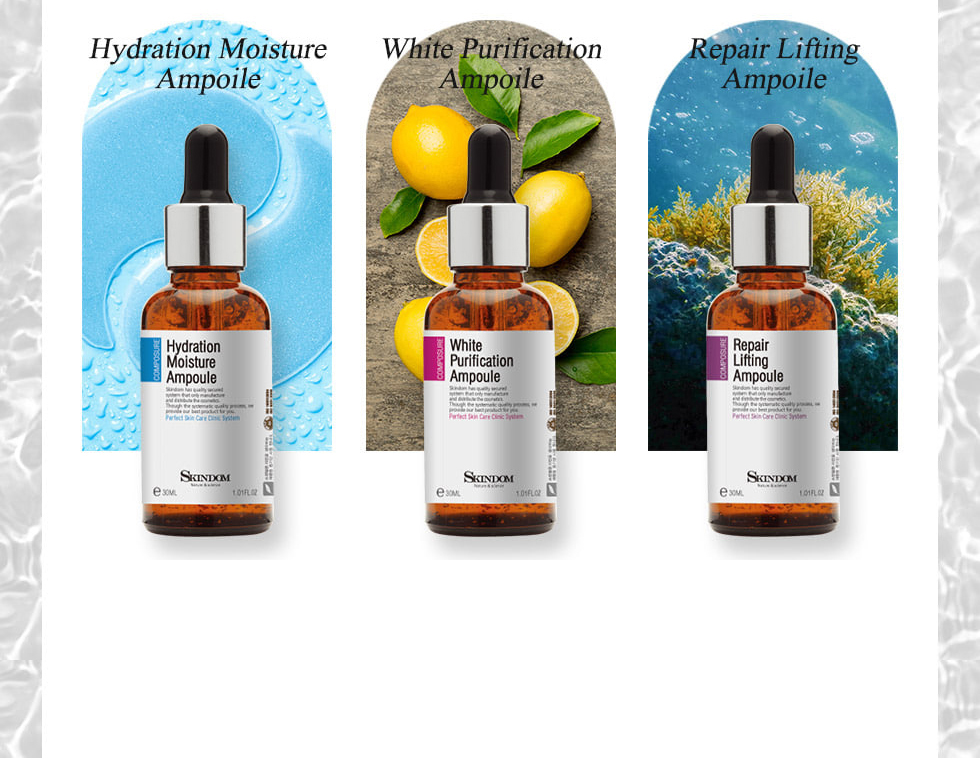 Hydrated
Moisture Ampoule
Moisturizing Care
white
Purification Ampoule
Whitening Care
Repair
Lifting Ampoule
Resilience Care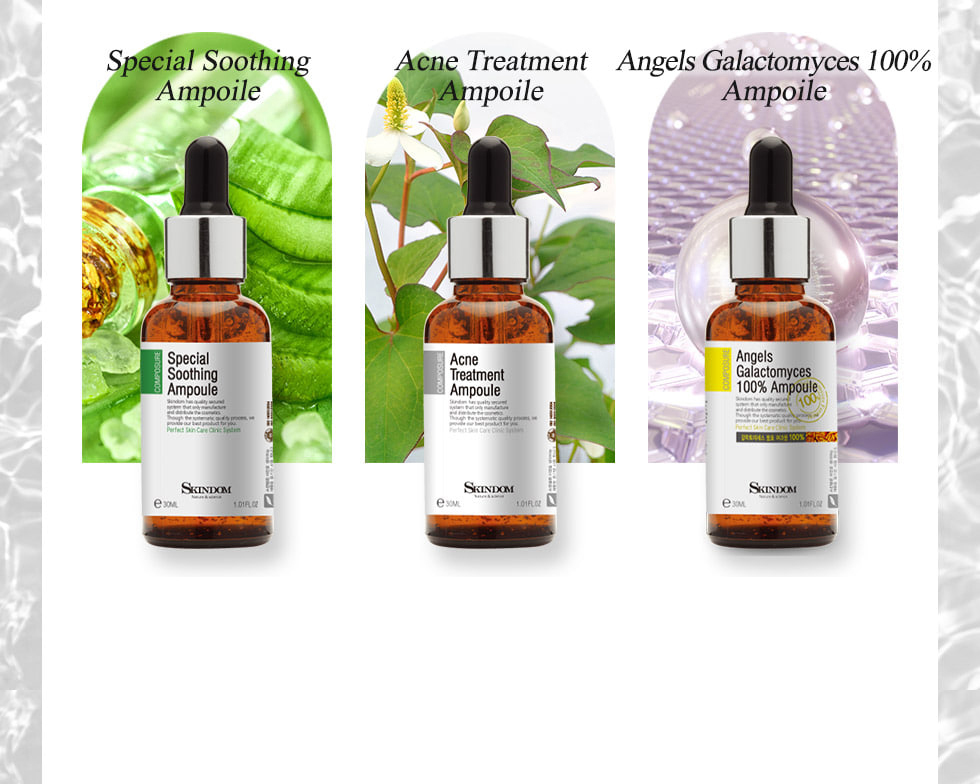 special
Soothing Ampoule
Soothing Care
Akney
Treatment Ampoule
Trouble Care
Angels galactomyces
100% ampoule
All-Skin Care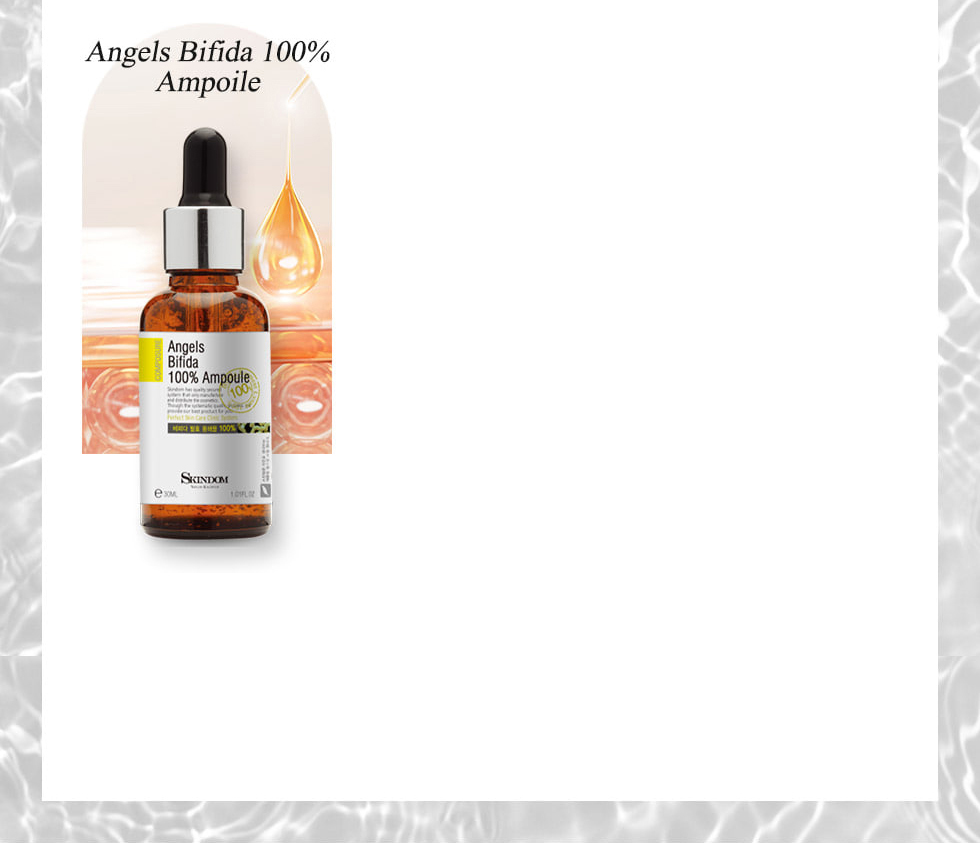 Angels Bifida
100% ampoule
All-Skin Care
Skin care that doesn't work as well as you think
Various difficulties that arise in taking care of skin that has various personalities and concerns like our personality
Couldn't it be easier and more reliable to manage?

Now Skindom will help you
It provides a variety of care with 7 kinds of ampoules of skindom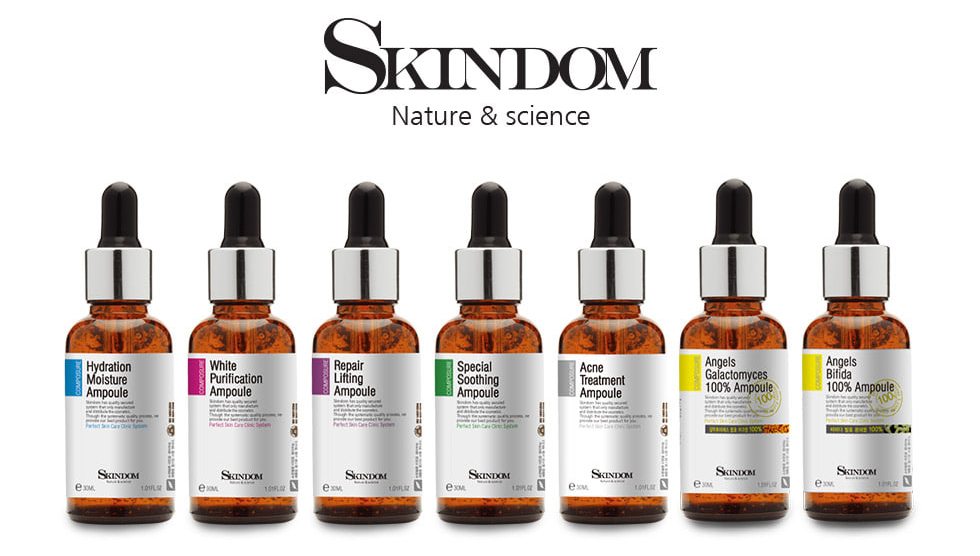 Moisturizing care whitening care I elasticity care I soothing care trouble care i all skin care
I've prepared a variety of things for each concern to use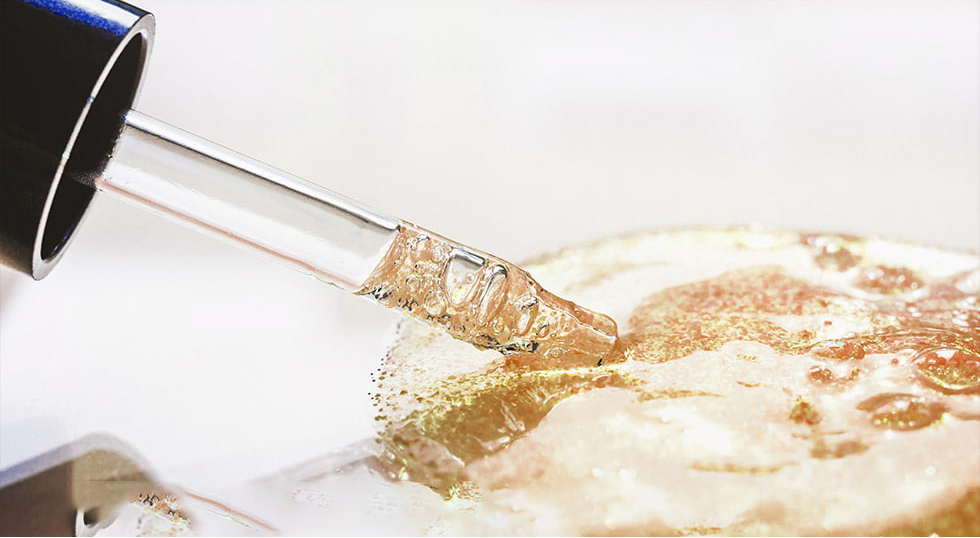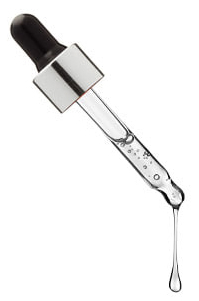 The basics of starting an esthetic salon
Texture with moisture
Moisture lock system that adheres moisture to my skin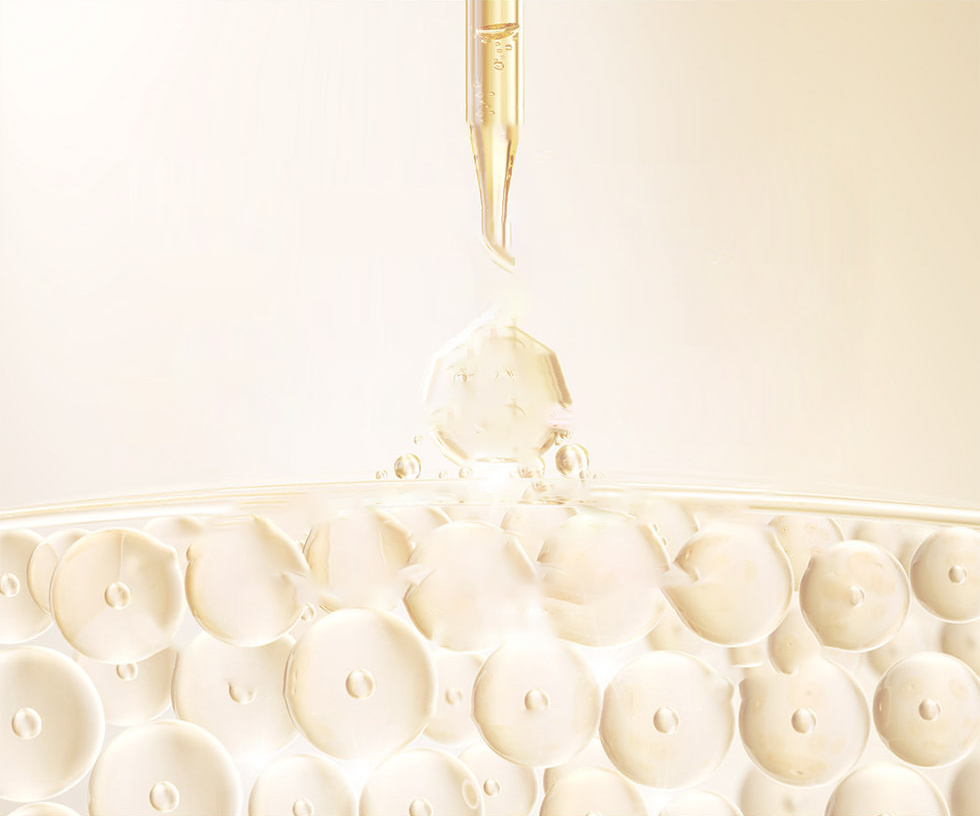 MOISTURIZING
HIGH CONCENTRATIOIN
HEALING AESTHETIC
Trouble care with a dense formulation
Moisture Purification Lifting Soothing Acni Galactomyces 100% BPIDA 100%
Through the highly concentrated solution of the delicately made ampoule, it penetrates into the skin with little irritation for each concern and takes care of the inner moisturizing for a healthier healing aesthetic-

Moisturizing Care
Whitening Care
Resilience Care
Soothing Care
Trouble Care
All Skincare
All Skincare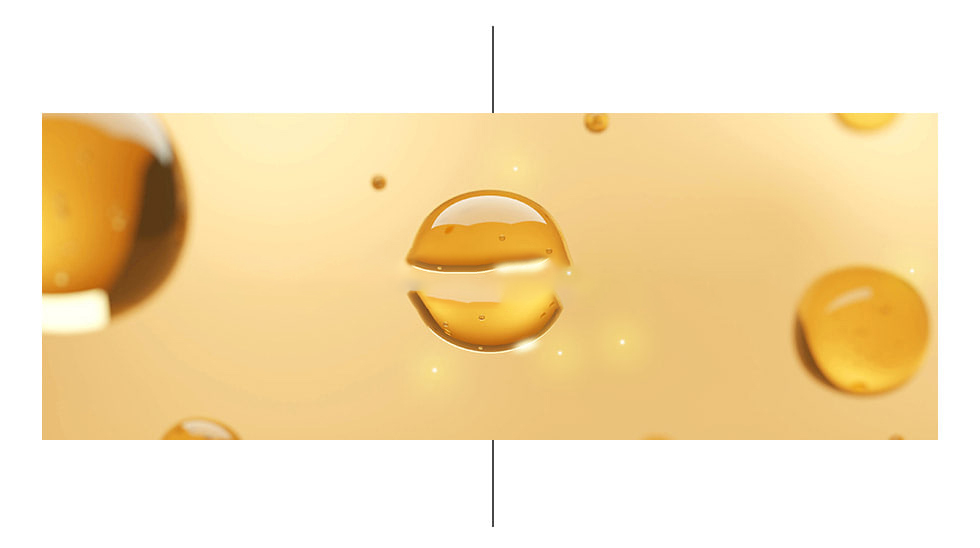 'Make esthetics more valuable'
Amazing formula in high-density ampoules
Skindom always thinks about esthetics
Meet moist and healthy skin through an amazing formula in a high-density ampoule that relieves stress from your skin-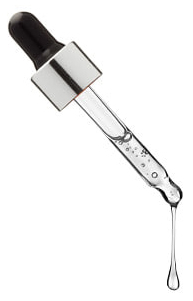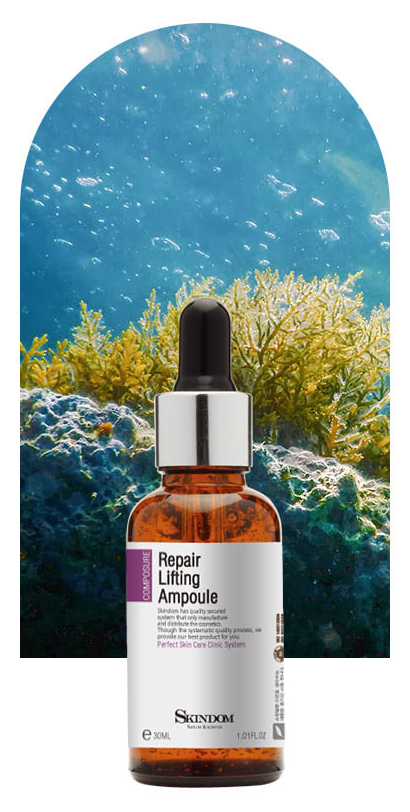 Resilience Care

Repair Lifting Ampoule
While the secret of the skin, elasticity
While looking younger, deliver the elasticity, which is the secret of the skin, to the skin for lively skin
Hidden elasticity UP
Bring out the elasticity of the skin that has been hidden over the years and lift it with an ampoule
Cherish your precious skin
Generous esthetics for precious skin that is prone to injury
| | |
| --- | --- |
| Product | Repair Lifting Ampoule |
| capacity | 30ml |
| Expiration date | Containers are marked separately |
| Expiration date after opening | Use within 8 months of opening |
| Instructions | Take an appropriate amount, apply it to the skin, and pat it lightly to absorb. |
| Country of origin | Republic of Korea |
| All Ingredients | Water, purslane extract, dipropylene glycol, prickly grass extract, hydrolyzed collagen, hydrolyzed elastin, plantain leaf extract, chlorella extract, pomegranate extract, apple extract, safflower seed extract, glycerin, glyceryl acrylate/acrylic acid coplimer, sodium hyaluronate, carbomer, phenoxyethanol, methylparaben, triethanolamine, disodium edta |