Angels Bifida 100% Ampoule 30ml_skin improvement, skin care, skin regeneration, skin moisturizing, skin nutrition, skin elasticity, skin soothing_Made in Korea
USD $27.82
USD $50.43
-45%
Negotiable (specific conditions to required)
House Brand available (OEM, ODM, OBM)
Dropshipping available
---
Seller information

(주)스킨덤_Skindom Inc.
South Korea
Premium Partner
Product Description
Angels Bifida 100% Ampoule 30ml
- Contains Bifida: Skinderm Angels Bifida 100% Ampoule contains 100% Bifida ingredients. Bifida can revitalize and revitalize the skin, and help regenerate and repair the skin.
- Skin Hydration & Nourishing: This ampoule provides rich moisture and nourishment to the skin, helping to keep it hydrated and healthy. It protects dry skin and strengthens the moisture barrier to keep the skin hydrated and balanced.
- Skin Soothing & Relieving Irritation: Skinderm Angels Bifida 100% Ampoule helps soothe the skin and relieve irritation. It relieves red spots and itchiness caused by skin problems, and gently soothes the skin.
- Improves skin elasticity: This ampoule is effective in improving skin elasticity. It can keep the skin elastic and prevent skin aging due to the reduction of wrinkles and elasticity.
- Brighten Skin: Skinderm Angels Bifida 100% Ampoule makes skin radiant and vibrant. It can lighten skin tone, improve dark and dull skin, and add vitality and radiance to the skin.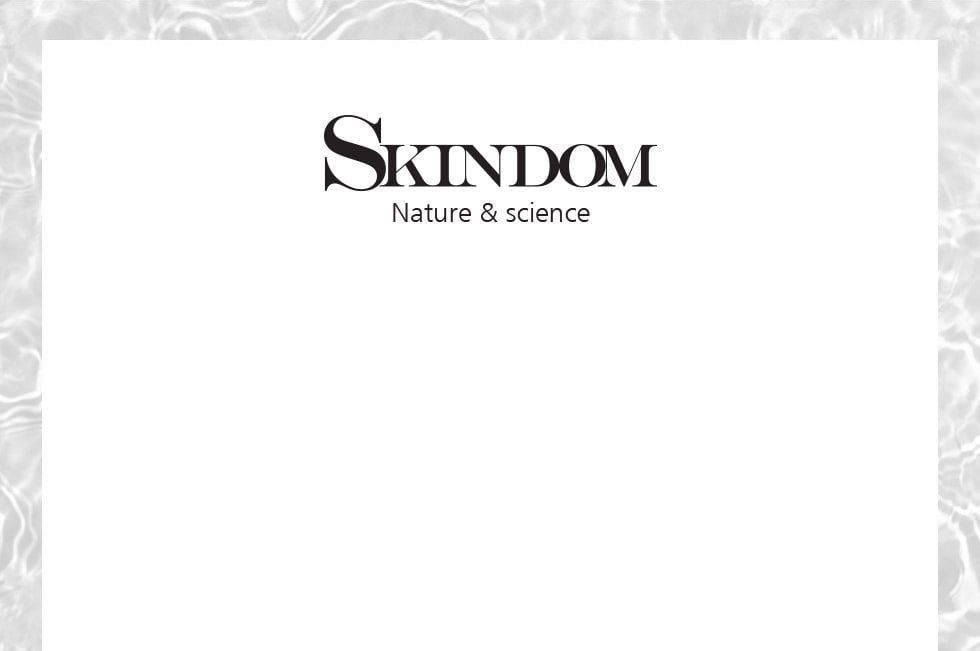 The world's No. 1 aesthetic specialty brand skindom
Open up the skin's moisture path
Deep, moist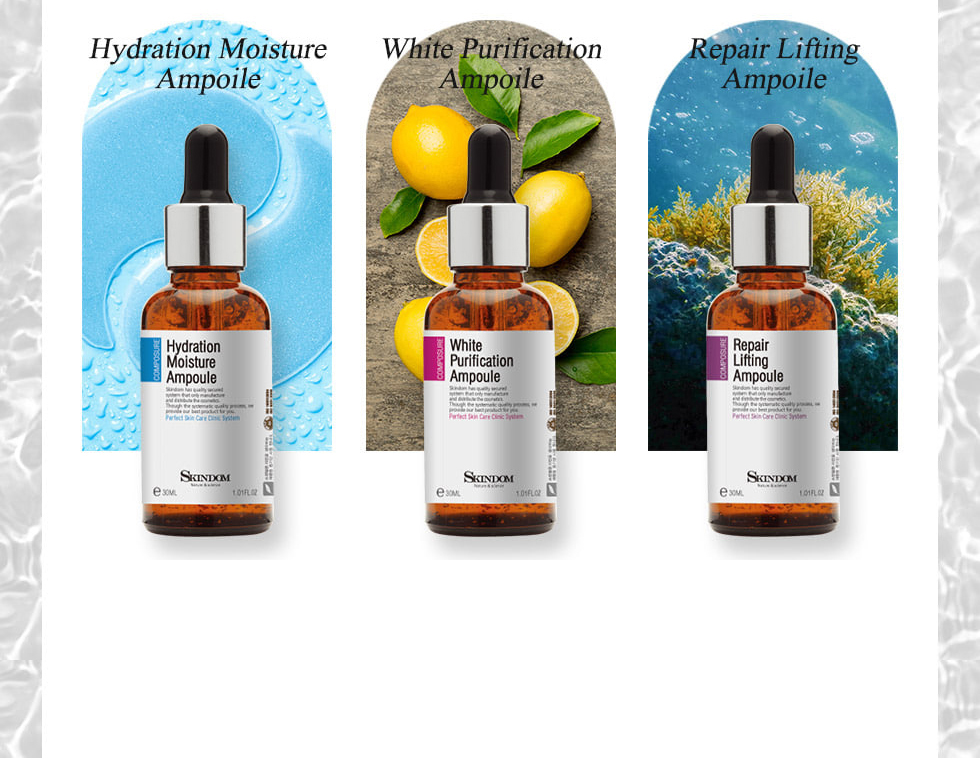 Hydrated
Moisture Ampoule
Moisturizing Care
white
Purification Ampoule
Whitening Care
Repair
Lifting Ampoule
Resilience Care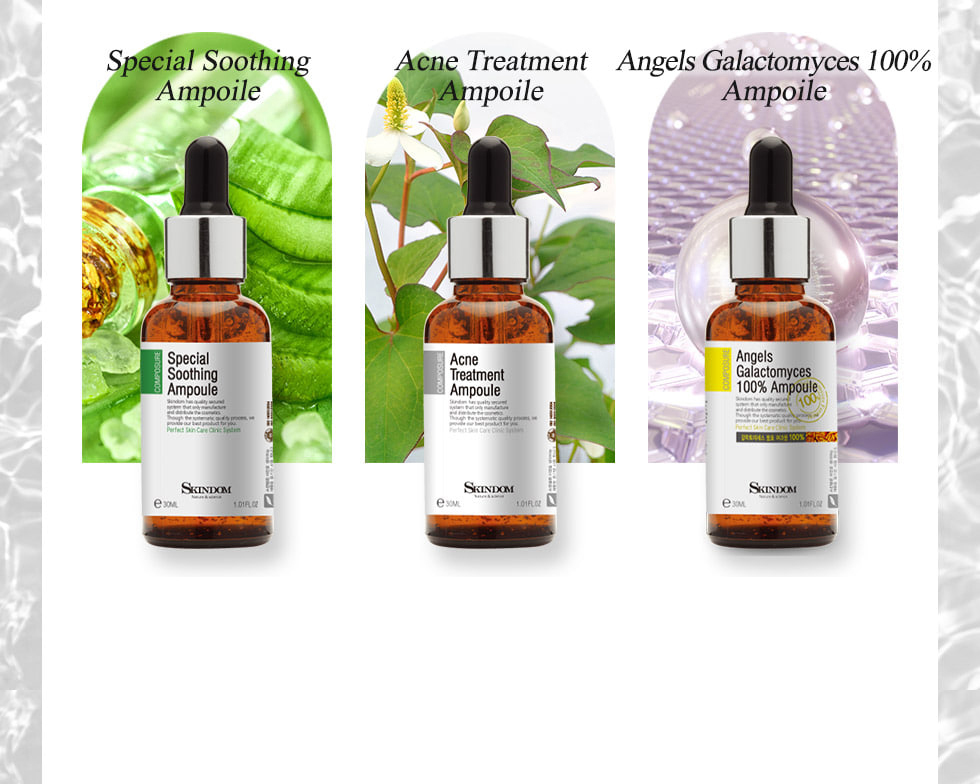 special
Soothing Ampoule
Soothing Care
Akney
Treatment Ampoule
Trouble Care
Angels galactomyces
100% ampoule
All-Skin Care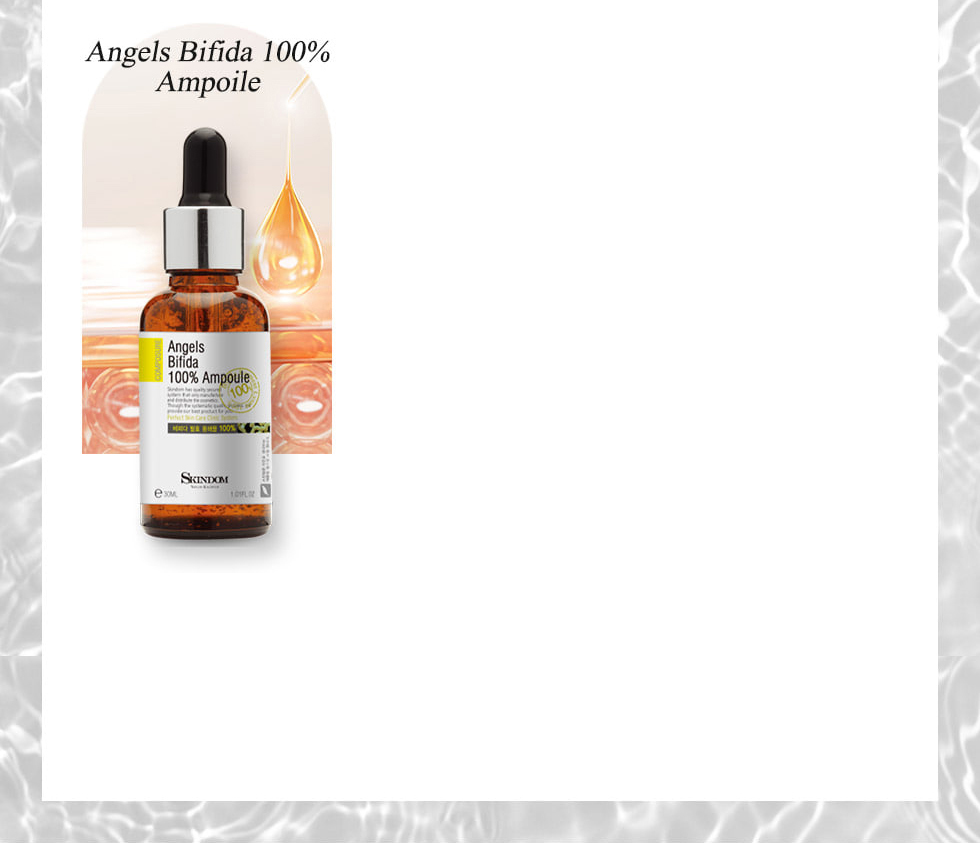 Angels Bifida
100% ampoule
All-Skin Care
Skin care that doesn't work as well as you think
Various difficulties that arise in taking care of skin that has various personalities and concerns like our personality
Couldn't it be easier and more reliable to manage?

Now Skindom will help you
It provides a variety of care with 7 kinds of ampoules of skindom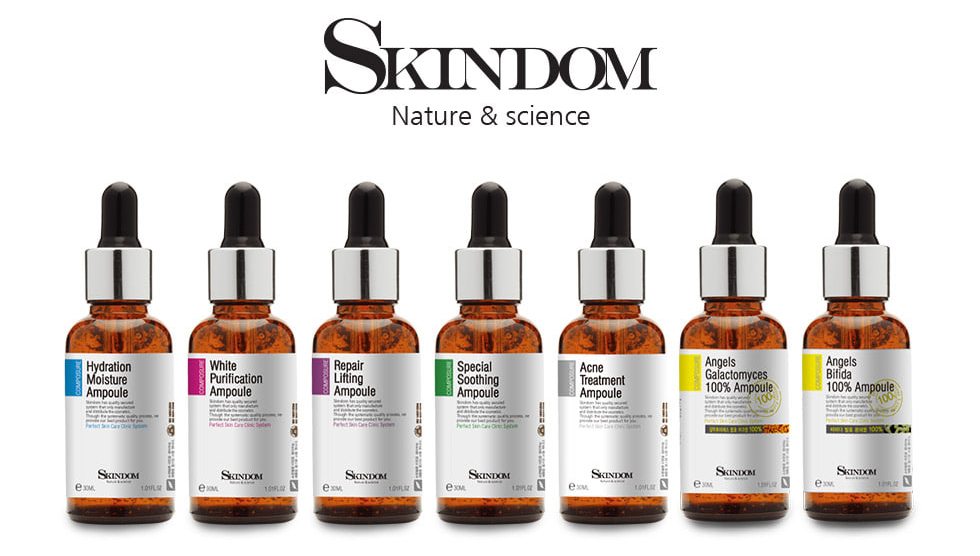 Moisturizing care whitening care I elasticity care I soothing care trouble care i all skin care
I've prepared a variety of things for each concern to use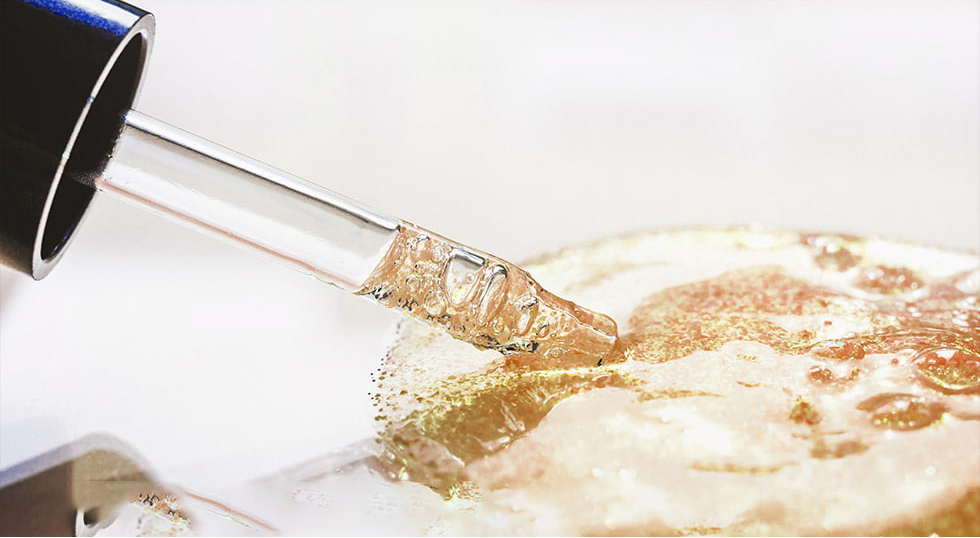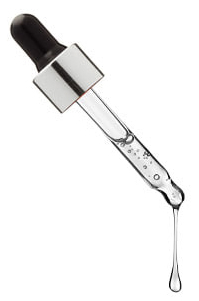 The basics of starting an esthetic salon
Texture with moisture
Moisture lock system that adheres moisture to my skin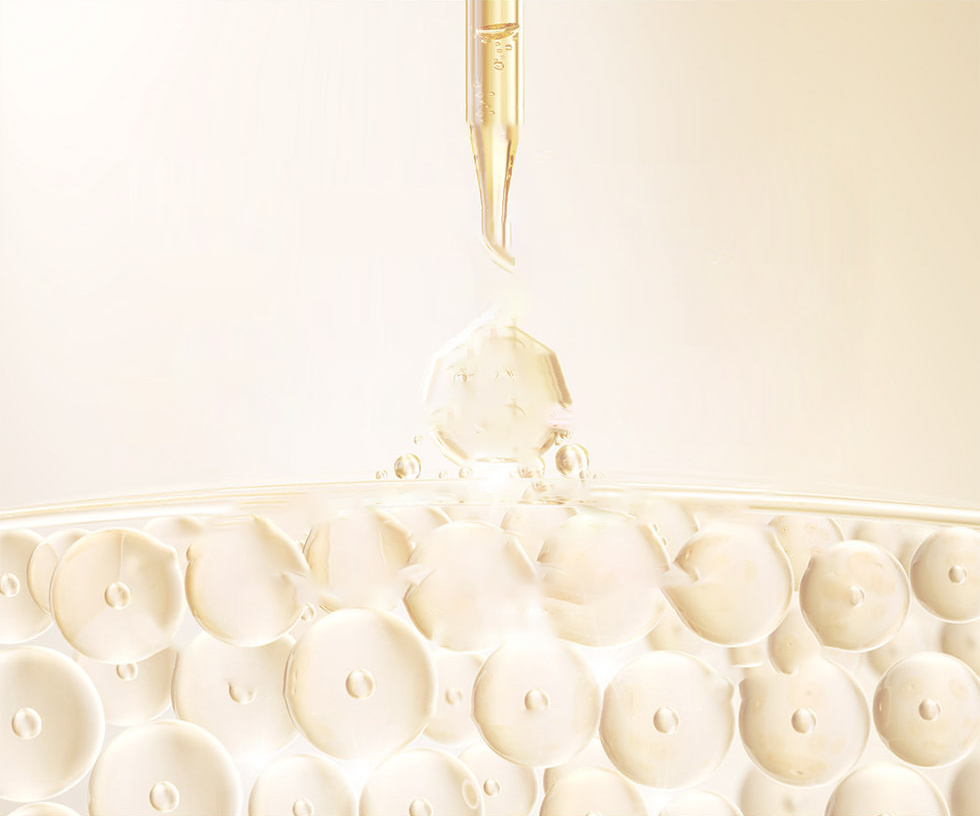 MOISTURIZING
HIGH CONCENTRATIOIN
HEALING AESTHETIC
Trouble care with a dense formulation
Moisture Purification Lifting Soothing Acni Galactomyces 100% BPIDA 100%
Through the highly concentrated solution of the delicately made ampoule, it penetrates into the skin with little irritation for each concern and takes care of the inner moisturizing for a healthier healing aesthetic-

Moisturizing Care
Whitening Care
Resilience Care
Soothing Care
Trouble Care
All Skincare
All Skincare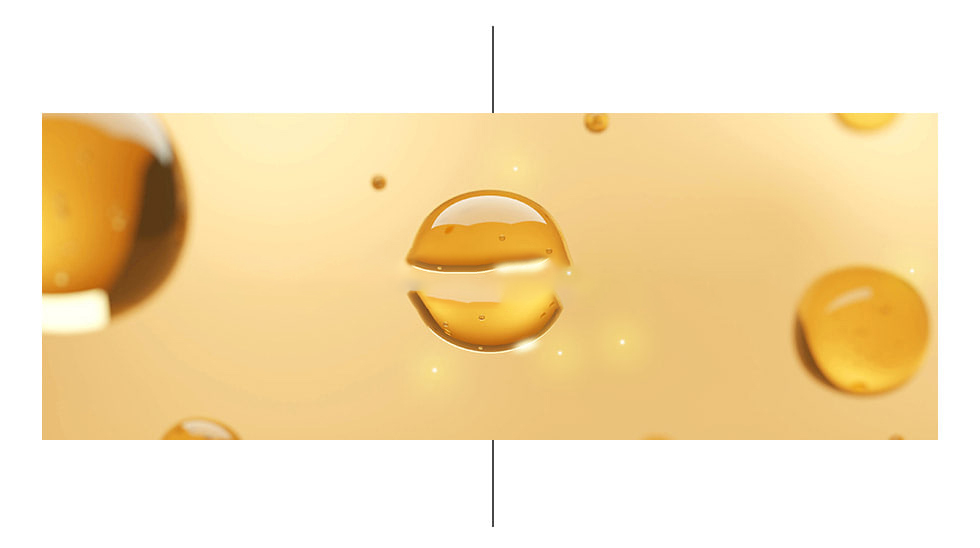 'Make esthetics more valuable'
Amazing formula in high-density ampoules
Skindom always thinks about esthetics
Meet moist and healthy skin through an amazing formula in a high-density ampoule that relieves stress from your skin-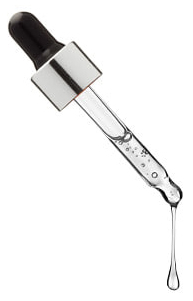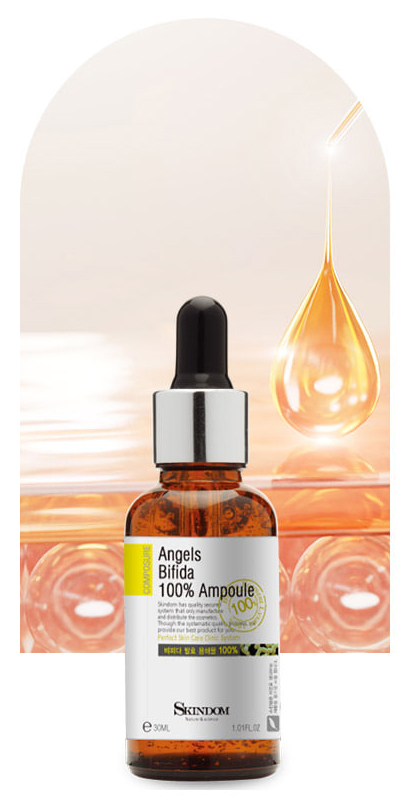 All Skincare

Angels Bifida 100% Ampoule
Everyday All-Skin Type
All-skin type care with light use on skin that needs daily use
Bifida Care
Ampoules are packed with rich nutrients from Bifida fermentation filtrate to make your skin healthier
Healing Time Esthetics
It delivers a lot of nutrients to the skin with the feeling of health, and the healing time of the esthetic
| | |
| --- | --- |
| Product | Angels Bifida 100% Ampoule |
| capacity | 30ml |
| Expiration date | Containers are marked separately |
| Expiration date after opening | Use within 8 months of opening |
| Instructions | Take an appropriate amount, apply it to the skin, and pat it lightly to absorb. |
| Country of origin | Republic of Korea |
| All Ingredients | Water, butylene glycol, bifida fermentation lysate (100000ppm), glycerin, phenoxyethanol |