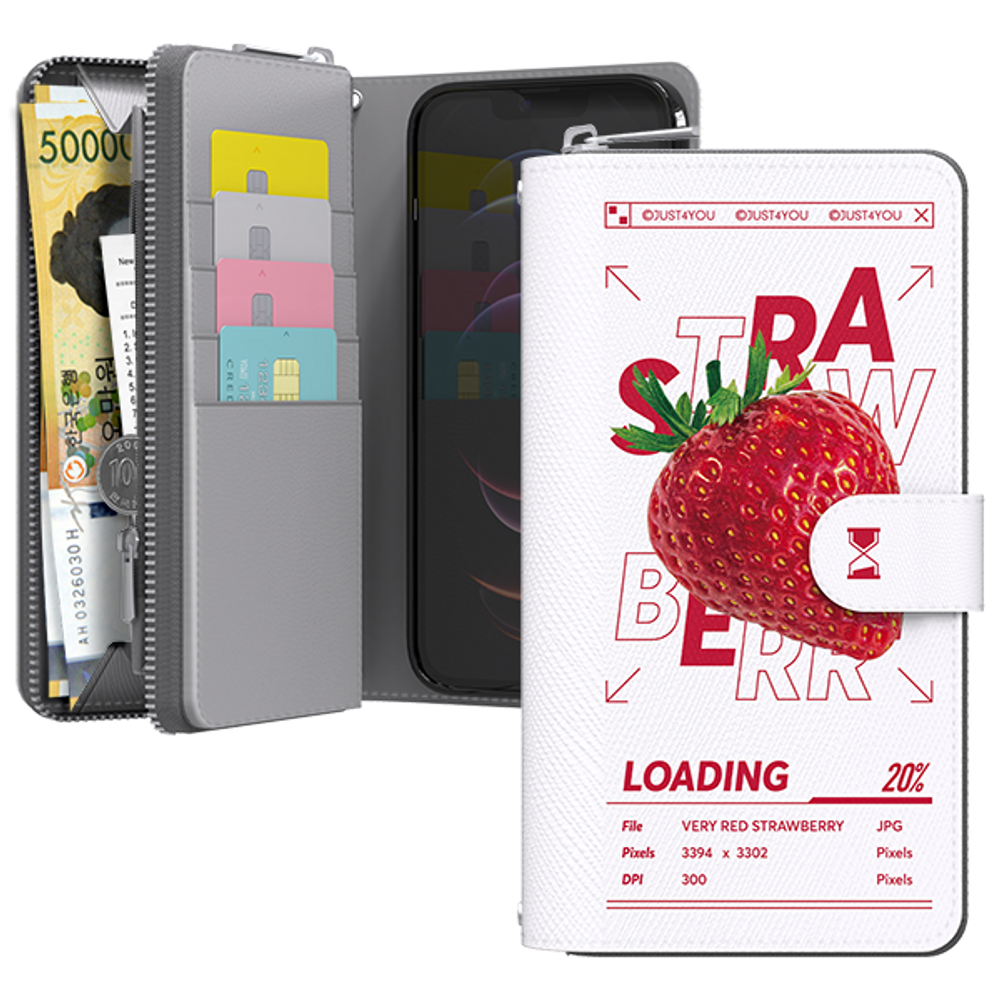 S2P Alpha Loading Red Zipper Diary Bumper
USD $20.80
USD $22.50
-8%
Negotiable (specific conditions to required)
Product Code:
SKU4_ Alpha Loading Red Zipper
House Brand available (OEM, ODM, OBM)
Dropshipping available
---
Seller information

(주)에스투비코퍼레이션/S2B Corp.
South Korea
Premium Partner
Product Description
- Dual zippered iPhone 13pro diary case for safe storage in the heat
- Various accessories make the diary case more practical.
- Lining and finishing reliably protect the contents and do not deform easily.
- Designed to be easy to open and close with a holder with a built-in magnet to hold the front of the case.
- iPhone 13pro diary case for storing a variety of banknotes, coins and cards
- Place of Origin: Korea
- Size: Width (cm) 18.0 / Height (cm) 26.0 / Height (cm) 1.0
Equipped with smartphone, banknotes, coins and 4 card pockets
It is a diary case that can be conveniently stored.
Separate lining and finishing to keep the contents safe and
It doesn't deform easily, and it's designed with a dual zipper for added safety
You can store banknotes and coins.
Using a sapano fabric that is resistant to scratches and contamination
Exhibits stronger durability than traditional (low-cost) diary cases.
Use a strap or accessory to make the diary case
You can use it even more.
With a holder with a built-in magnet that holds the front of the case
It is designed so that it is not inconvenient to open and close.