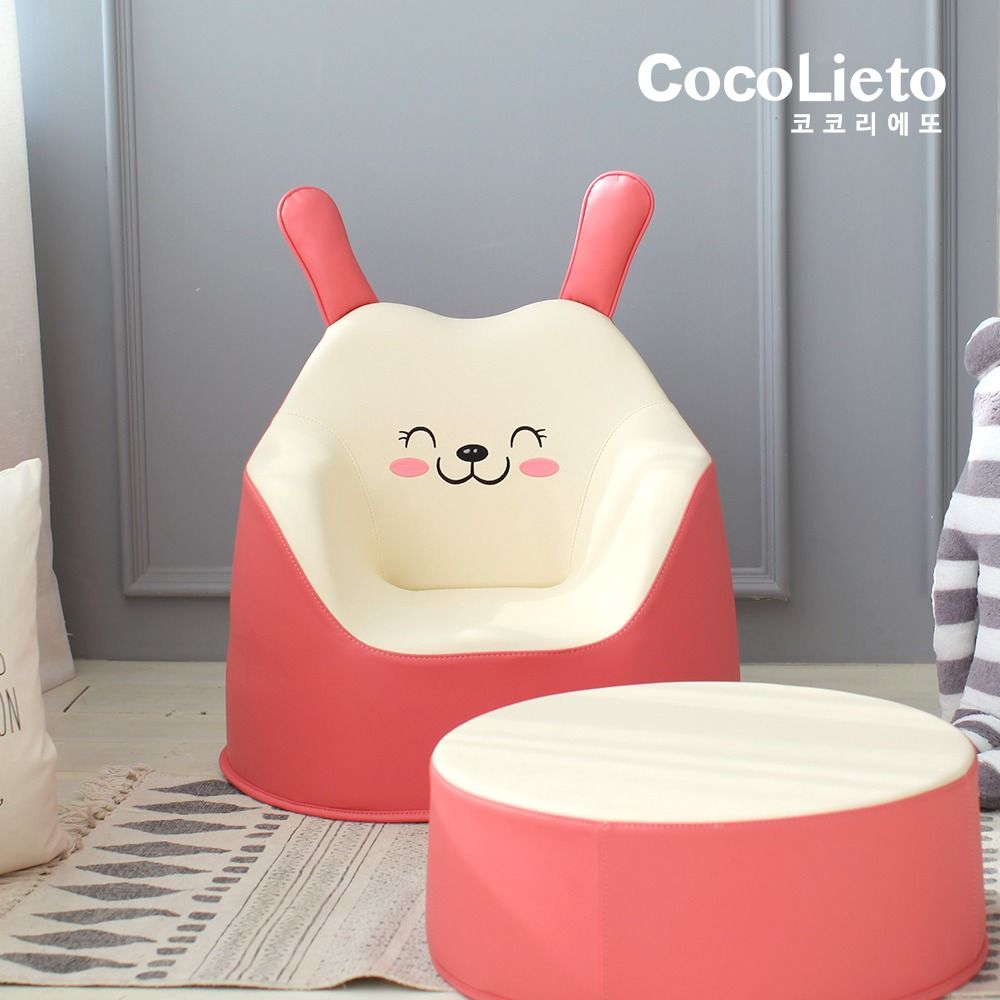 [Lieto Baby] COCO LIETO Premium Character Baby Sofa for 1 Person, Pink Comb_ for 1 Person, Non-toxic Material, Baby Chair_Made in Korea
USD $79.91
USD $95.89
-17%
Negotiable (specific conditions to required)
Product Code:
Lieto Baby_01
House Brand available (OEM, ODM, OBM)
Dropshipping available
---
Seller information

(주)씨앤티드림 / CNT_DREAM Inc
South Korea
Premium Partner
Product Description
My Child's Safe Toddler Chair _ 100 Days / 1 Year Birthday / highly recommended as a baby gift!!
It is cozy and stable by using Non-Harmful material and high-density foam. It is safe with a low center of gravity design that does not fall backwards considering the growth and activity of the child.
* Available age - 12 months to 52 months
* Material - Outer material: PU polyurethane / Interior material, Filling material: PU foam
- Soft and streamlined design: The soft, streamlined design with no corners wraps your child in a cozy way when sitting on the sofa.
- Provides correct posture: Designed to induce correct posture when a child sits in consideration of the infant's body shape, where growth occurs actively.
- Safe low center of gravity design: Children in early childhood are safer with a wide bottom structure to prevent them from falling backwards because the center of gravity is toward the head.
- Use of non-toxic materials: It can be used with confidence as it has passed the detection test for harmful substances such as formaldehyde.
Take a behind-the-scenes look at the manufacturing process of kids' couches in Korea. See how skilled workers and advanced machinery transform raw materials into high-quality, safe, and fun furniture for children. Learn about safety standards, designs, and features available. Join us on this fascinating journey through the world of kids' couch manufacturing in Korea.