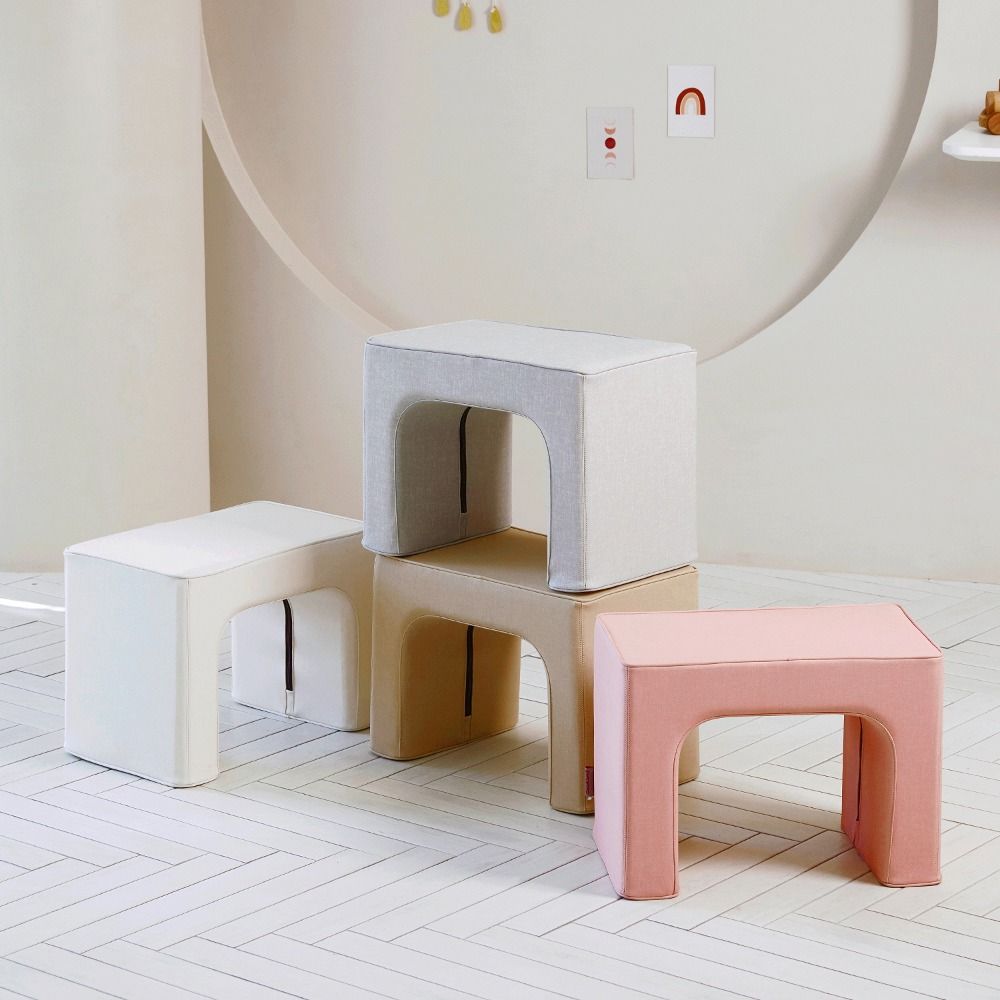 [Lieto Baby] COCO LIETO Prine Puzzle Children's Table Baby Desk_Eco-friendly fabric, high-density PU foam, waterproof, streamlined design_Made in Korea
USD $63.47
USD $68.69
-8%
Negotiable (specific conditions to required)
Product Code:
Lieto Baby_28
House Brand available (OEM, ODM, OBM)
Dropshipping available
---
Seller information

(주)씨앤티드림 / CNT_DREAM Inc
South Korea
Premium Partner
Product Description
Induce the correct posture of the child
-Upgrade to get bigger, taller, and more convenient for a long period of time up to 7 years old.
-It is waterproof, so if it is contaminated, wipe it off immediately with a wet wipe or soft cloth.
-High-density PU foam is used without a wooden frame, which has excellent cushioning and resilience.
-You can put the zipper inside the fabric to hide the zipper, and it will not reach your child's hand, so you can use it safely.
-In order to take into account active children, safety is prioritized with rounded corners.