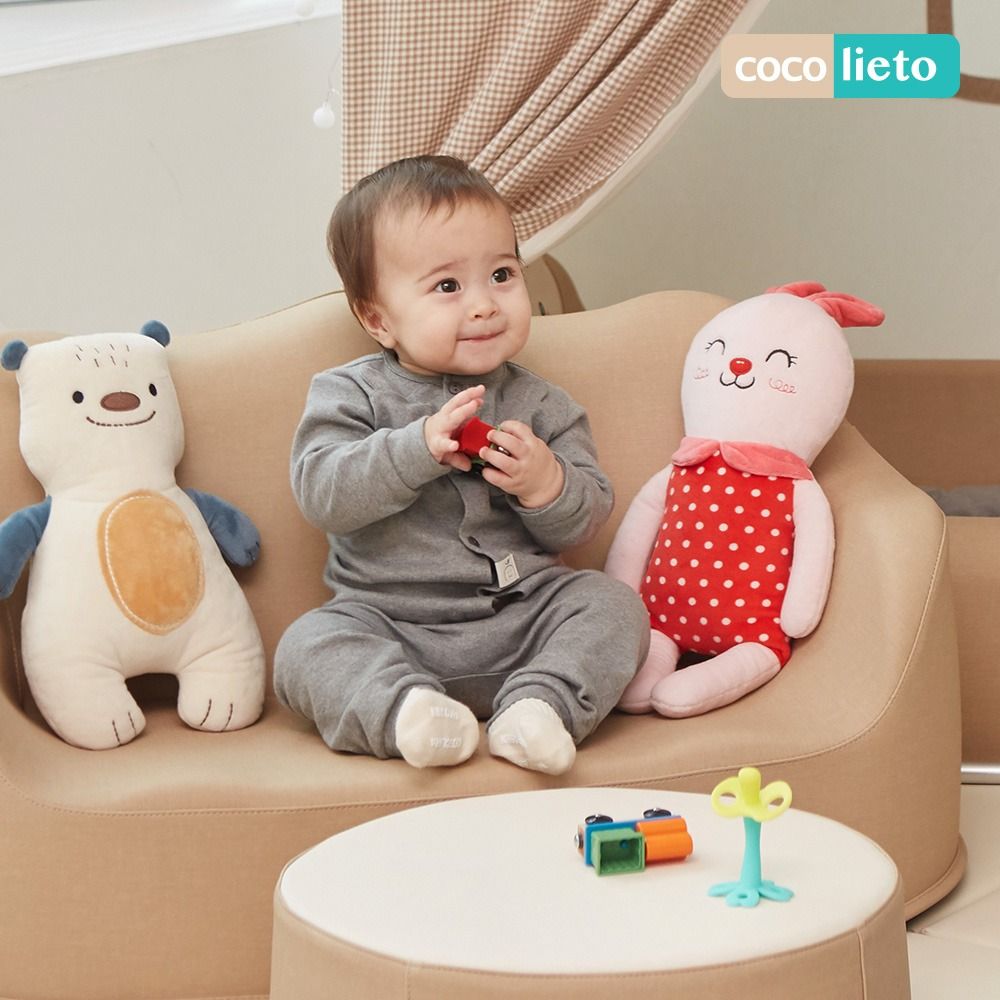 [Lieto Baby] COCO LIETO Foryu Modern Baby Sofa for 2 people_Correct posture, toddler sofa, waterproof, high-density foam_Made in Korea
USD $129.56
USD $155.47
-17%
Negotiable (specific conditions to required)
Product Code:
Lieto Baby_14
House Brand available (OEM, ODM, OBM)
Dropshipping available
---
Seller information

(주)씨앤티드림 / CNT_DREAM Inc
South Korea
Premium Partner
Product Description
The start of our baby's correct posture, CocoLieto sofa!!
100% Made in KOREA! From design to product production, the best quality and reasonable price Coco Lieto for children with the heart of parents! The ergonomic design holds the child in the correct posture.
* Available age - 12 months to 52 months
* Material - Outer material: SOFFKIN Eco-friendly artificial leather / Interior material, Filling material: PU foam
- It is OK to just wipe it with a wet tissue or soft cloth in case it is wet due to the water-repellent function
- Using high-density PU foam: excellent cushioning and resilience, and lightweight for easy movement
- Non-slip: Non-toxic silicone non-slip floor finish
- Using SOFFKIN artificial leather, an Eco-friendly material that is resistant to pollution and safe for children
- Finished with 100% handmade high-quality embroidery without printing. and curved armrest design
- Safe low center of gravity design: Children in early childhood are safer with a wide bottom structure to prevent them from falling backwards because the center of gravity is toward the head.