Kipsel Silky Bubble Deep Cleanser 150ml_Clean skin, remove cosmetic residues, cleanse pores, control sebum, remove fine dust_Made in Korea
USD $30.43
USD $36.52
-17%
House Brand available (OEM, ODM, OBM)
Dropshipping available
---
Seller information

닥터수
South Korea
Premium Partner
Product Description
[NEW] KEEPCELL Silky Bubble Deep Cleanser 150ml
-KEEPCELL Silky Bubble Deep Cleanser cleans the skin thoroughly with a gentle lather to remove cosmetic residue and fine dust perfectly.
-Deeply cleanses the pores of the skin to effectively remove sebum and impurities, and helps to shrink pores to maintain a smooth surface of the skin.
-Contains natural extracts and naturally-derived ingredients to protect the skin and provide oxygen to help regenerate the skin.
-Non-irritating cleansing soothes the skin and strengthens the moisture barrier without burdening the skin.
-Keeps skin hydrated and adds radiance to the skin, making the skin healthy and clear.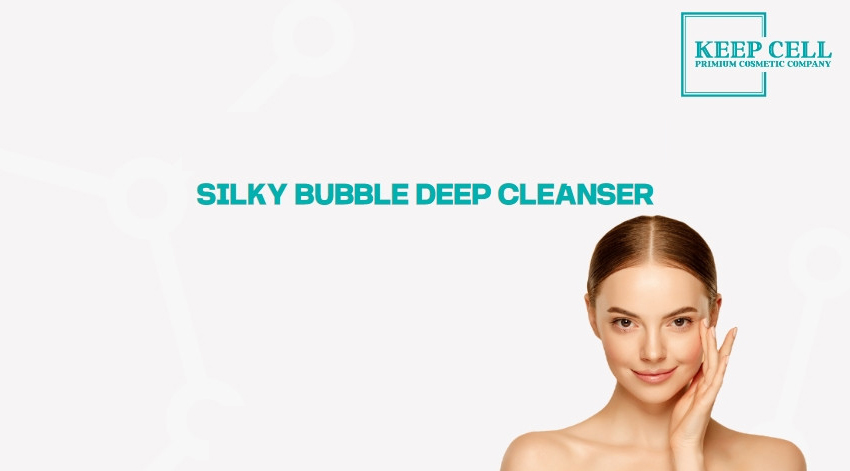 KEEPCELL Silky Bubble Deep Cleanser
Cleansing Power + Moisture + Good Ingredients

A gentle cleanser with a gentle lather that adds freshness
Non-irritating face wash / gentle face wash / face wash recommended
POINT 1
Cleaning power
POINT 2
Moist
POINT 3
Softness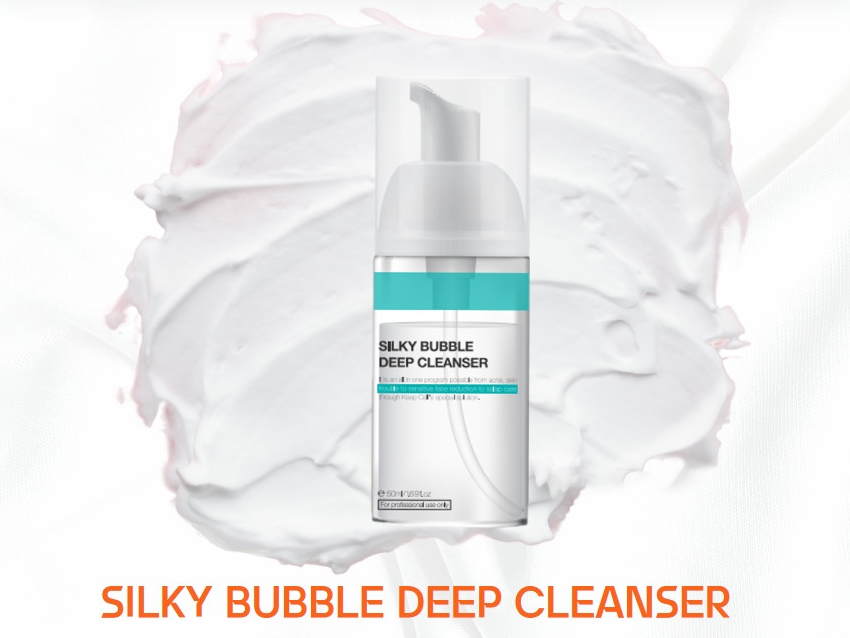 Soft bubbles add freshness
A good cleanser
Jojoba seed oil, damask rose flower oil, orange peel oil, scented geranium flower oil, orange flower oil, etc.
SILKY BUBBLE DEEP CLEANSER
KEEPCELL Silky Bubble Deep Cleanser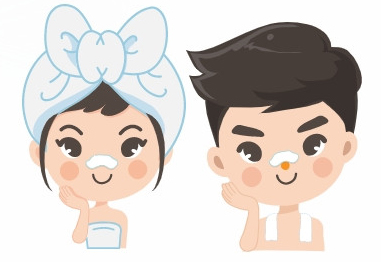 Use it for the whole family!!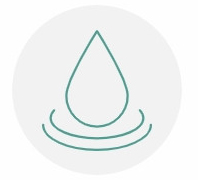 Moisture lock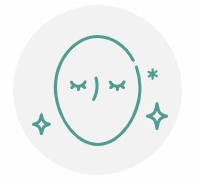 Customer Satisfaction UP
A professional product used by the skin care brand Dr.SOO franchisees and skin care rooms at home and abroad!!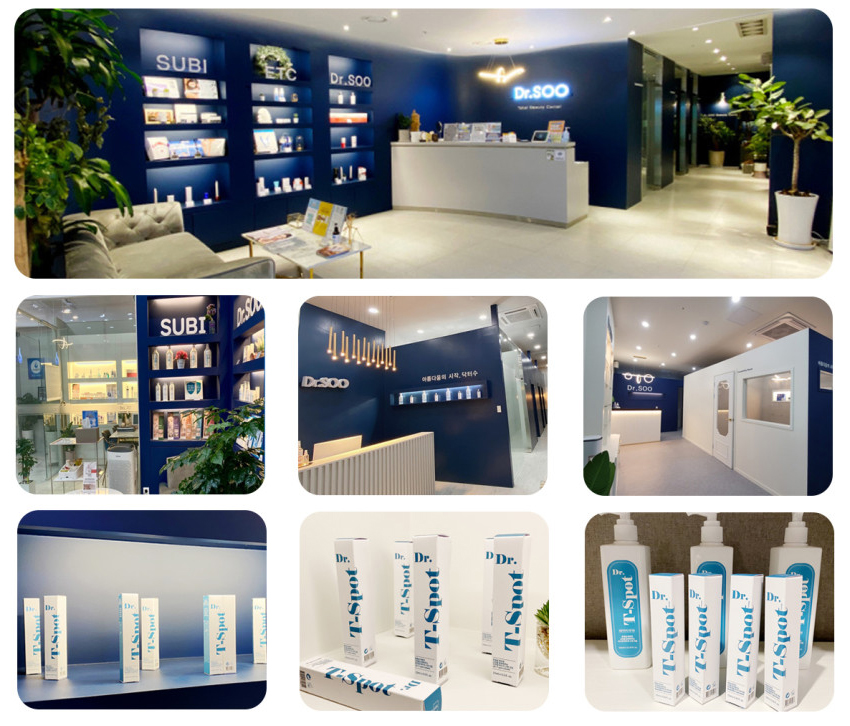 I recommend it to the directors of the skin care room.
Use after milk cleanser!!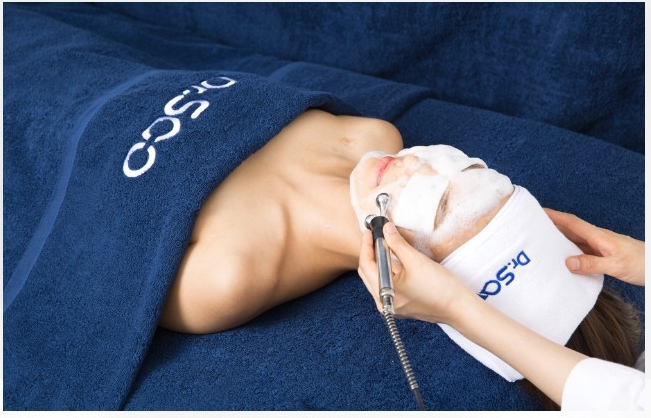 It is a product that can be recommended to customers as a home care sale.

When care, please use Silky Bubble Cleanser after milk cleanser!!
Product Details
Product
KEEPCELL Silky Bubble Deep Cleanser
capacity
150ml
Main Specifications
For all skin / sensitive, oily
Vendor
Dr.soo
Warnings
1) When using cosmetics or after use, if there are abnormal symptoms or side effects such as red spots, swelling or itching in the area of use due to direct sunlight, consult a specialist, etc.
2) Refrain from using it on wounded areas, etc.
3) Precautions for storage and handling
A) Keep out of reach of children
B) Keep out of direct sunlight