[chewyoungroo] Kimchi Dumplings 420g 1 Pack Spicy Dumplings_Handmade Dumplings, Kimchi, Spicy, Savory, Flavor, Fresh_made in Korea
Negotiable (specific conditions to required)
House Brand available (OEM, ODM, OBM)
Dropshipping available
---
Seller information

취영루
South Korea
Premium Partner
Product Description
Kimchi Son Dumplings 420g 1 Pack Spicy Dumplings
-chewyoungroo kimchi dumplings are handmade kimchi dumplings, which are made using traditional manufacturing methods and ingredients. The hand-made dumplings give you a harmonious taste and flavor of the filling and blood, and you can feel the special taste of kimchi.
-These kimchi handmade dumplings have a spicy flavor and are perfect for those who love spicy food. With specially formulated spicy seasonings, you can enjoy a spicy and unique flavor combined with the flavor of kimchi.
-Kimchi handmade dumplings are made using savory kimchi, fresh vegetables, and meat, so they have a rich flavor. The combination of savory kimchi and meat gives you a savory and rich flavor that spreads in your mouth.
-Kimchi dumplings can be enjoyed in a variety of cooking methods, such as steaming, deep-fried, and rubbing. In addition, it can be enjoyed with a separate sauce or as a broth, so it can be used in a variety of ways.
-chewyoungroo kimchi dumplings are a menu that represents the taste and style of Korean food. With a combination of traditional manufacturing methods and fresh ingredients, we offer delicious kimchi dumplings that provide a special taste and satisfaction for Korean food lovers.
- Volume : 420g 1pack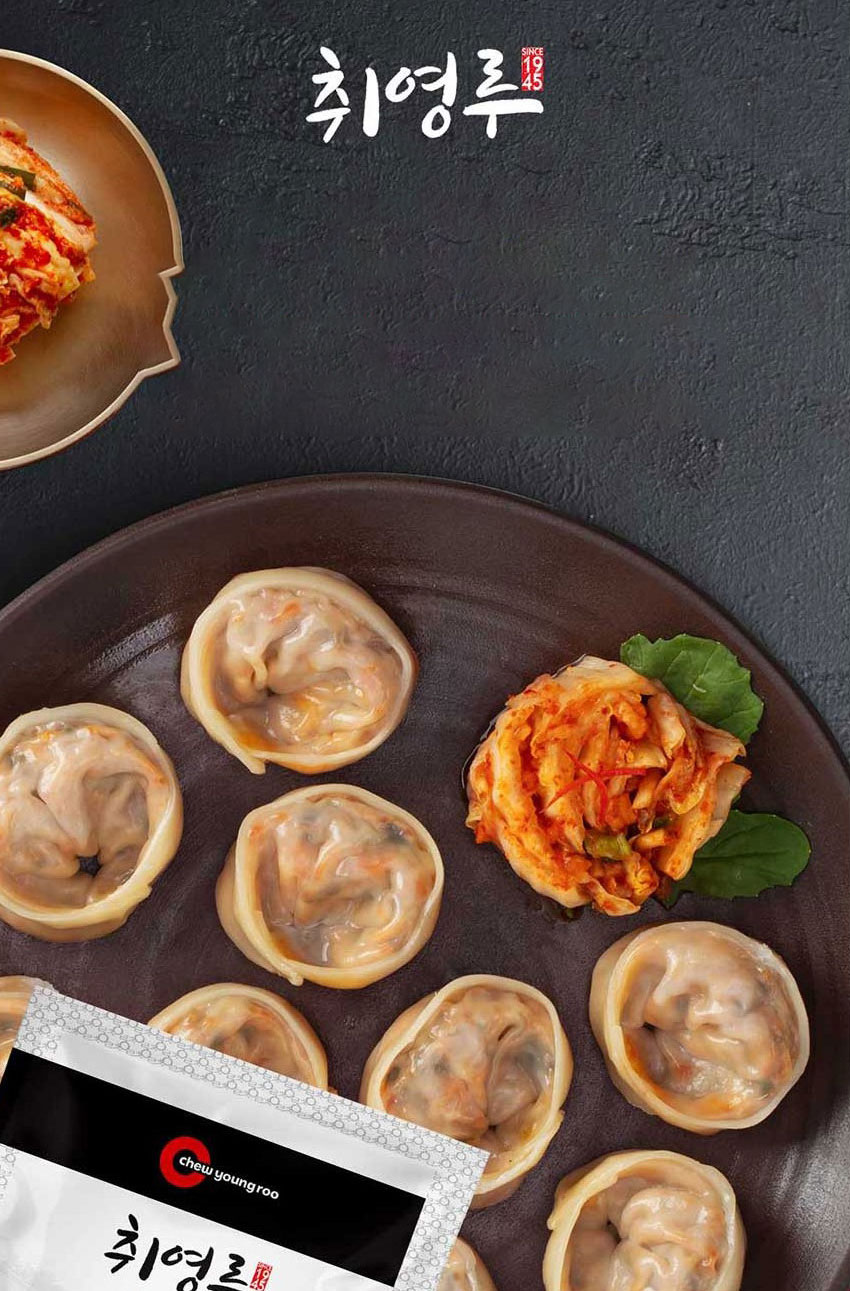 Chewy dumpling skin, Chinese-style spiciness of kimchi and meat!
Kimchi handmade dumplings
Korean Kimchi and Pork
Full of crunch~ Dumpling stuffing
Korean kimchi mixed with leeks, tofu, green onion, onion, garlic
In 1945, a Chinese founder started as a Chinese restaurant specializing in water dumplings at 5 Sogong-dong, Jung-gu, Seoul.
The early days of chewyoungroo
Even though many dumpling brands are springing up, consumers who continue to stick to chewyoungroo recognize the simplicity and cleanliness that only chewyoungroo has. chewyoungroo dumplings have been passed down as a healthy taste in the memories of families for a long time.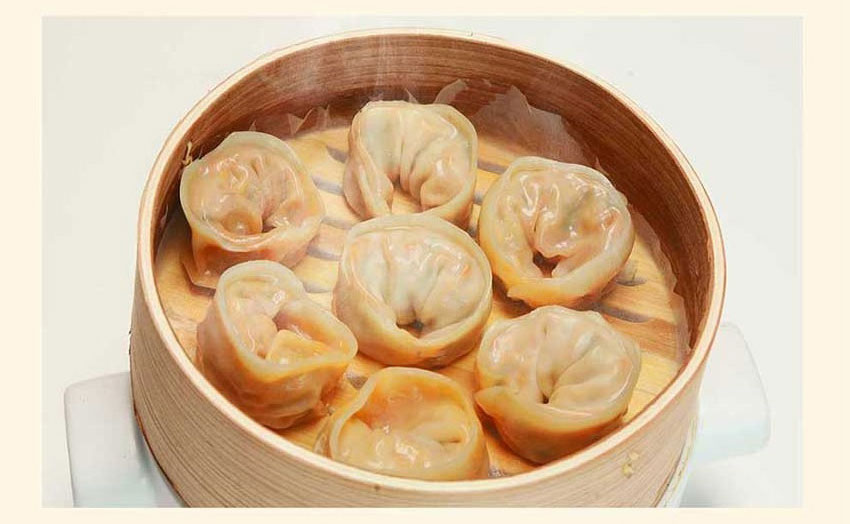 "I don't like seasoned dumplings, so I only eat chewyoungroo!"
No matter how many times you order it, the secret to never getting tired is the refreshing taste without any odors.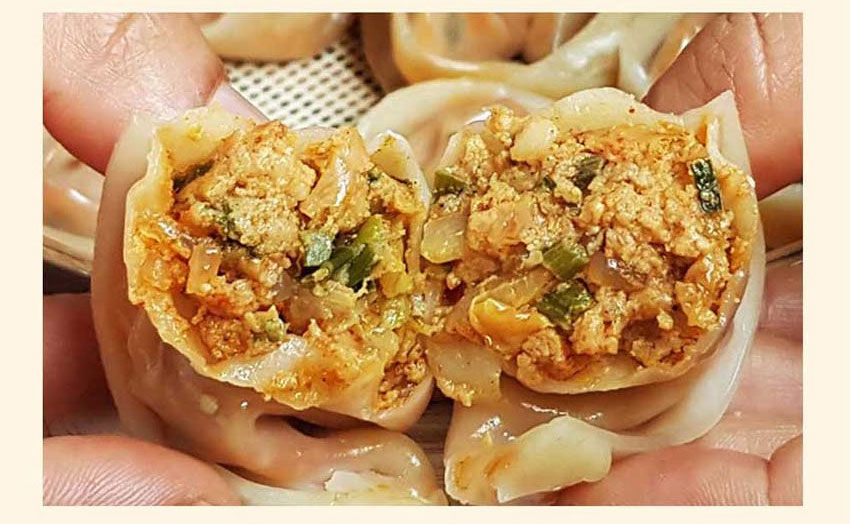 Packed kimchi and Chinese-style spicy meat
Of course, if you bake it with oil, it is easy to prepare as a snack for adults and children!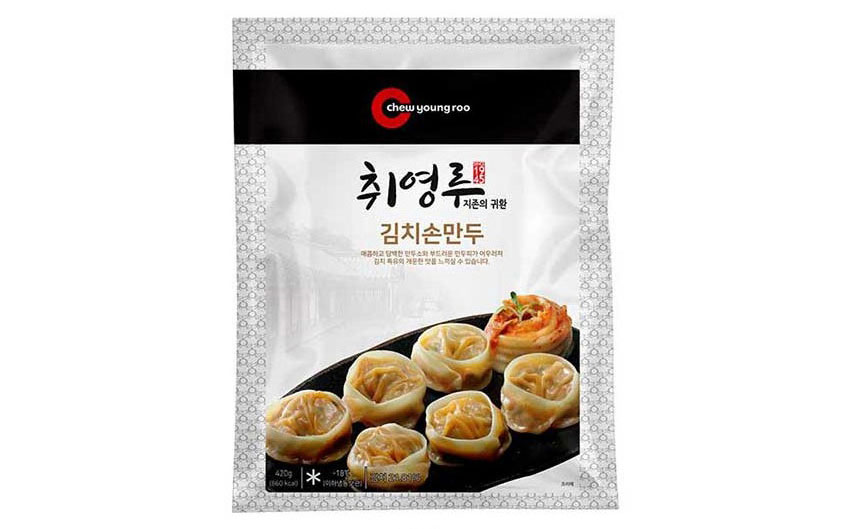 420g
※ Please freeze
| | |
| --- | --- |
| Product | chewyoungroo kimchi handmade dumplings |
| Contents | 420g |
| Manufacturer | chewyoungroo |
| How to store | Freeze below -18 °C |
| | |
| --- | --- |
| Warnings | - This product can be exchanged or refunded in accordance with the Fair Trade Commission's Consumer Dispute Resolution Standards. -To report adulterated food, dial 1399 without area code. - Notice: Please be sure to dispose of used wrapping paper in the designated place. -This product is manufactured in the same manufacturing facility as products using milk, tomato, peanut, crab, buckwheat, walnut, beef, chicken, mackerel, sulfurous acid, squid, egg, and shellfish (including oysters, mussels, and abalone). -It has already been frozen, so please do not refreeze it after thawing. -Be sure to cook and cook. -It will be hot after cooking, so please be careful when eating it. -The cookware may overheat when cooking, so stay seated and check the cooking process. -Take out the required amount and store the leftover product immediately in the freezer after use. |
Raw materials and content
Kimchi 21.81 % [Chinese Cabbage (Korea) 88.8%, Red Pepper Powder (Korea) 2.3%, Natural Base (Korea), Green Onion, Radish Radish, Shrimp Sauce], Wheat Flour (Wheat: USA/Australia/Canada), Pork (Korea), Water, Leek, Vermicelli (Sweet Potato Starch), Tofu, Green Onion, Mixed Food Additives (Tapioca Modified Preparation), Onion, Soy Protein, Corn Starch, Red Pepper Powder, Monosodium L-Glutamate (Flavor Enhancer), Garlic, Brewed Soy Sauce, Complex Seasoning, Gluten, Refined Salt, Flavored Oil, Sugar, Ginger, Black Pepper Powder, Processed Edible Oils and Fats
*Contains pork, wheat, soybeans, shrimp
Nature's Taste Alive
chewyoungroo dumplings with good ingredients
Characterized by a simple and clean taste, Choi Young-lu's meticulous know-how

The golden ratio of dumplings
Self-developed golden blend ratio and mixing order, so it is delicious even when frozen!

Chewy blood, bursting juice! Multi-family method
Abundant juicy juice bursting in the mouth with the Korean patent gravy lock multi-family method
My body is precious
5 Additive-Free
Aspartame
(Sweetener)
Acesulfame potassium
(Sweetener)
Water soluble Annato
(coloring)
Synthetic fragrances
D-sorbitol solution
Award-Proven
ChewYoungRoo You Can Trust
Won the Korea Consumer Grand Prize for 4 consecutive years

2020, 2021, 2022 Korea Consumer Awards
2020 President's Award for Food Safety Management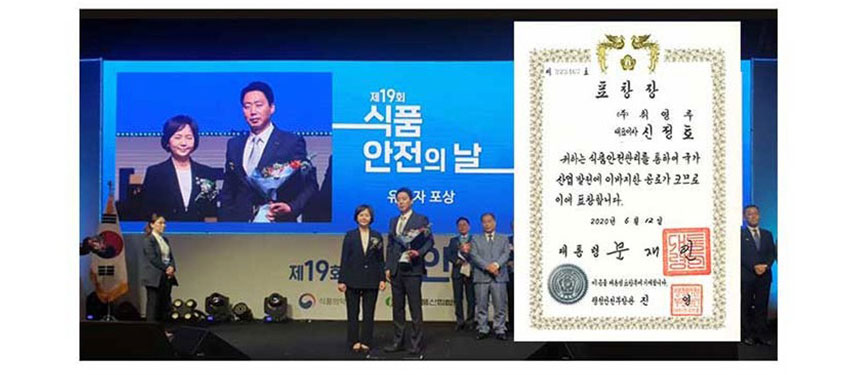 2003 Dumpling Industry HACCP Certification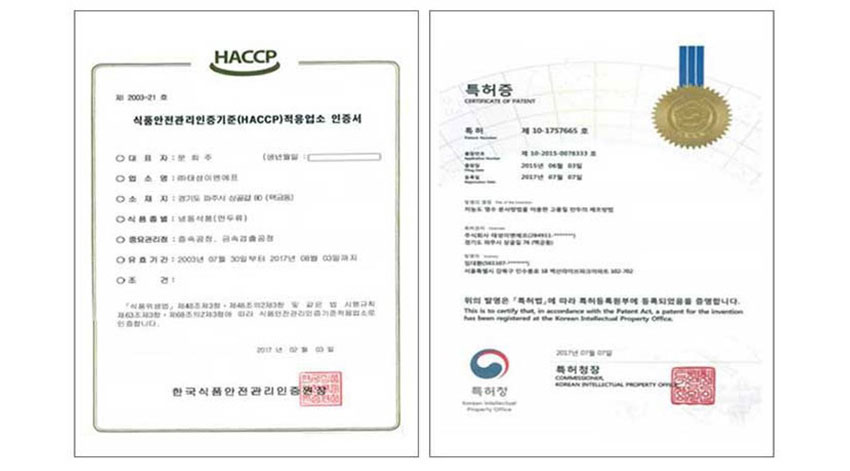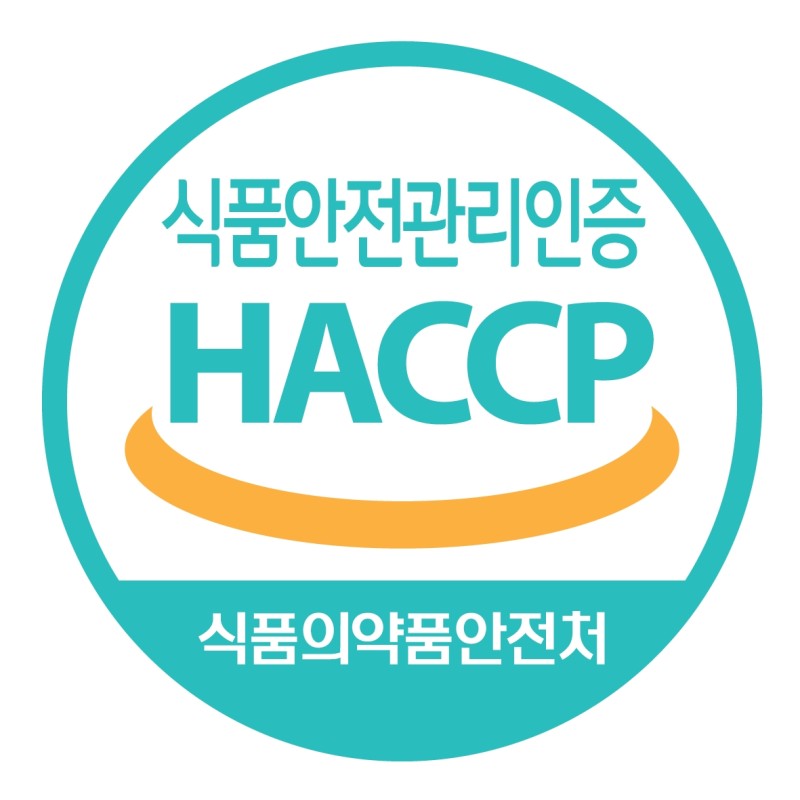 It has a three-story air purification system that considers the flow of air inside, state-of-the-art automation facilities, and its own 1000 pyeong freezer warehouse, so you can eat with confidence.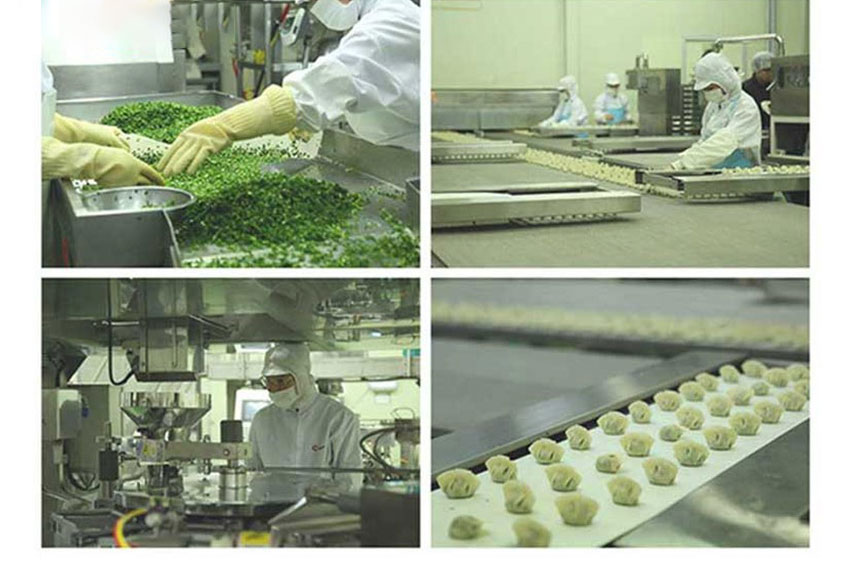 This is how it is shipped.
Wrap carefully, safely, without melting.