[Purunong] Basil Seed Sugar-Free Candy Bulbulur 120g 1+1 [Kiwi Flavor, Strawberry Flavor]_Sugar-Free Candy, Purnong, Basil Seed Candy, Sugar-Free, Sugar-Free, Sugar-Free, Candy, Bulurul_made in Korea
USD $17.30
USD $26.09
-34%
Product Code:
Purunong_01
House Brand available (OEM, ODM, OBM)
Dropshipping available
---
Seller information

푸르농
South Korea
Premium Partner
Product Description
Basil Seed Sugar-Free Candy BoolreoBoolreo 120g 1+1 [Kiwi Flavor, Strawberry Flavor]
-This product uses basil seeds as the main ingredient. Basil seeds are rich in healthy nutrients and dietary fiber, and may help improve digestion and suppress appetite.
- These candies are made with no sugar. So, you don't need to add sugar or artificial sweeteners to enjoy the sweet taste. Sugar-free products are suitable for people who need blood sugar control or those who need to limit their sugar intake.
-Available in two different flavors: kiwi and strawberry. It offers a wide range of choices, allowing consumers to choose their preferred flavors. The variety of flavors makes for a more enjoyable snacking experience.
-Basil seed sugar-free candies are great as a healthy snacking option. The nutrient and fiber content of basil seeds helps with digestion and keeps you full. Therefore, this product can be a good choice for those who are on a diet or want to stay healthy.
- This product is available in a capacity of 120 grams. It provides convenience to consumers with moderate amounts of snacks. It's perfect to carry in a small bag or pocket, and it's also a great size to snack on after a meal.
-Capacity: 120g
Eat like this!
BoolreoBoolreo 1! 2! 3!
1 pill when you're hungry, 2 glasses of water 3 times a day!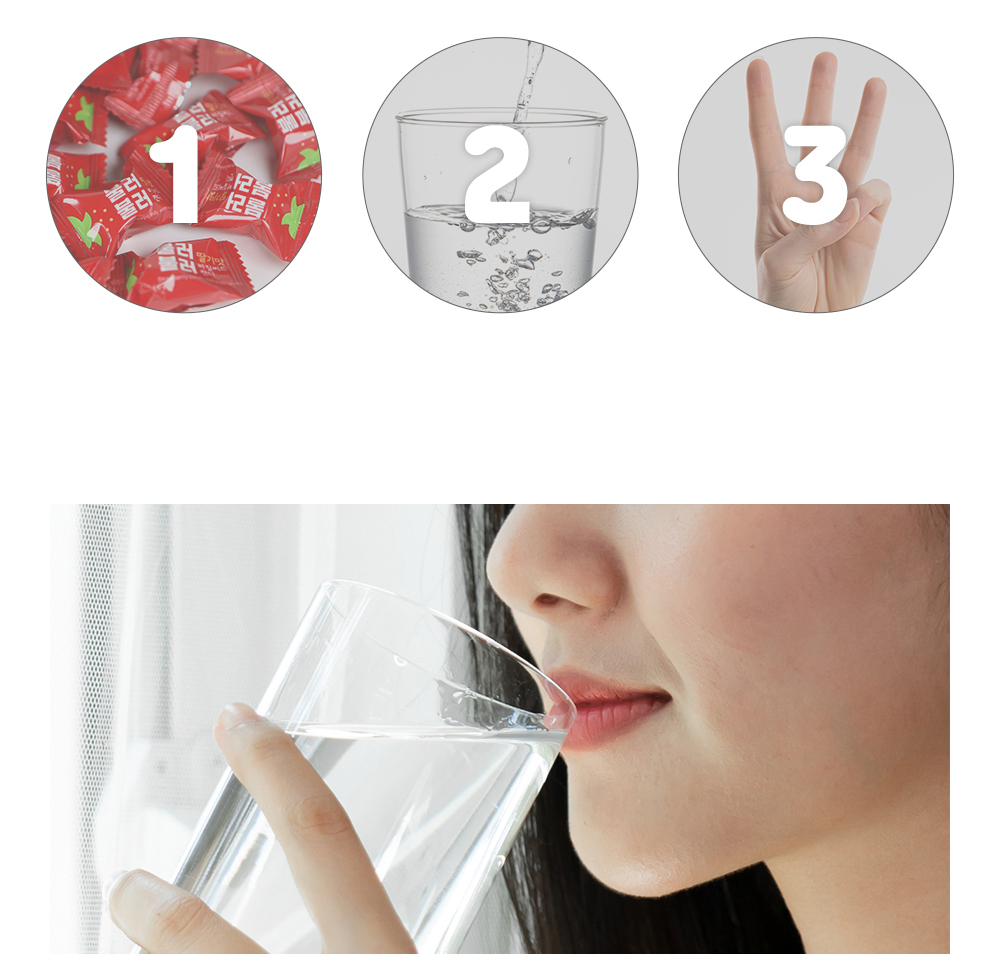 1 BoolreoBoolreo with water!
Full UP! Appetite STOP!
Basil seeds can take water away from the body, so it's best to take them with plenty of water.
"Feel free to fill up!"
BoolreoBoolreo
Stuffed basil seed candy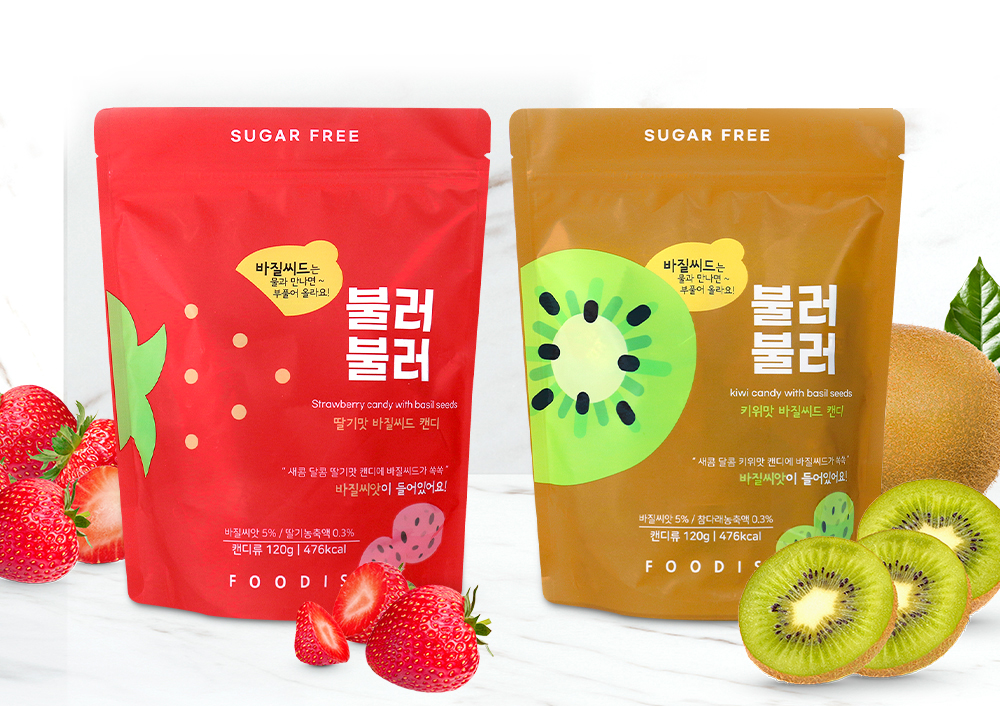 Eat only salad & chicken breast every day for management
You're always hungry!

I can't stand fake hunger
You make a late-night snack!

My mouth is bored and snacks
You who live sweetly every day!
Satiety UP Sugar content DOWN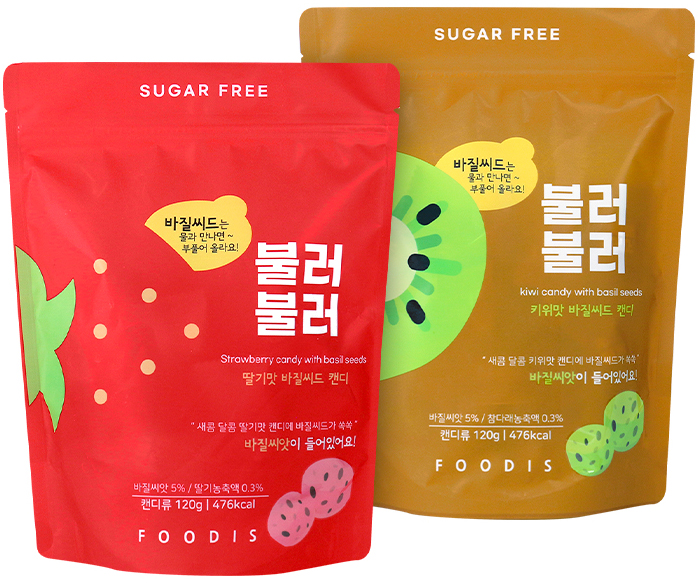 Basil seed fills you up
Sugar-free sugar content DOWN
If you've started managing to be lighter,
Is the answer to be patient?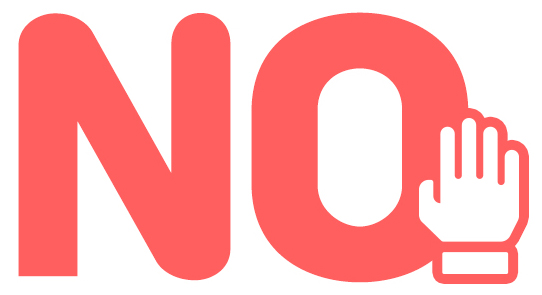 It's not!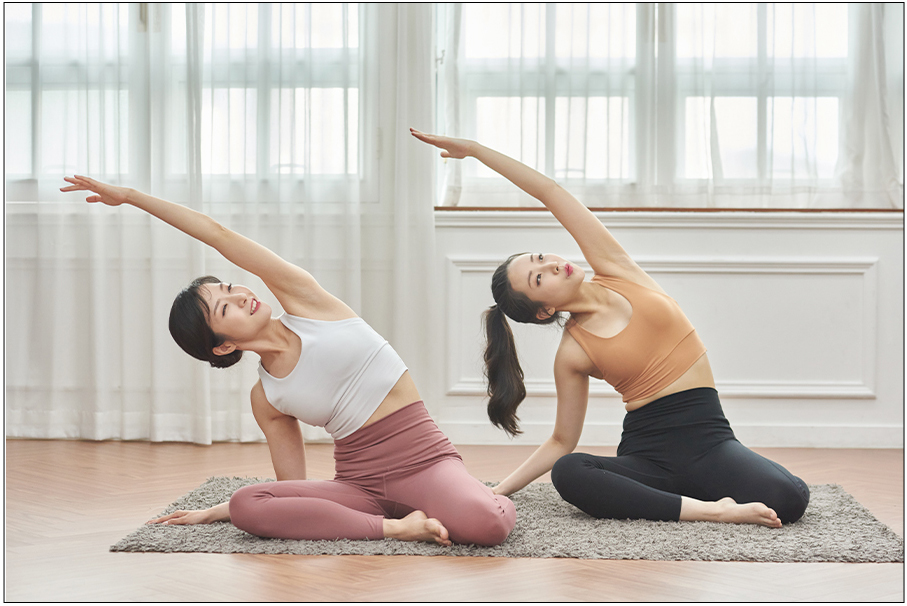 Stay in good shape
Moderate sugar intake helps produce energy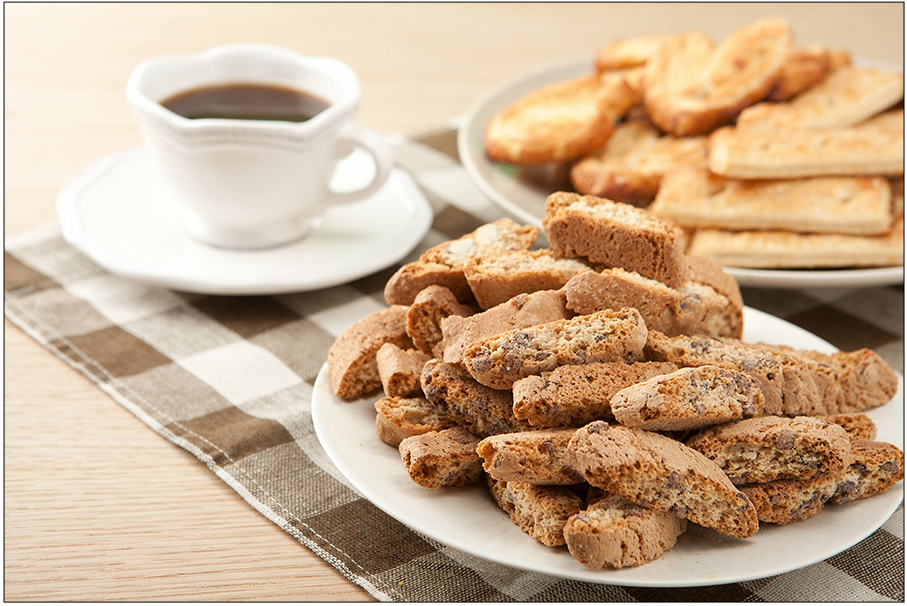 Desire for food
Putting up with it unconditionally increases your craving for food
However, even if you eat a snack, you will feel hungry and because of the high sugar content
Are you worried about your health?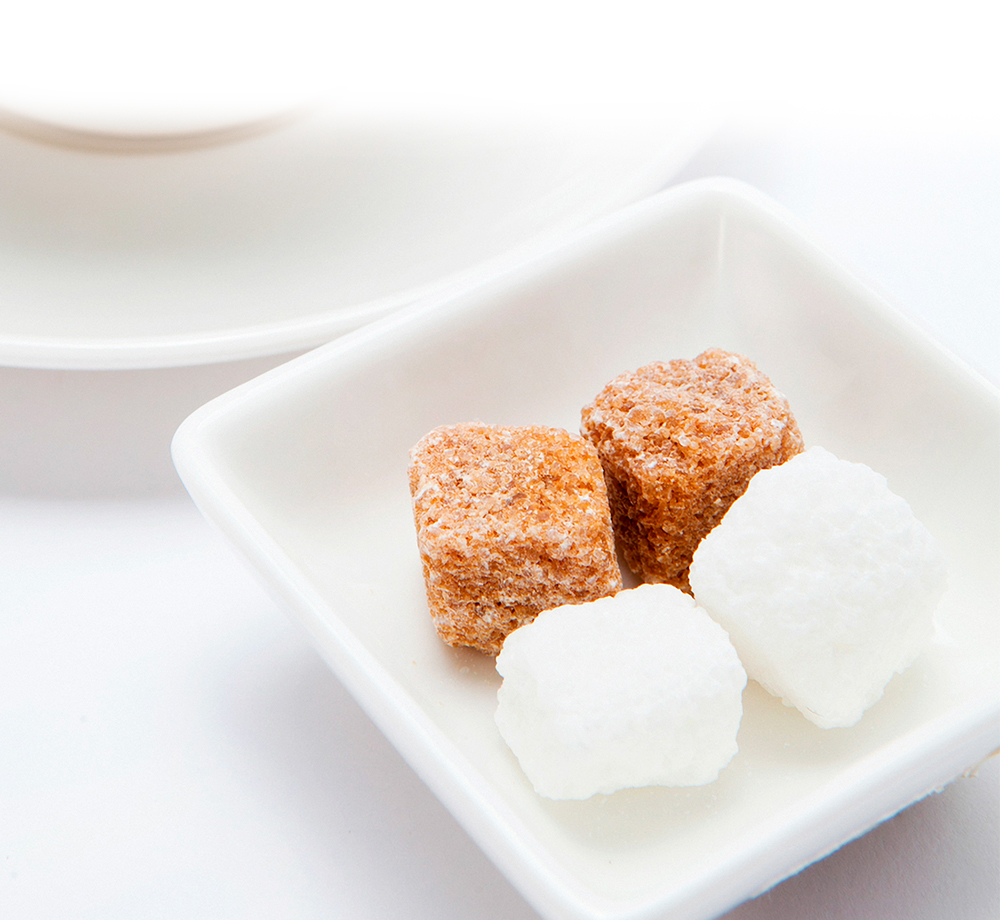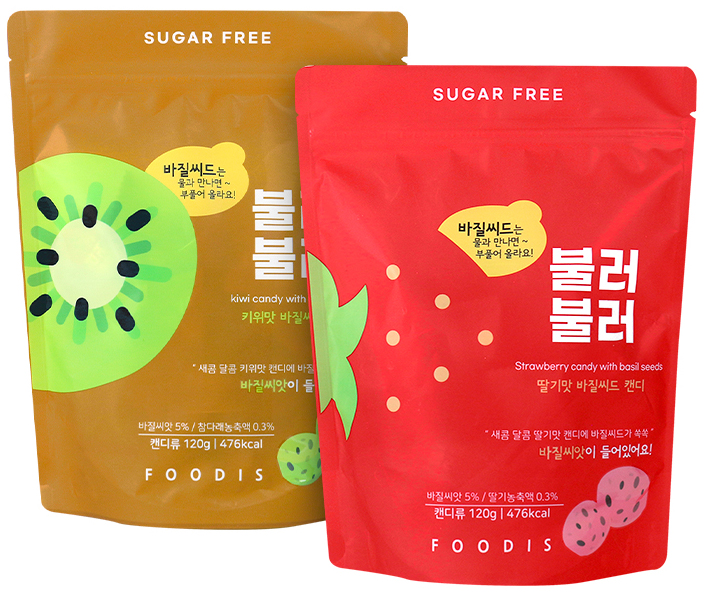 Made for these concerns
BoolreoBoolreo Basil Seed Candy!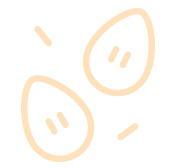 Satiety UP
Contains 5% of nutritious basil seeds that swell when it comes into contact with water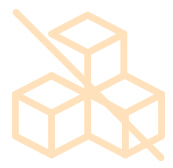 Sugar Free
Sugar-free sugar test standard, sugar content 0.0%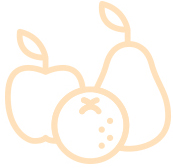 Full of freshness
100% from Korea, strawberry & tuna concentrate

The secret to satiety!
BoolreoBoolreo 'Basil Seed'
Dietary fiber
Fiber
Omega-3
Vitamin E
A variety of nutrients in basil seeds!
Basil seeds are the seeds of basil and look similar to black sesame seeds.
It is rich in dietary fiber and has high hydrophilicity, so when soaked in water, it forms a white film that swells and gives you a feeling of satiety even if you eat a little.
*This is nutritional information based on raw materials.
Check out the changes in basil seeds!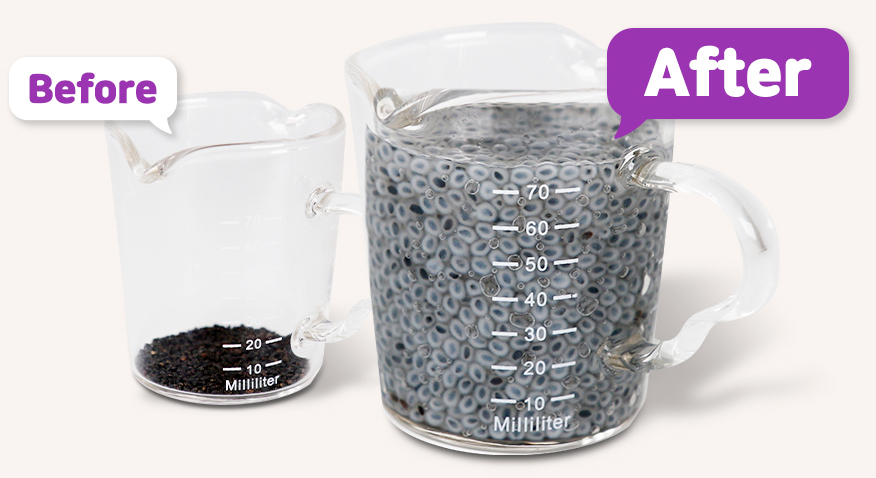 Jelly as fluffy
Basil seed fills you up!

When it comes into contact with water, it squirms! Is it blowing~

BoolreoBoolreo Basil Seed Candy
'Sugar Free'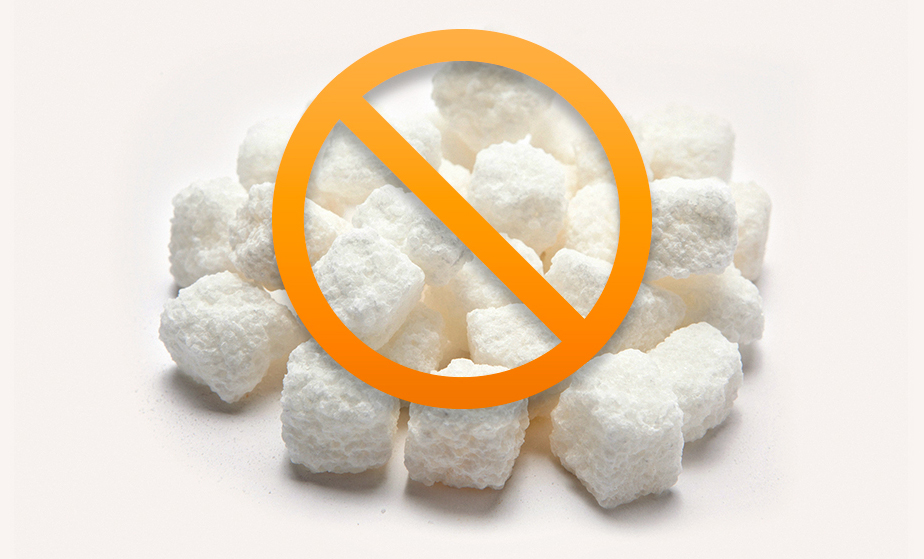 Sugar test results
Sugar content 0.0g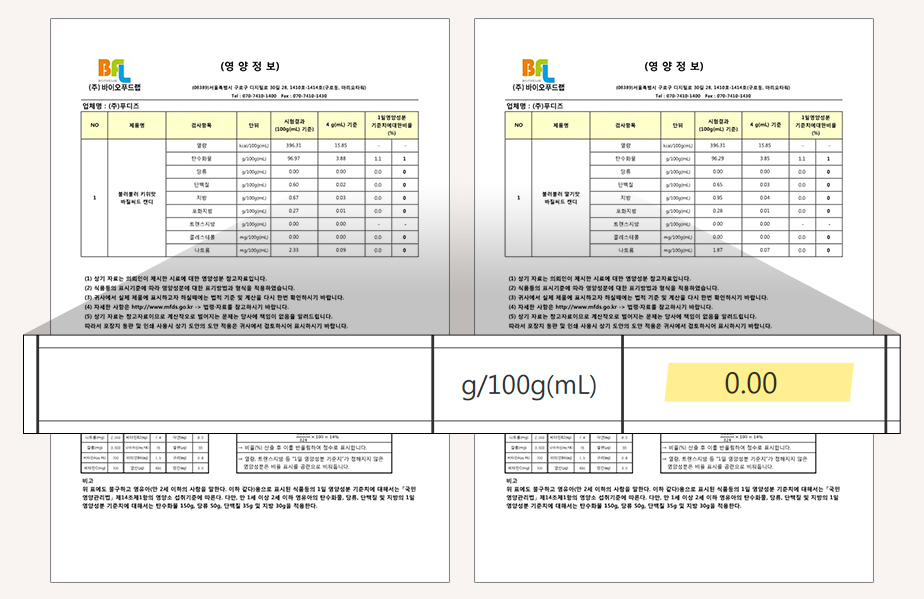 BoolreoBoolreo Kiwi Flavor & Strawberry Flavor Nutrition Information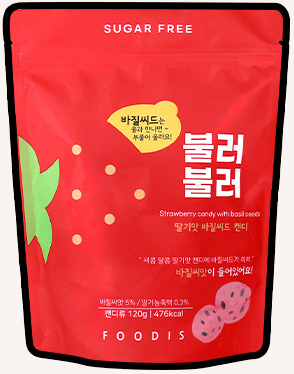 Instead of sugar, I used maltitol and palatine, which are less absorbed and low in calories, to reduce the sugar burden significantly!
Sugar OUT!
"Maltitol"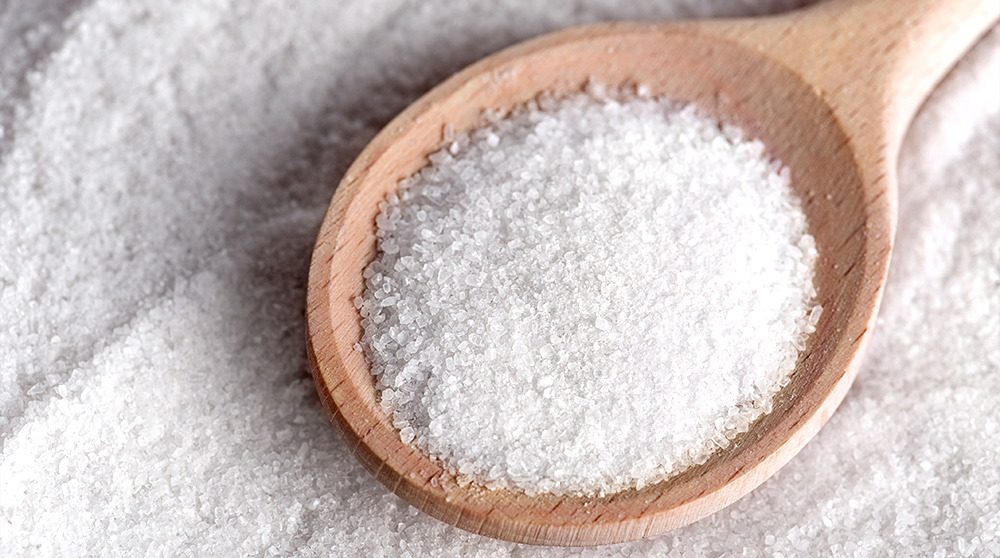 What is Maltitol?
As a sugar substitute sweetener, it has a sugar content of about 60~70% of sugar, and it is used as a low-calorie sugar substitute sweetener because it is difficult to absorb.
*Source: Dictionary of Nutrition
Slow calorie
"Palatinos"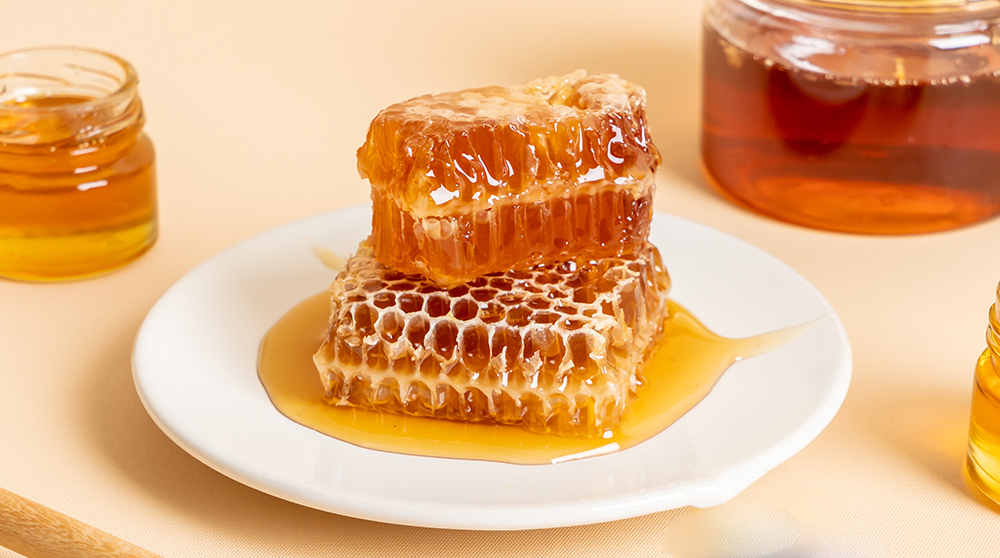 What is Palatinos?
It is a functional body that is also found in natural honey and sugar cane, and it is absorbed by the body 1/5 slower than sugar, so it is a slow-calorie energy that helps to supply energy for a long time.
*Source: Journal of the Korean Society of Food and Nutrition Science, Korean Society of Food Sciences
Q. What are the advantages of being absorbed slowly?
A. Keeps you full!
A. It doesn't accumulate in the body!
Absorbs quickly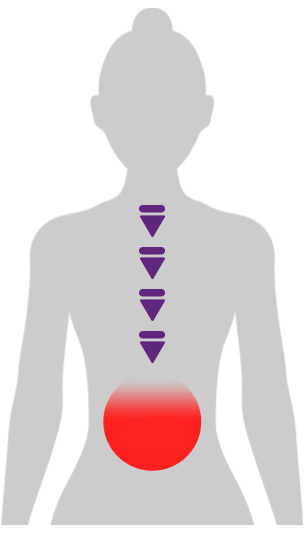 Inability to utilize energy
As it is, it accumulates in the body
Absorb slowly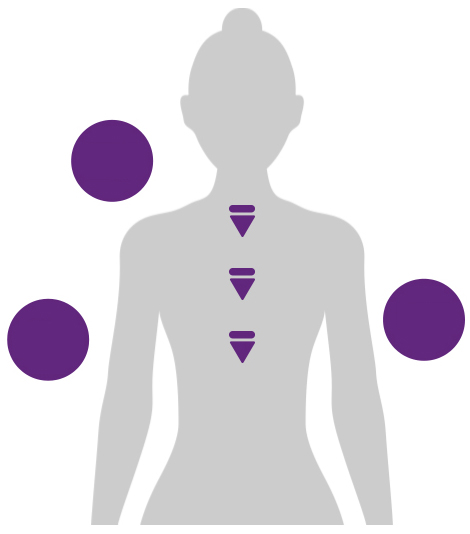 Utilized as an energy source
Increased calorie consumption rate
Palatinos are absorbed slowly and used as an energy source so they don't accumulate in the body.
Because it is absorbed slowly, it allows for a continuous supply of sugars to keep you full.
*Source: Slow Calorie Palatinose, Korean Society of Food Sciences

Full of freshness in the mouth!
100% domestic-made
Use strawberries, blueberry concentrate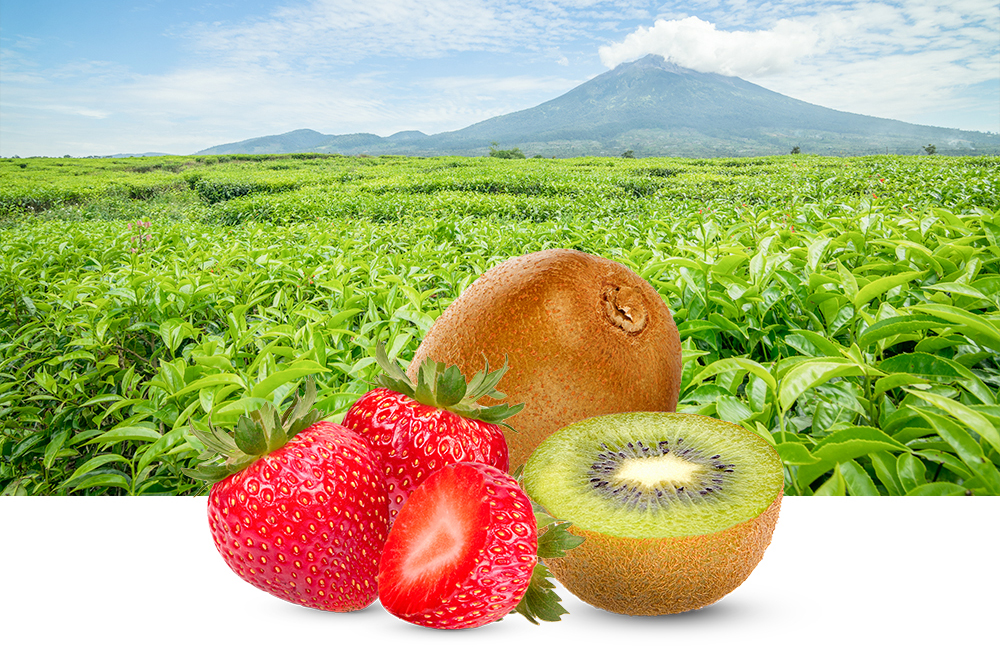 BoolreoBoolreo's strawberry and tuna concentrate is made using only 100% domestic strawberries and blueberries.
Proof of Origin
HOW TO EAT?
BoolreoBoolreo Basil Seed Candy
In this case, enjoy it!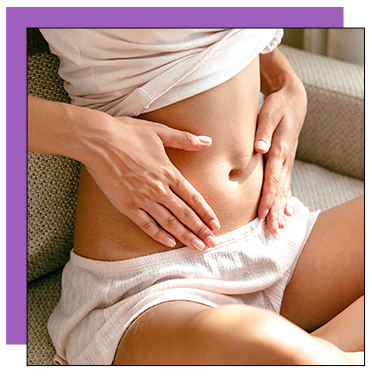 1 pill for satiety during diet management!
1 pill for sugar recharge after exercise!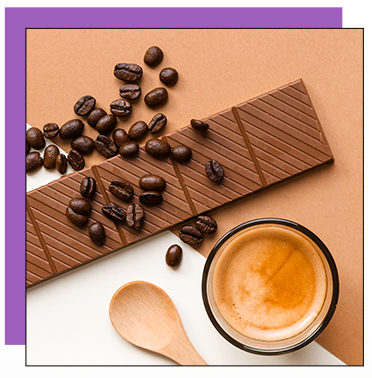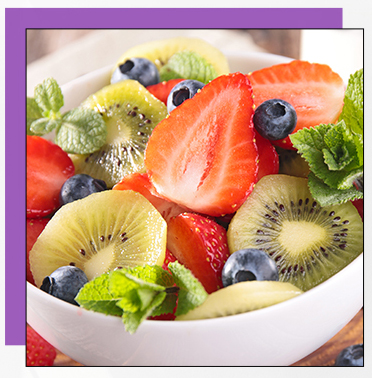 1 sweet and sour anytime, anywhere!
HACCP is a food safety management system that analyzes, eliminates, and manages hazards that may occur in the process of production, manufacturing, processing, and distribution of food raw materials. It is a mark that has been rigorously evaluated by the Ministry of Food and Drug Administration and can only be applied to genuine foods.
BoolreoBoolreo Basil Seed Candy is HACCP certified and manufactured in a trusted facility.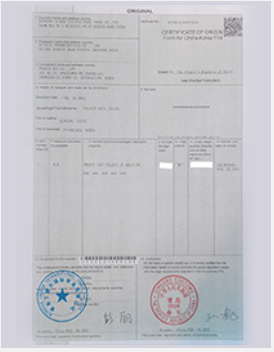 Maltitol Certificate of Origin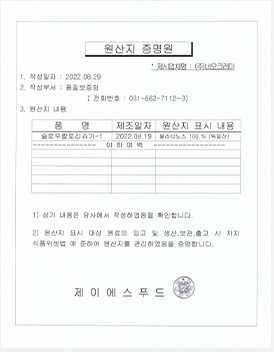 Slow Calorie Sugar (Palatines) Certificate of Origin
Basil seed import documents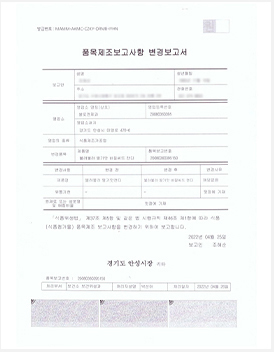 BoolreoBoolreo Basil Candy Item Manufacturing Report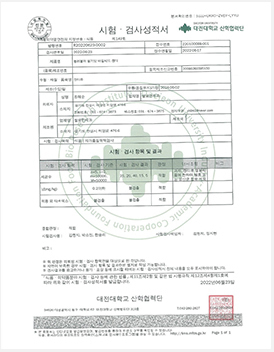 Self-quality inspection report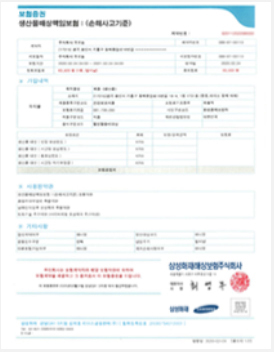 Liability Insurance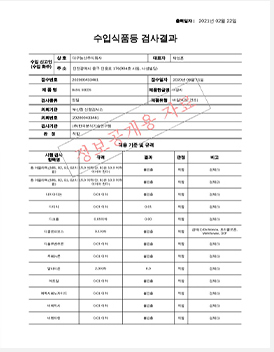 Pesticide residue test report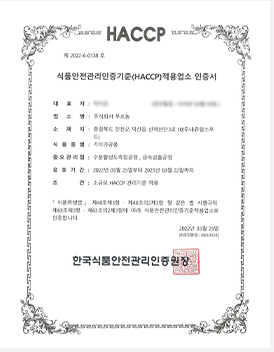 HACCP Certificate
Product Details
| | |
| --- | --- |
| Product | BoolreoBoolreo Strawberry Flavored Basil Seed Candy + BoolreoBoolreo Kiwi Flavored Basil Seed Candy |
| capacity | 120 g each |
| Vendor | Purunong |
| Warnings | Store in a dry and cool place away from direct sunlight. |
All Ingredients
[Strawberry Flavor]
Maltitol, Palatine, Basil Seed (from India) 5%, Citric acid, malic acid, tuna concentrate 0.3%, kiwi flavor (synthetic flavor), gardenia blue pigment (natural pigment)

[Kiwi Flavor]
Maltitol, Palatine, Basil Seed (from India) 5%, Citric acid, Malic acid, Blueberry Concentrate 0.3%, Kiwi flavor (synthetic flavor), Gardenia blue pigment (natural pigment)