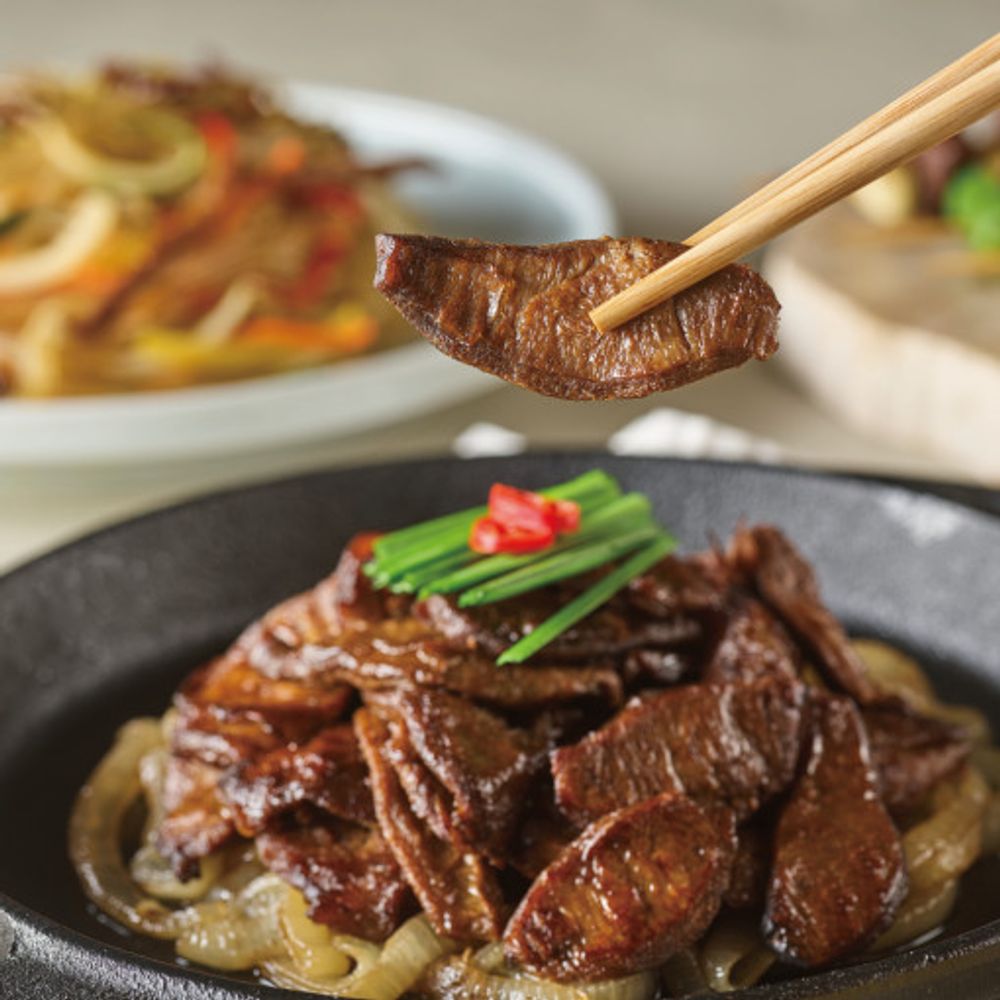 Meat Freedom Plant-based Charcoal Grilled Rib Meat 400g (200g + 2 Pack) Vegan Soybean Meat_Non-animal protein, health, environment, animal welfare, vegetarian_Made in Korea
House Brand available (OEM, ODM, OBM)
Dropshipping available
---
Seller information

이노하스
South Korea
Premium Partner
Product Description
Meat Freedom Plant-based Charcoal Grilled Rib Meat 400g (200g + 2 Pack) Vegan Soybean Meat
-Innohas Meat Freedom is a plant-based rib meat processed using the charcoal direct fire method. It offers the same rich flavor and meat quality as real meat, but it is the best choice for those who are pursuing a vegan diet.
-Made with vegan soy meat, Meat Freedom provides healthy plant-based protein instead of animal protein. It contains a variety of nutritional values, such as vitamins, minerals, and nutrients, so that you can make up a balanced diet.
-In particular, Innohas Meat Freedom is rich in important nutrients such as iron and calcium, making it easy to supplement nutrients for a vegan diet.
-Made from soy meat, this product has no artificial additives and uses organic ingredients to provide a fresh, natural taste and quality.
-Innochas Meat Freedom is a sustainable food that considers animal welfare and environmental protection, providing satisfying meat alternatives for both meat eaters and vegans.