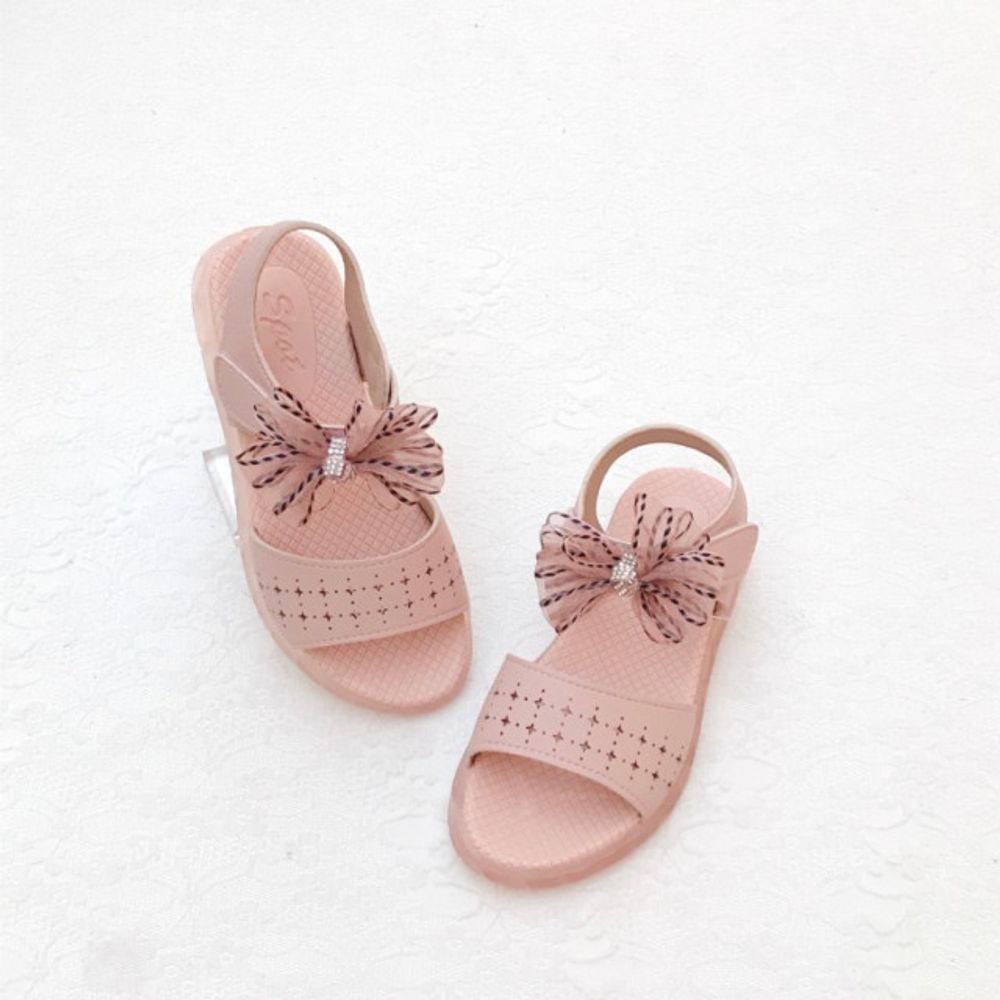 [BOOM] Chiffon Ribbon Sandals Pink_ Toddler Little Girls Junior Fashion Sandals Comfortable Sandals
Negotiable (specific conditions to required)
House Brand available (OEM, ODM, OBM)
Dropshipping available
---
Seller information

붐(Boom)
South Korea
Premium Partner
Product Description
Size : Please measure your baby 's feet to match the shoes's sole length, the age is just for reference. (Shoe sole unit mm)
High Quality : Premium Material、Soft, Breathable and Comfortable. Lightweight and Flexible to Support Natural Foot Movement.
Non-Slip : Flexible and Slip Resistant Rubber Outsole for a Pleasurable and Safe Walking Experience.
Easy wear : Hook and Loop Closures Design can be Easily Adjusted to fit your baby, and most importantly, stay on your child's feet.
Fit for Many Occasions : Adorable Casual Sandals Design Great for daily wear, Indoor and Outdoor activities, Baby Sandals for Dress, Party, Holiday, Wedding. And Make a Perfect Baby shower, Birthday Gift.
These sandals are good for girls aged 8 and over in elementary school.
It is a high-density microfiber material, almost the same as leather, so it is very soft.
The material itself is well ventilated, and there is no feeling of stuffiness even in summer as there is punching :)
The windows are so soft and soft, so the feet are comfortable.
Both the part in contact with the sole of the foot and the sole have anti-slip function, so it is stable,
The overall soft material is used, so even if the children wear it barefoot, it will not be difficult at all!
It is made in two colors, ivory and strawberry milk pink, which look cool in summer.
Both colors are recommended as sandals that can be worn with any clothes ♥
Please note that the ball of the foot is slightly loose, and it is made 5mm smaller than the actual size ✔︎