[BEAUUGREEN] Cicawell Cream_ Skin Moisturizing, Skin Care, Trouble Care, Skin Soothing, Sensitive Skin, Skin Recovery, Skin Barrier Strengthening_Made in Korea
USD $13.91
USD $19.13
-27%
Negotiable (specific conditions to required)
Product Code:
BEAUUGREEN_42
House Brand available (OEM, ODM, OBM)
Dropshipping available
---
Seller information

beauugreen/뷰그린
South Korea
Premium Partner
Product Description
[BEAUUGREEN] cica well cream
- Cicawell Cream contains Cica Complex and Speedwell Extract. These ingredients have an excellent effect on soothing the skin and repairing damage, and its efficacy has been proven both at home and abroad.
- Fresh spreadability and safe ingredients: Provides fresh spreadability while increasing the moisture left on the skin. In addition, it has completed a dermatological hypoallergenic test without adding 20 kinds of harmful skin ingredients, and has received EWG GREEN rating.
- Certified vegan raw materials and eco-friendly package: Cicawell cream is about to be certified vegan and has passed the standards of the Korea Vegan Certification Institute. In addition, we are contributing to sustainable forest management with packages using eco-friendly FSC-certified paper.
- Various ways to use: After cleansing, you can easily use the Cicawell Booster to soothe your skin. Afterwards, use a light pat of the Cicawell Serum, and use the Cicawell Cream to finish off the application for moist hydration.
- BEAUUGREEN Cicawell Cream is a safe and effective product that utilizes natural Cicawell energy and skin-soothing ingredients to help you maintain healthy skin.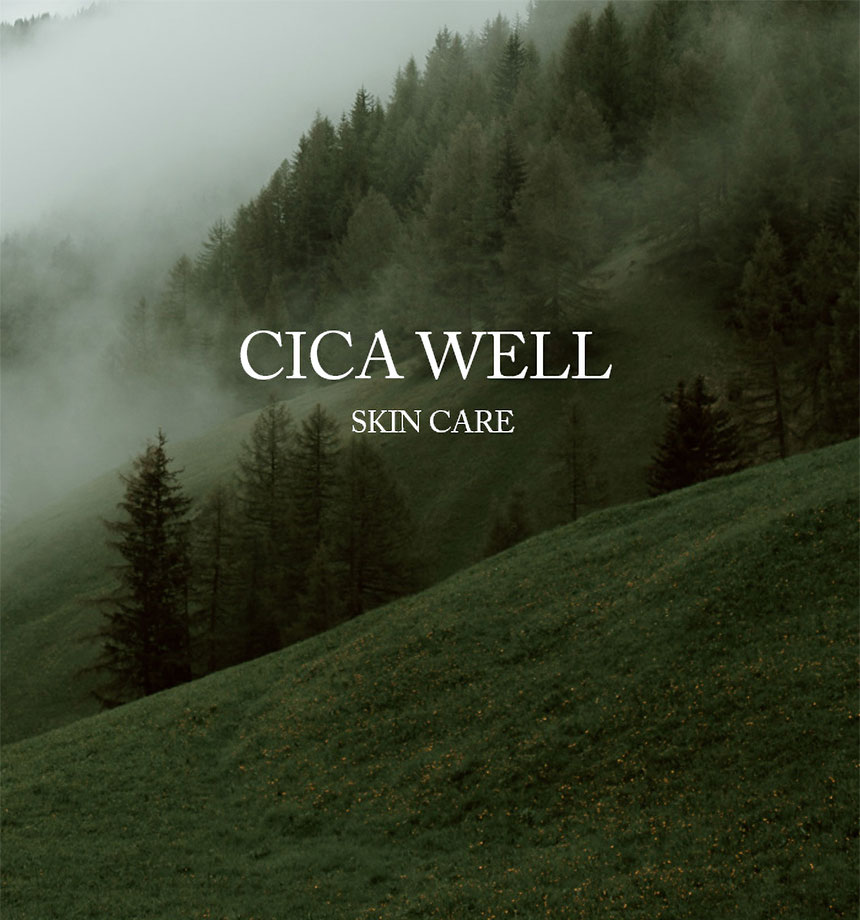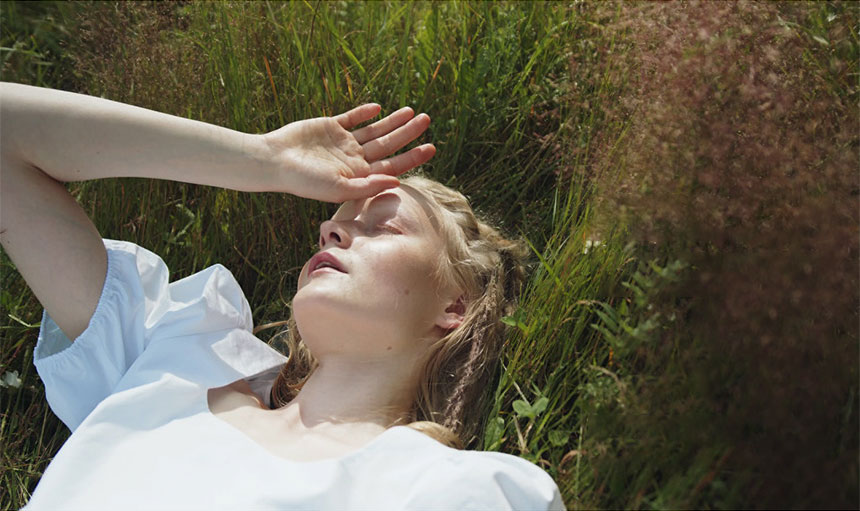 Cicawell Energy Met in Nature: Clean Vegan Beauty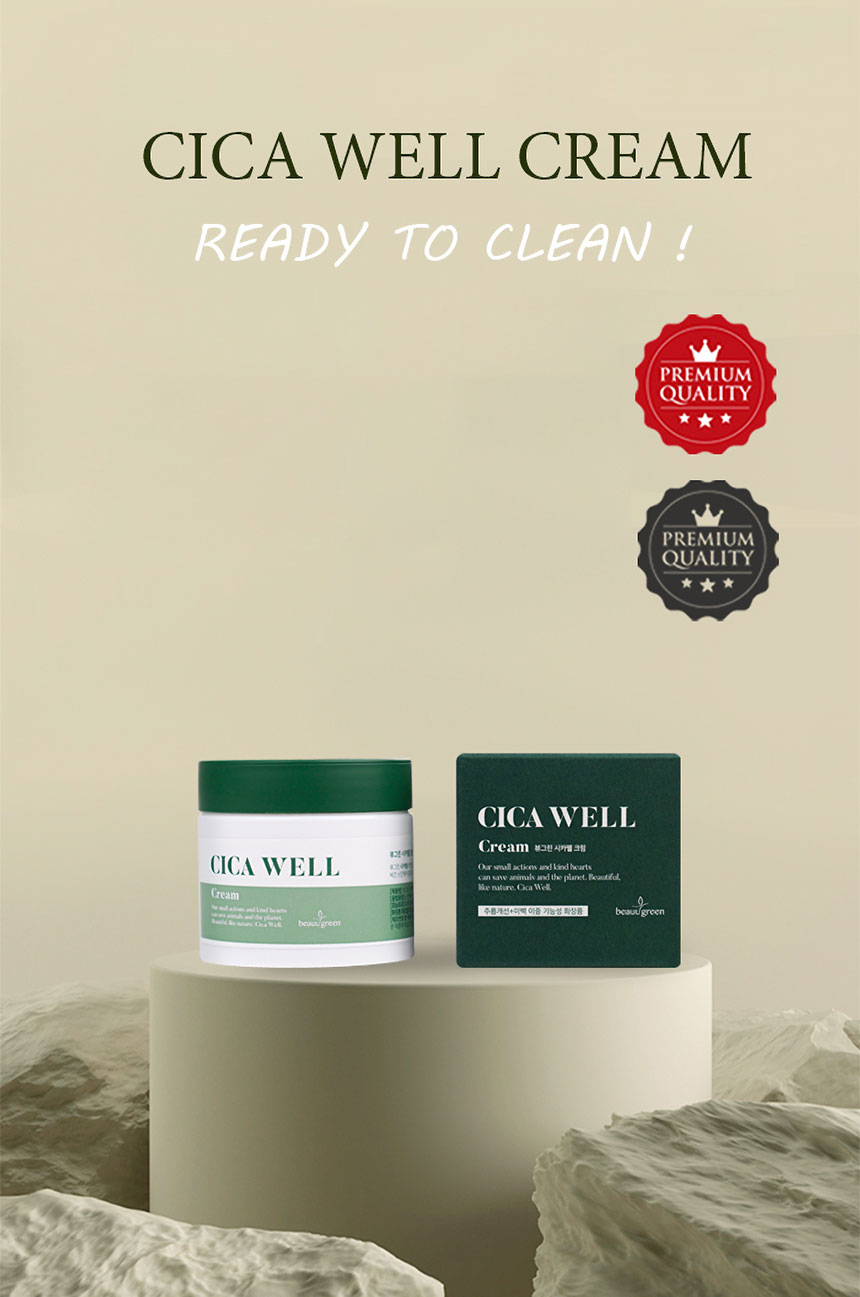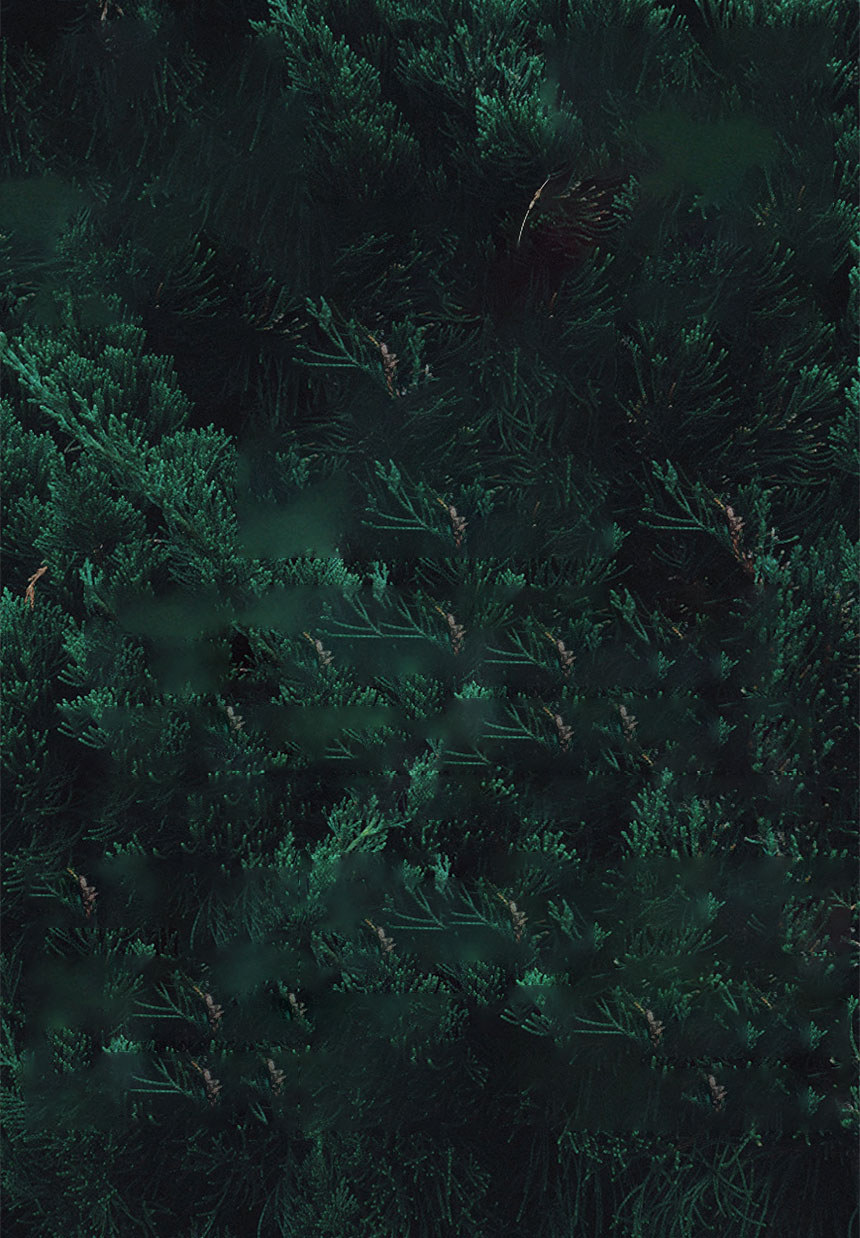 Sicawell's Specials
Experience the amazing skin-soothing energy of real vegan Cicawell
Soothes the skin
Specialization
Vegan
Raw material and package
Refreshing
Spreadability
Harmful ingredients for the skin
FREE
Dermatological non-irritating
Completed the test
EWG
Green Ingredients
CHECK POINT 1
Skin soothing specialization
1
Sica Complex
Skin soothing and skin damage recovery effect
Proven efficacy papers at home and abroad
Be sure to check the content in the product!
Centella asiatica extract (11.5 PPM), madecassoside (3 ppm), asiaticoside (20.75 ppm), matecasic acid (17.25 ppm), asiatic acid (12.5 ppm)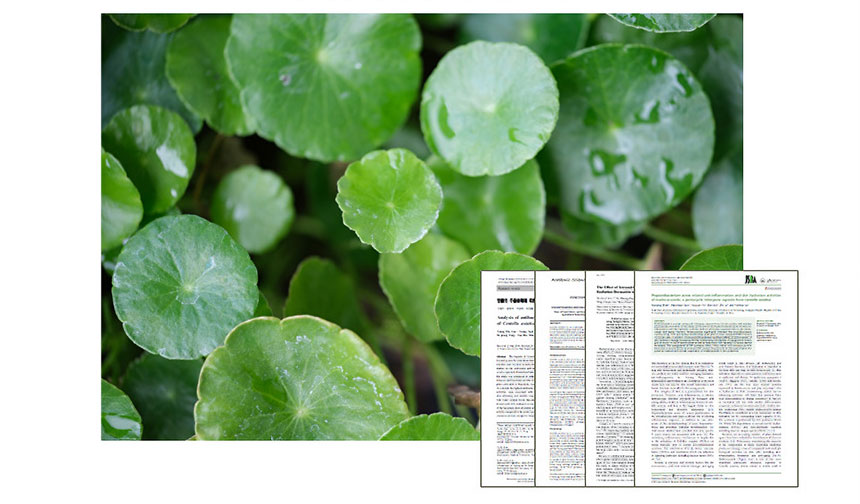 2
Speedwell Extract
Wrinkle improvement and skin soothing patent
Anti-inflammatory effect International Academic Papers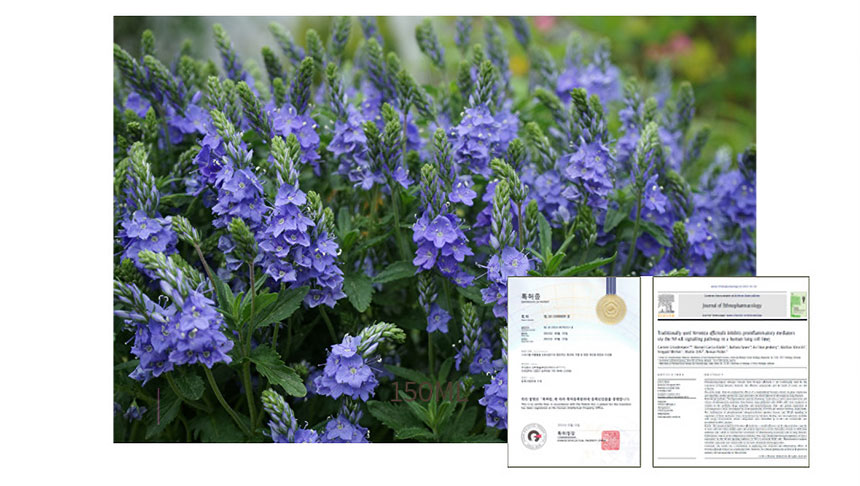 3
Microbiome
Effect on skin immunity and skin soothing
CHECK POINT 2
Refreshing spreadability
Freshness is preserved, and the skin is moisturized.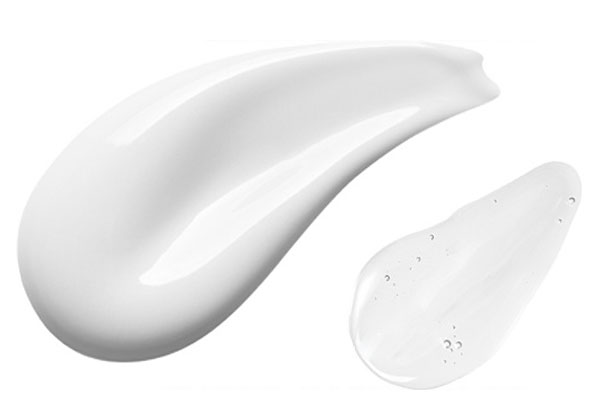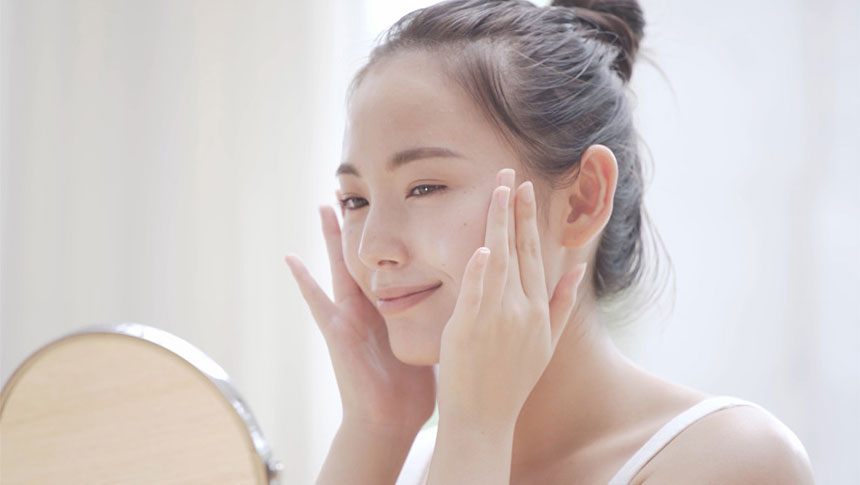 CHECK POINT 3
Certified vegan raw materials, eco-friendly package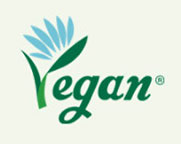 Korea Vegan Certification Institute
Vegan certification to be obtained
Passed the standards of the Korea Vegan Certification Institute, which is famous for being demanding, certified strokes No use of animal-derived raw materials, Cross-contamination prevention management during production, No animal testing

This paper is an eco-friendly FSC-certified paper for protecting forest resources and sustainable forest management.

We exclude animal testing and do not use animal ingredients.

This paper is printed with an eco-friendly material, ball oil.
CHECK POINT 4
Ingredients that are safe for the skin
Skin Harmful Ingredients FREE
Dermatologist non-irritating tested
EWG GREEN Rating
Free of 20 harmful ingredients for skin irritation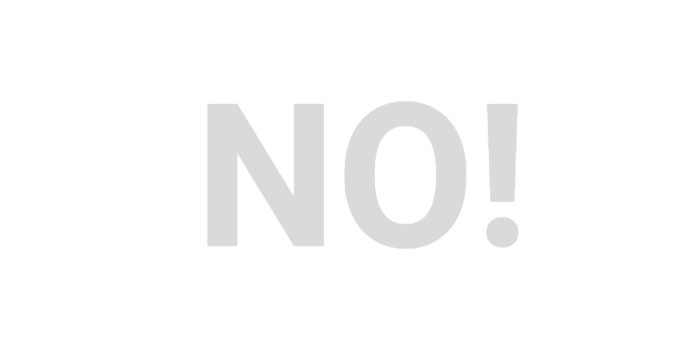 Phenoxyethanol, triclosan, benzyl alcohol, benzalkonium chloride, benzethonium chloride, benzophenone-3 4 8, sorvic acid, imidazolidinyl urea, diazolidinyl urea, methylparaben, ethylparaben, isopropylparaben, propylparaben, isobutylparaben, butylparaben, P-hydroxybenzoic acid, methylisothiazolinone, methylchloroisothiazolinone
Dermatological hypoallergenic test completed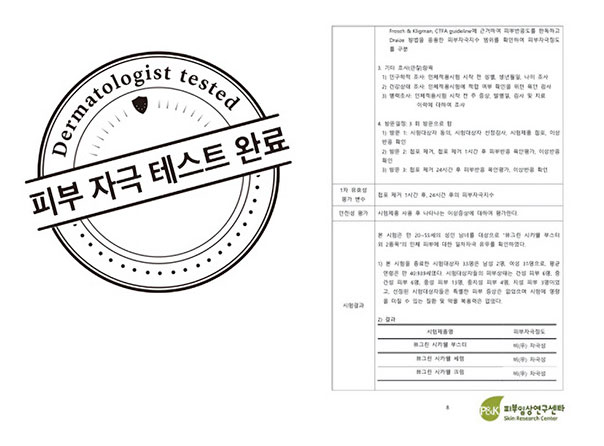 Use them in this order!

After cleansing, the Cicawell booster makes it easy to get dull

Squeeze the cicawell cream on the back of your hand and pat it lightly

Finish with cicawell cream to moisturize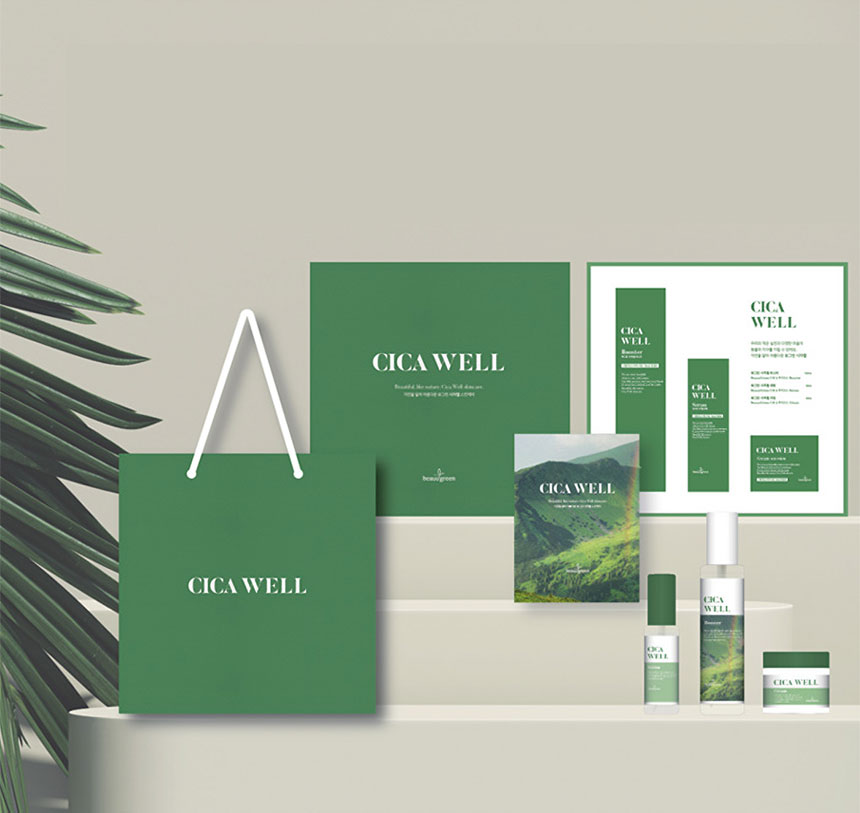 | | |
| --- | --- |
| Product | BEAUUGREEN Cicawell Cream |
| capacity | 50ml |
| Manufacturer/Country of origin | Beauty Cosmetics Co., Ltd./Korea |
| All Ingredients | Water, castor seed oil, 1,2-hexane, niacinamide, cetearyl alcohol, butylene glycol, glycereth-26, glyceryl stearate, polyglyceryl-3 stearate, glycerin, sunflower seed oil, propanedi, ammonium acryloyl dimethyltaurate/vpcopolymer, arginine, squalene, acrylate/C10-30 alkyl acrylate crosspolymer, hydrogenated vegetable glyceride, fragrance, sodium steararoyl lactylate, speedwell extract (846. 77 PM), GLYCERYL POLYACRYLATE, ETHYLHEXYLGLYCERIN, ADENOSINE, CENTIPLE LEAF EXTRACT (252 PPM), DISODIUM EDTA, CENTIPLE EXTRACT (115.92 PPM), ASIATICOSIDE (86.69 PM), MADECASIC ACID (69.55 PPM), ASIATIC ACID (50.4 PPH), SODIUM HYALURONATE, MADECASSOSIDE (30.24 PPM), ASPERGILLUS FERMENT, YEAST FERMENTATION FILTRATE, Galactomyces fermentation filtrate, leuconostoc/non-fermented filtrate, lactobacillus fermentation lysate, lactococcus fermentation lysate, hydrocolized hyaluronic acid, sodium acetyler1itized hyaluronate, gerani, limonene, linalool |