[BEAUUGREEN] Collagen Essence Mask Pack (1ea)_Skin Moisturizing, Skin Moisture, Collagen Mask, Skin Vitality, Skin Vitality, Skin Nutrition Supply, Special Care_Made in Korea
Product Code:
BEAUUGREEN_21
House Brand available (OEM, ODM, OBM)
Dropshipping available
---
Seller information

beauugreen/뷰그린
South Korea
Premium Partner
Product Description
[BEAUUGREEN] Collagen Essence Mask Pack (1ea)

- This product contains rich collagen, which helps to rejuvenate and smooth the skin. This is especially effective if the skin is soft, has reduced elasticity, or has become rough.
- Collagen is a protein contained in various tissues of animals, such as bones, cartilage, tendons, ligaments, skin, etc. The hydrolyzed collagen used in this mask is obtained through the collagen degradation process.
- Collagen brings benefits to skin, hair, and nails by providing them with a rejuvenating and conditioning effect. The mask forms a protective film that keeps the skin soft and supple, and it retains its moisture content by providing moisture.
- The recommended steps for use are to cleanse the skin with a facial mist or toner after washing the face, then apply the mask evenly and leave it for about 20~30 minutes to absorb the remaining essence by gently patting it down.

Moisturizes the skin and strengthens elasticity
Make your skin healthy and vibrant!
Collagen Essence Mask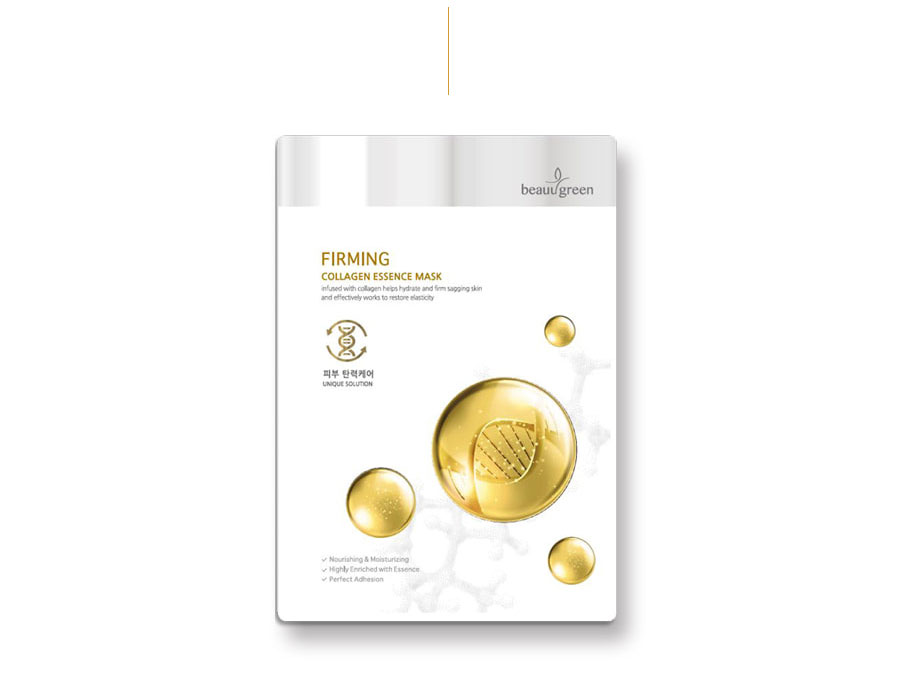 skin
elasticity
skin
plowshare
skin
Flexible
BEAUUGREEN Collagen Essence Mask contains collagen rich in active ingredients that moisturize and strengthen elasticity, It is a special care mask that makes lost skin firm and smooth.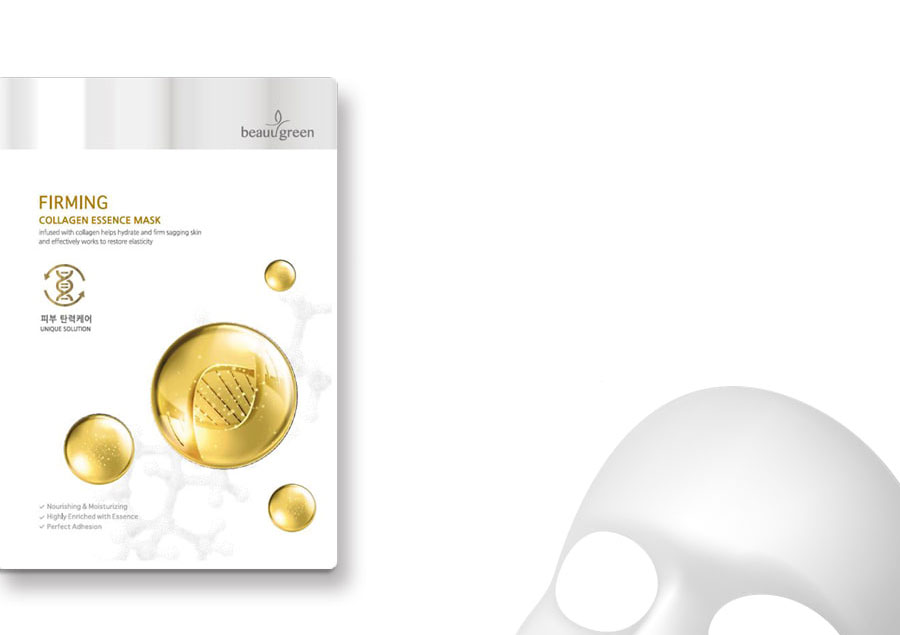 Collagen
Essence mask,
I recommend it to someone like this!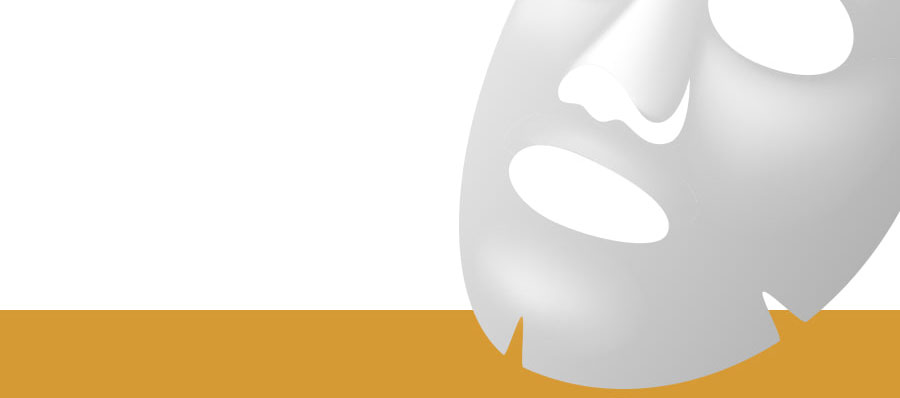 The skin looks lifeless and puffy
The elasticity of the skin has decreased
My skin became rough and rough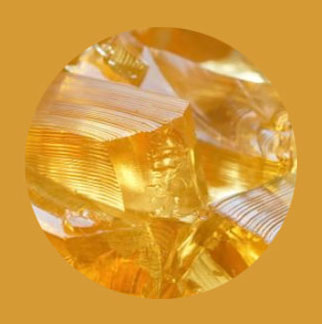 Benefits of Collagen
Collagen is used in connective tissues such as bones, cartilage, tendons, ligaments, skin, etc. It is a light protein containing a lot, and the substance obtained through hydrolysis of it It is hydrolyzed collagen. And vitality to the skin, hair and nails and Helps to impart conditioning. In addition, it forms a coating on the skin It is involved in gently wrapping and moisturizing the skin for moist skin It helps to maintain.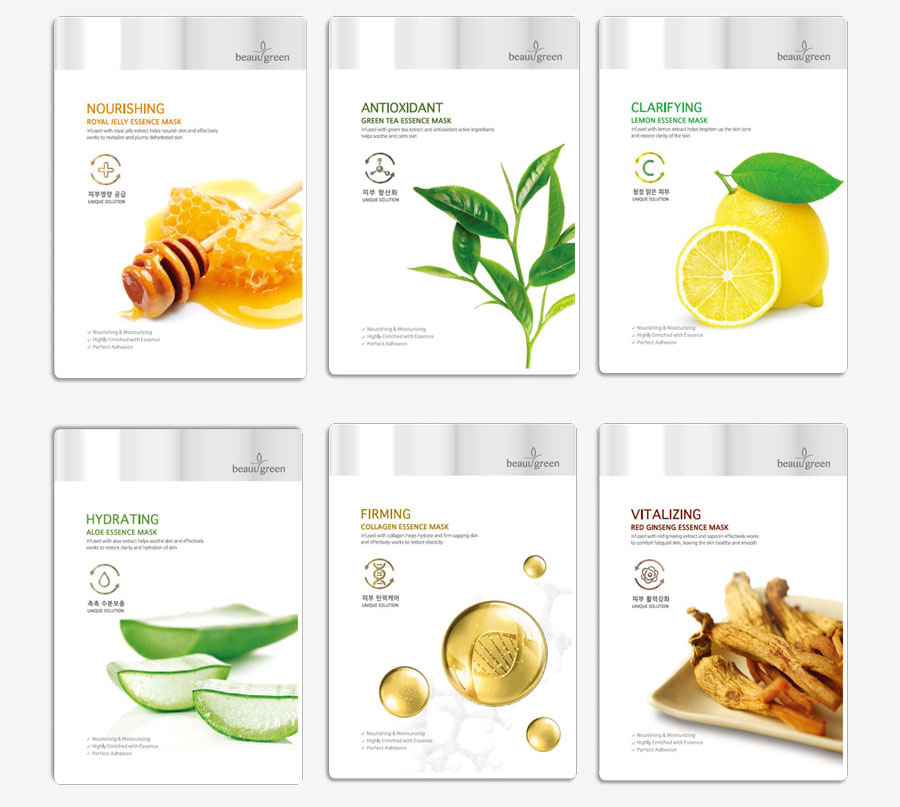 STEP1
After cleansing, use lotion to adjust the texture of the skin.
STEP2
Open the pouch and place the mask on your face.
STEP3
After about 20~30 minutes, remove the mask and gently pat the remaining essence to absorb.