[BEAUUGREEN] Diamond Hand Mask_Foot Care, Hand Care, Hand Care, Self Care, Dry Hands, Rough Hands, Moist Skin, Nutrition _Made in Korea
Product Code:
BEAUUGREEN_26
House Brand available (OEM, ODM, OBM)
Dropshipping available
---
Seller information

beauugreen/뷰그린
South Korea
Premium Partner
Product Description
[BEAUUGREEN] diamond hand mask

- The Beaugreen Diamond Hand Mask softens and moisturizes dry, rough hands.
- Among the ingredients, shea butter and aloe not only nourish the skin, but also nourish it and make your hands glowing.
- The diamond hand mask, which is made of fabric with an external coating, has an excellent fit and can be worn lightly on the move or during everyday life.
- To use, wear the mask on your thoroughly washed hands and take it off after 30 minutes.
- After removing the mask, gently absorb the remaining essence on your hands to complete complete self-care.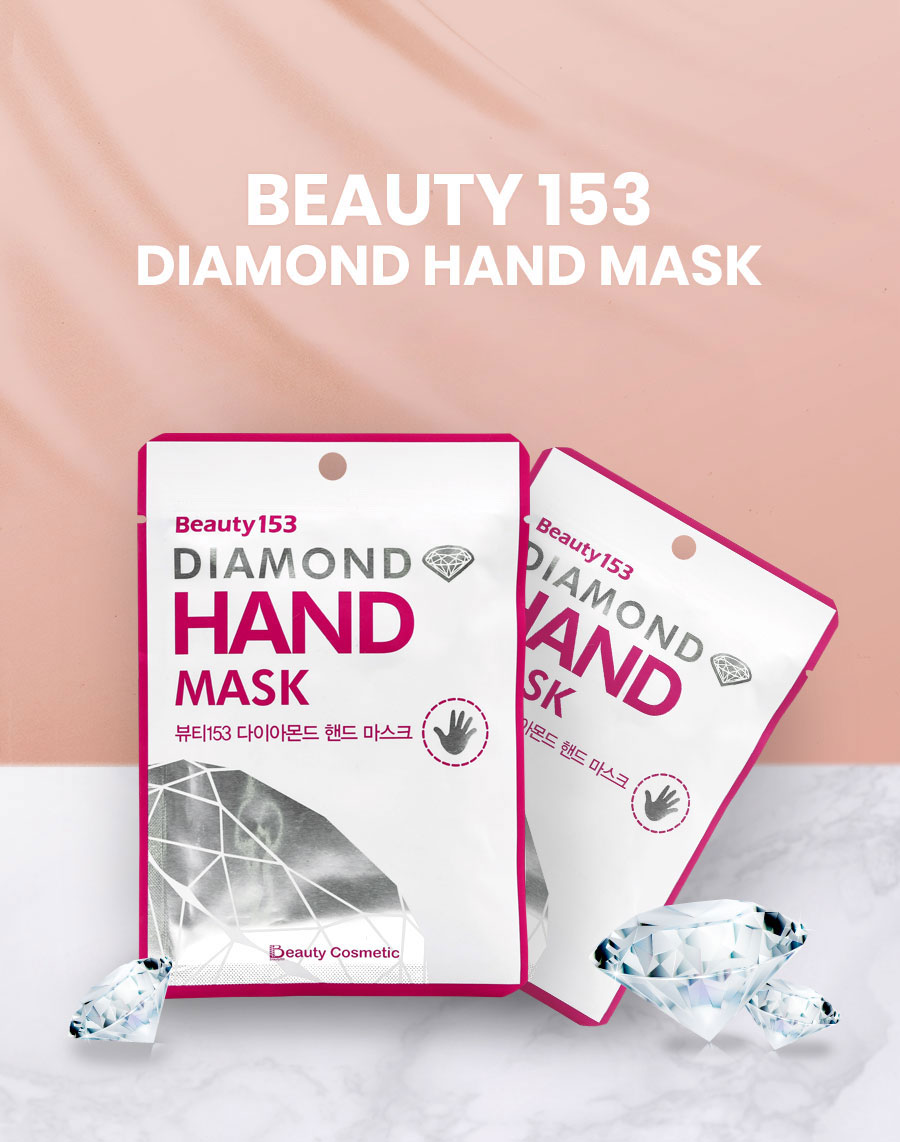 Self-care with soft and moist hands!
Diamond Hand Mask
The Beaugreen Diamond Hand Mask is designed for dry, rough hands Nutrient-rich ingredients help to make the skin shiny and moisturized. Shea butter and aloe ingredients make skin softer.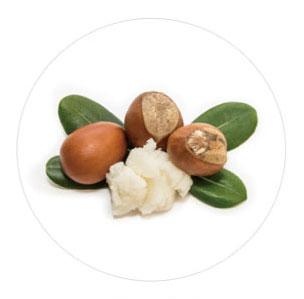 Shea Butter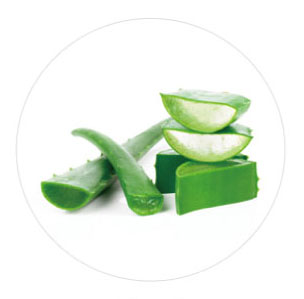 Aloe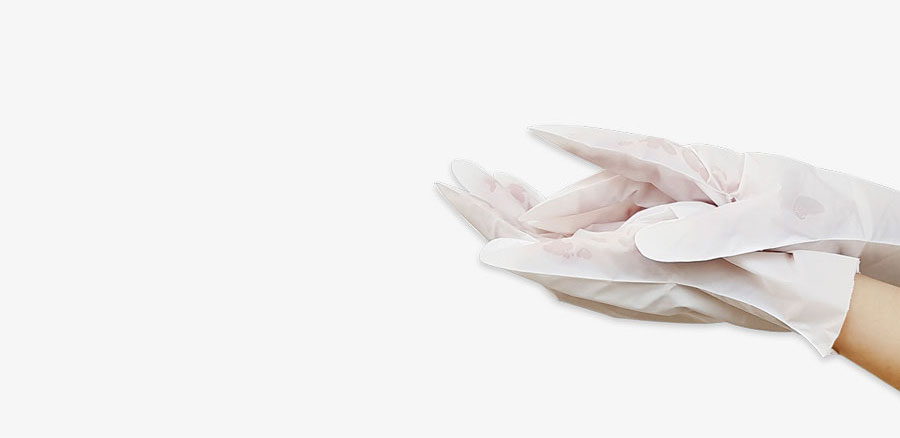 The Beaugreen Diamond Hand Mask has an excellent fit. Move lightly to the externally coated fabric, or It can be worn in daily life It is a moisture hand mask.
How to use a hand mask

STEP 01
Wash your hands thoroughly and remove both sides of the mask pack. Put it on both hands as if you were wearing gloves and take it off after 30 minutes.
STEP 02
Gently absorbs the remaining essence in your hands.