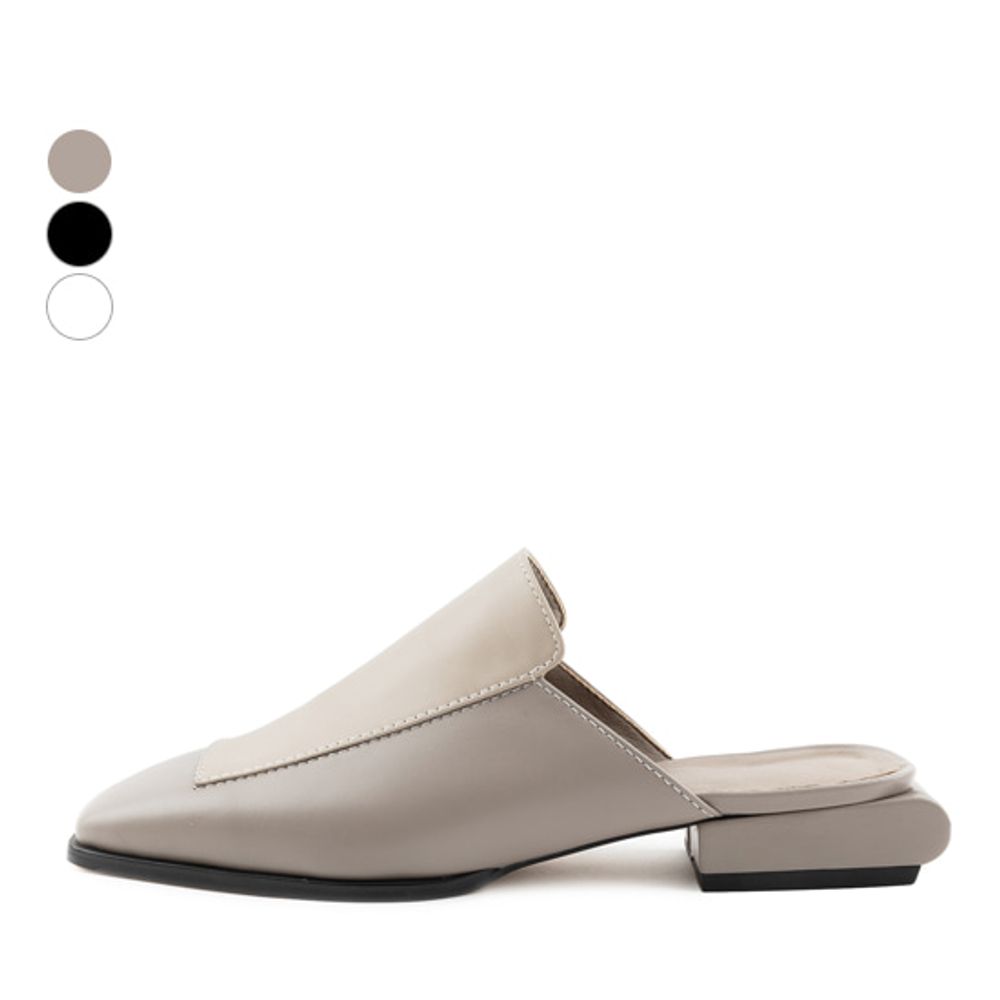 [KUHEE] BLoafers_2310K 2.5cm_ BLoafers for women with Comfort, Flat shoes, Women's Sandals, Fashion Bloafers, Slippers, Handmade, Cowhide _ Made in Korea
Negotiable (specific conditions to required)
Product Code:
BLoafers_2310K
House Brand available (OEM, ODM, OBM)
Dropshipping available
---
Seller information

이에스제화 /ES Shoe Inc.
South Korea
Premium Partner
Product Description
USD $181.74-->
$127.22
(Save $54.52)
Production period: about 8 to 12 business days. It takes 4-7 days to change the heel height. 5-6 weeks for B2B bulk purchase
Due to the nature of handmade shoes, it is not possible to simply return products whose specifications have been changed, such as heel height and ball size change.