[Hasung] GH-507 Pet Air Tank Hair Dryer/For Pet, Business, House, Beauty, Professional/Made In Korea
Negotiable (specific conditions to required)
House Brand available (OEM, ODM, OBM)
Dropshipping available
---
Seller information

(주)하성전자/Hasunge-sys
South Korea
Premium Partner
Product Description
[Hasung] GH-507 Pet Air Tank Hair Dryer
1. It is an ultra-strong dog dryer that can be used anywhere for home/business use.
2. Easy operation, ergonomic handle
Easy to move with a comfortable and grippy handle
3. Use of double suction filter
The noise is down! Power up!
The failure rate is minimized by minimizing inhalation of foreign substances.
Dog dryer
OK at home! Also OK in the shop!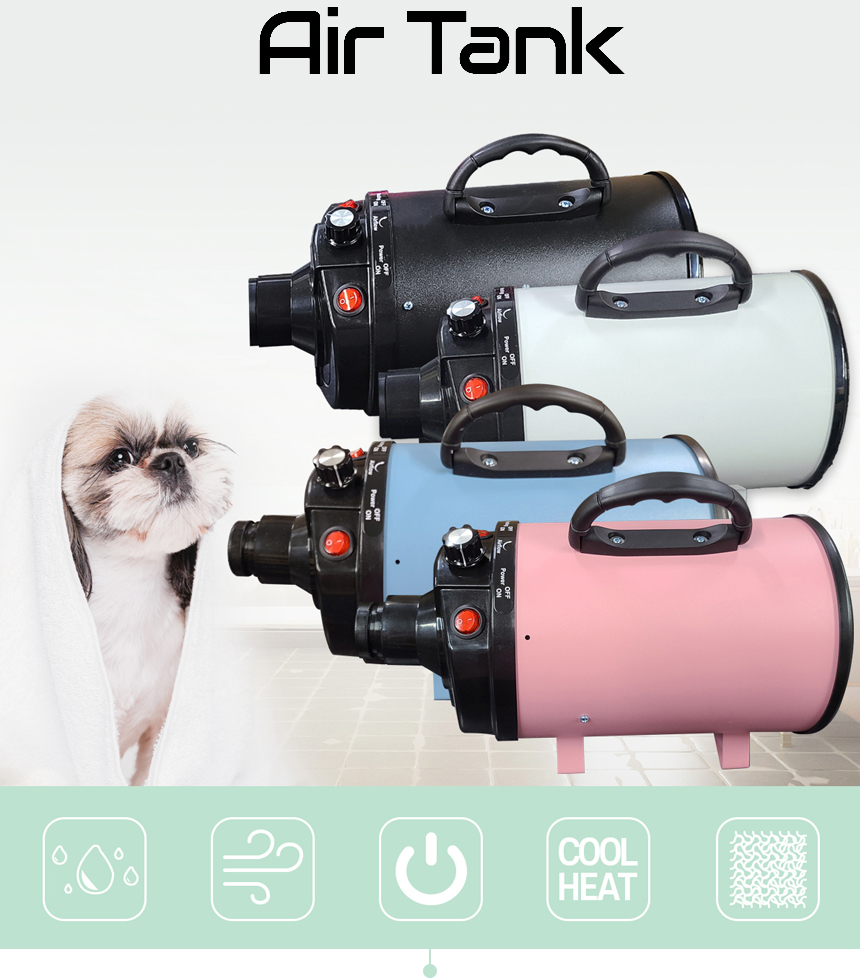 Fast drying, air volume control, 1800W output, temperature control, double suction network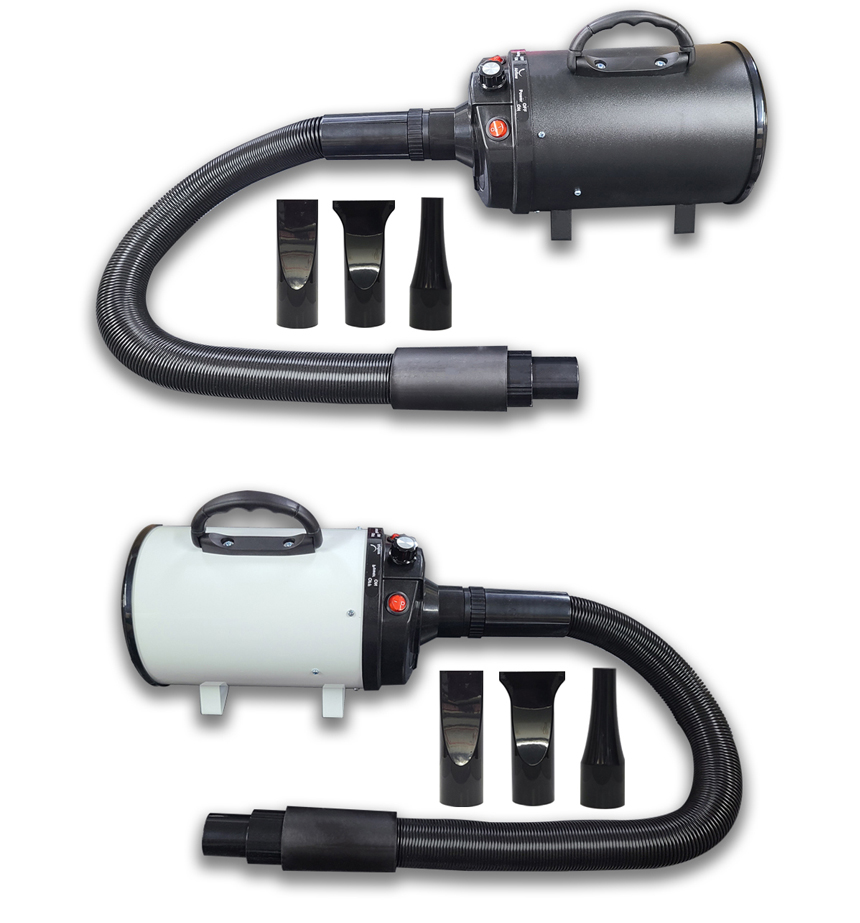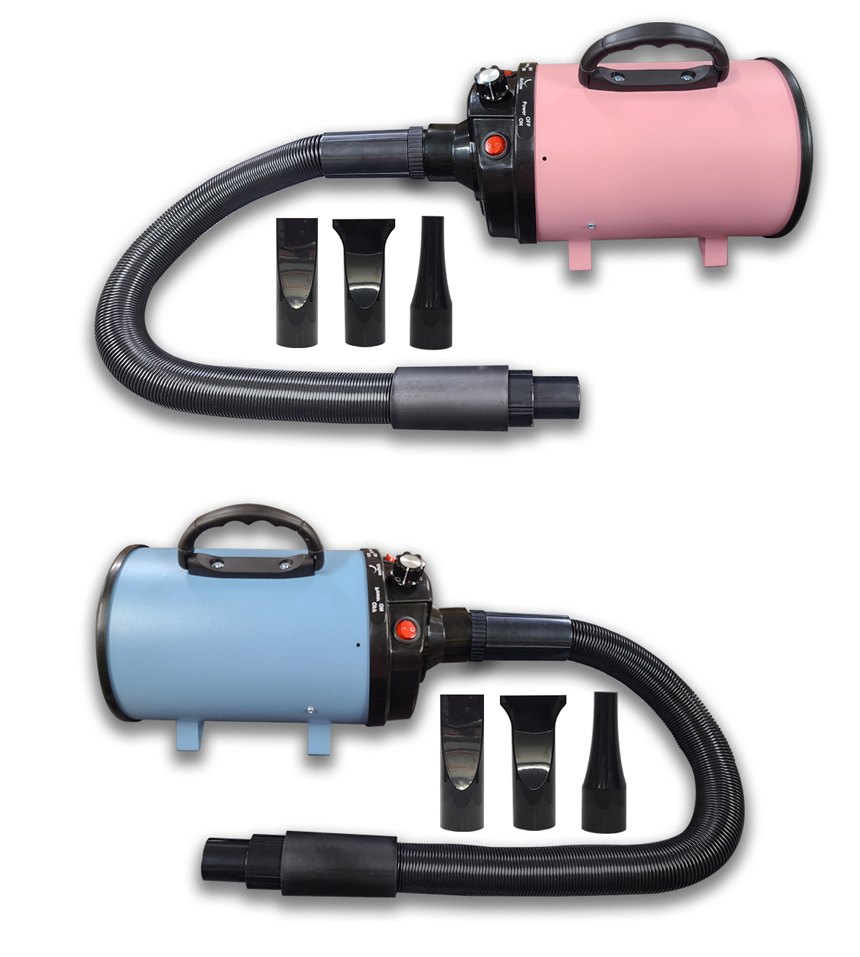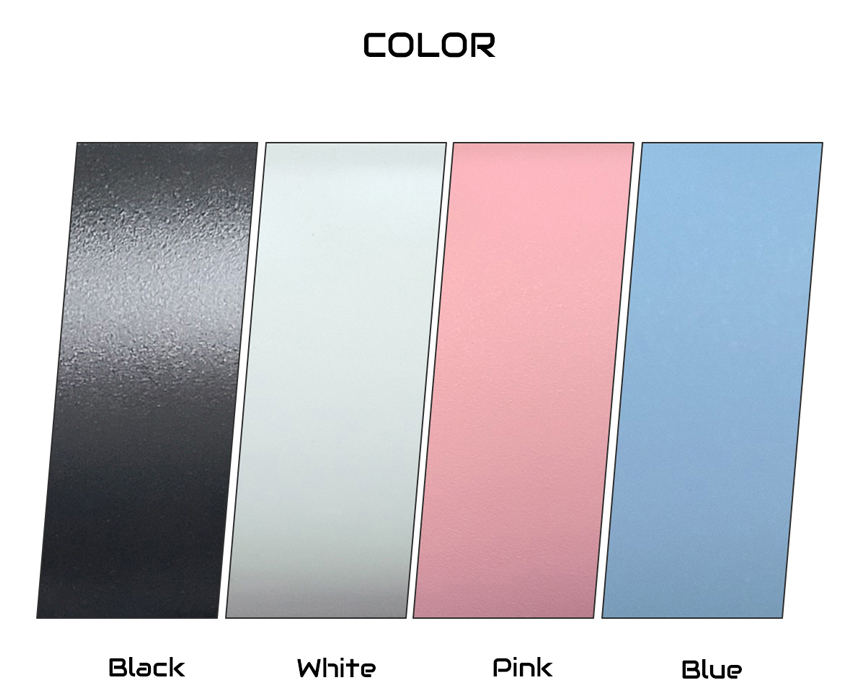 Short but hard
Stable legs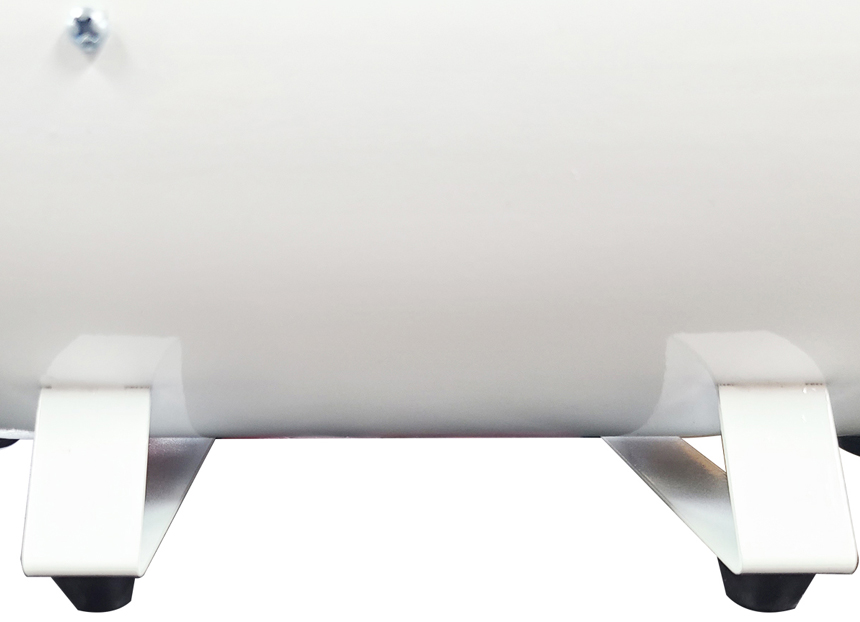 Easy to operate
Heating heating button / Airflow wind power control / Power power button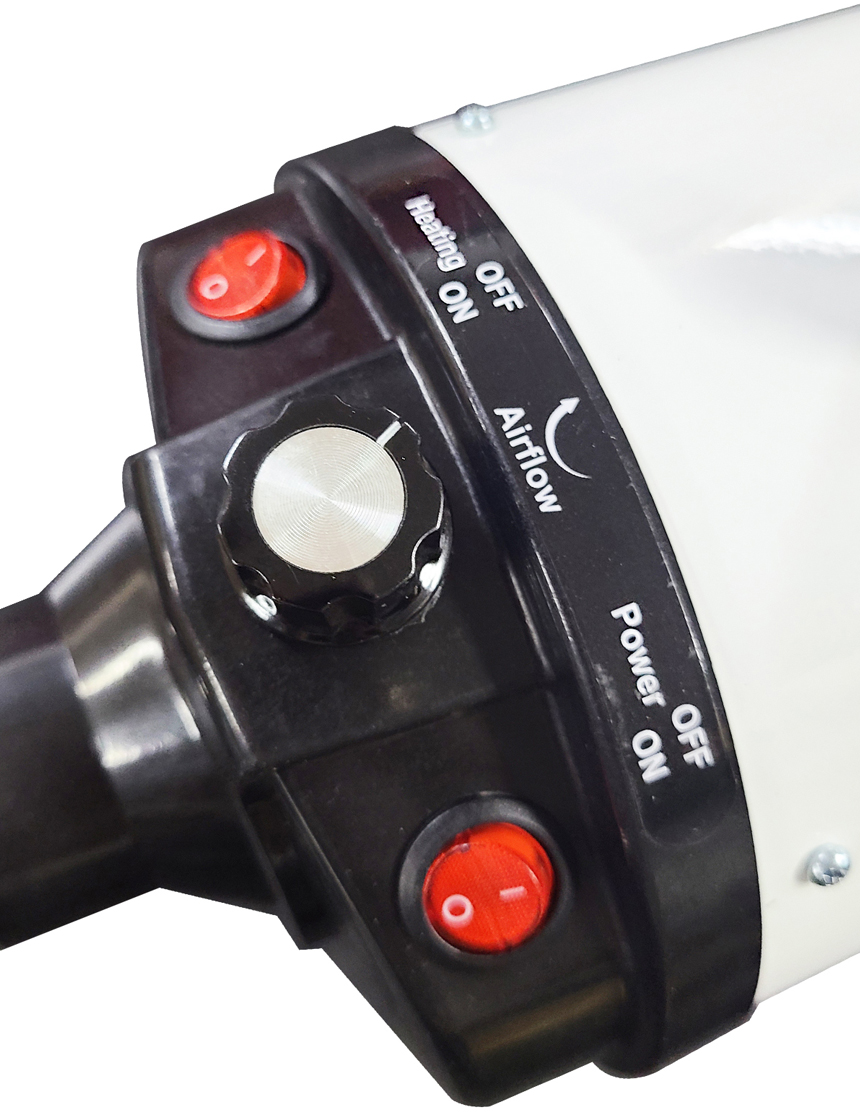 Empty grip
Comfortable and gripping handle makes it easy to move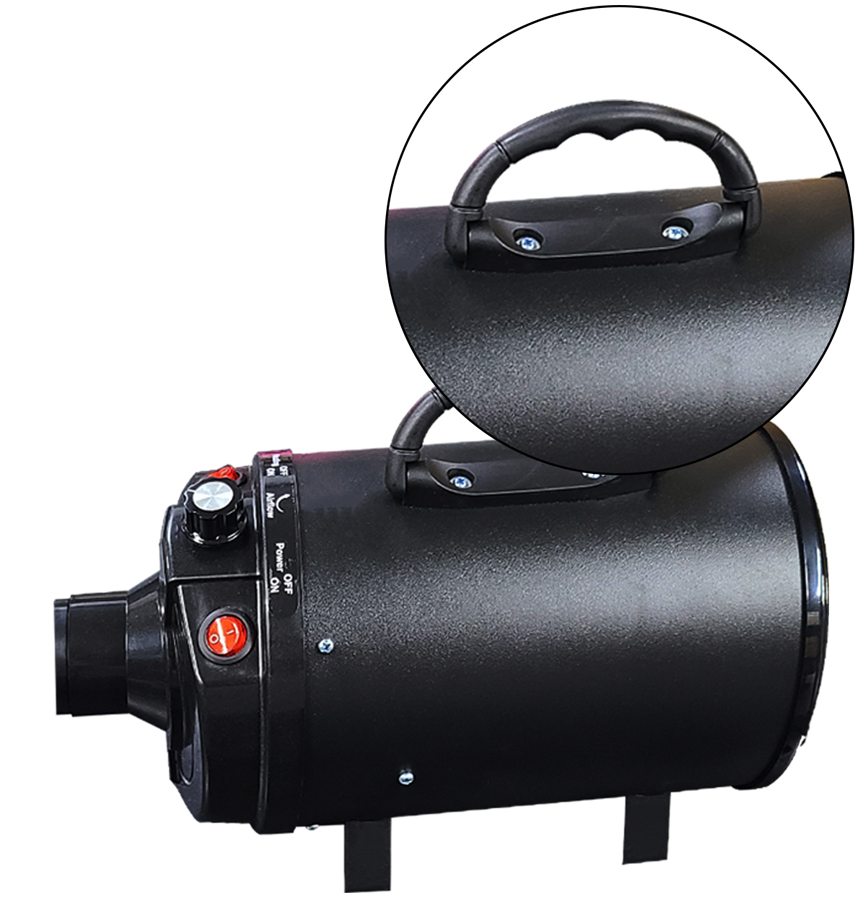 Use of double suction net filter
The noise is DOWN! Power is UP!
Failure rate is minimized by minimizing foreign body inhalation.
Clean the filter and collector well and dry them thoroughly before using.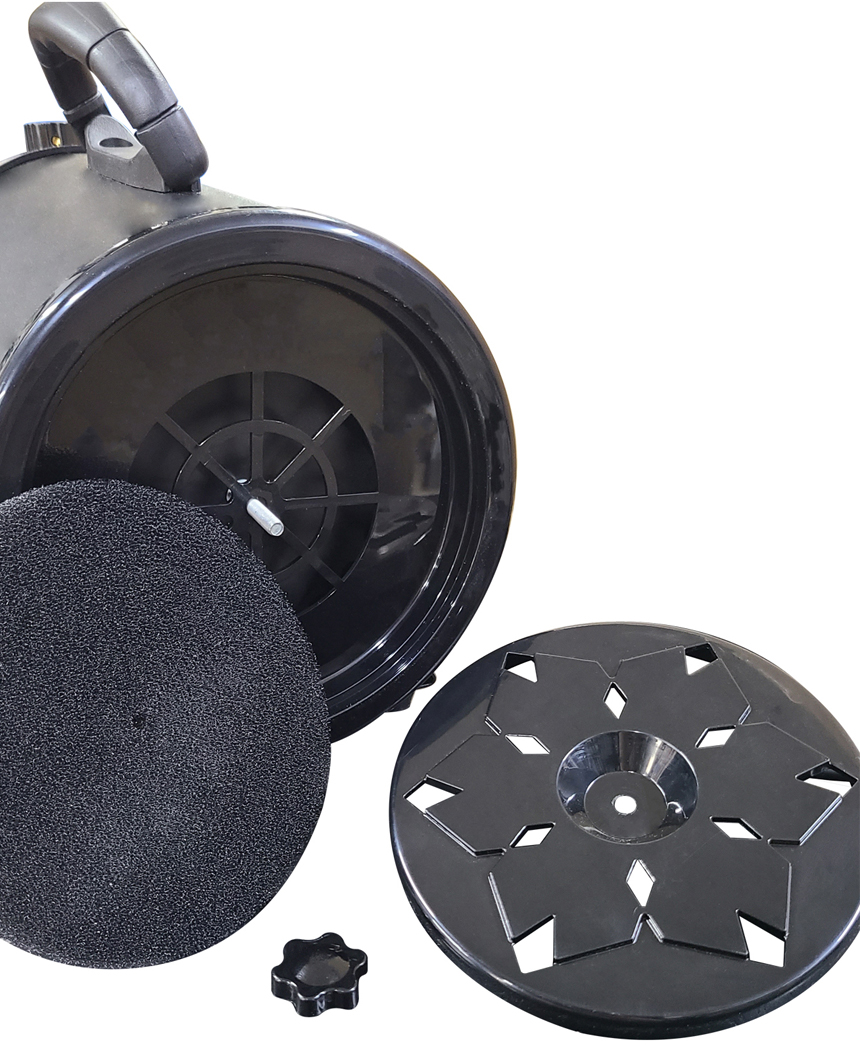 Product
Dog Air Tank Dryer GH-507
voltage
220V / 60Hz
output
1800W
KC Safety Certification
[Electrical Appliances] Items subject to safety certification, and the following national integrated certification is required.
Certification number HA07034-11007A
(The certification inspection information is registered by the seller himself, and the seller is responsible for the registration information.)