[1879 Golf] ORAC79 Utility_Golf Club, Female, Male, Left, Right_Made in Korea
Product Code:
1879_GOLF_13
House Brand available (OEM, ODM, OBM)
Dropshipping available
---
Seller information

1879(주)
South Korea
Premium Partner
Product Description
[1879Golf] ORAC79 Utilities

- 1879 ORAC79 is a newly launched brand based on accumulated custom fitting know-how, and it is a golf club with 1879 technology that has been certified by UK R&A.
- Excellent forgiveness with a thin face, and a low-center of gravity design for low spin and high trajectory.
- The ORAC79 utility can be selected from left or right.
- LOFT : 15, 21 / LIE : 57.5, 58.5 / VOLUME : 127cc, 128cc / LENGTH : 41.3, 41.8 / SHAFT : L,R,SR,S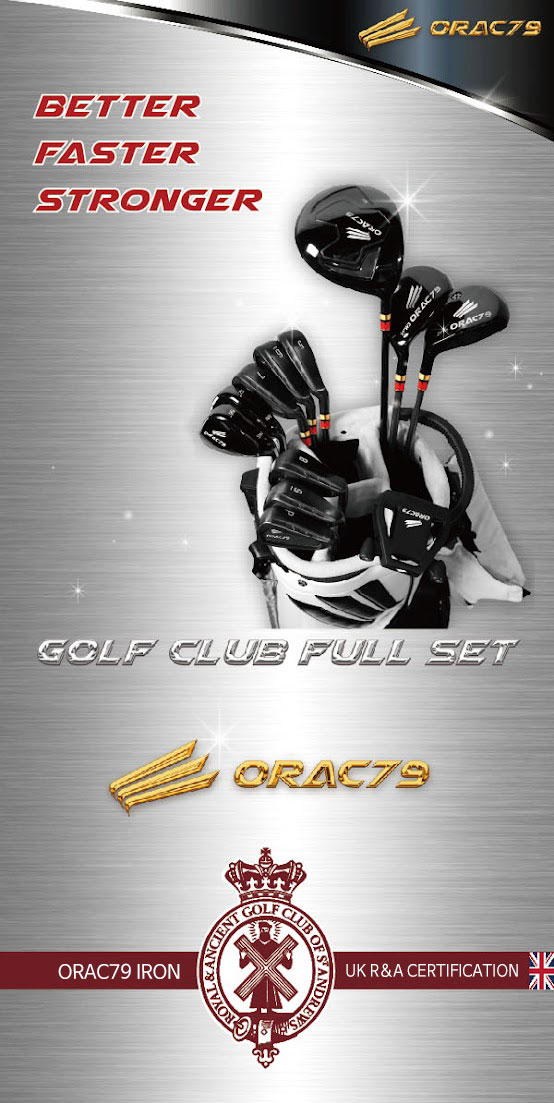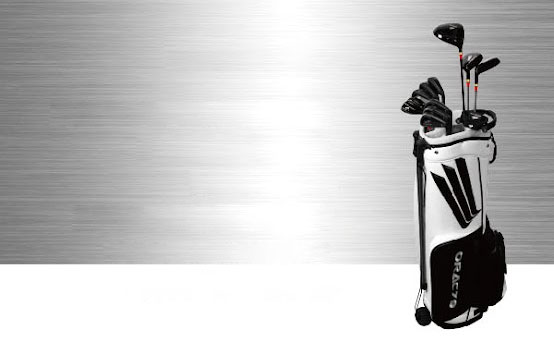 It is a newly launched golf brand based on 1879 Golf's accumulated custom fitting know-how. It is a golf club that optimizes the technology of 1879 Golf that has received British R&A certification to ORAC79 golf clubs.
Wood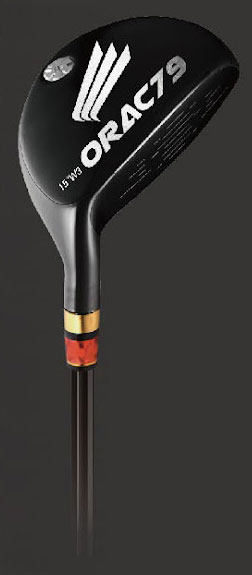 - Excellent forgiveness with thin face
- Low center of gravity design for low spin and high trajectory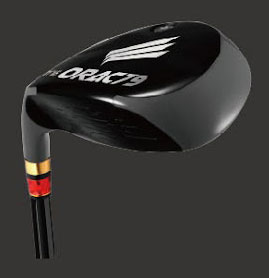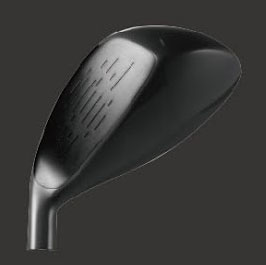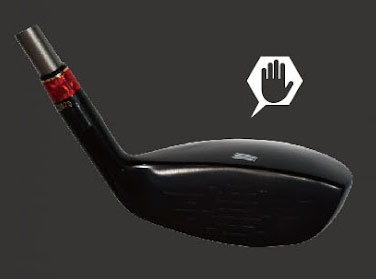 Choice of left-handed / right-handed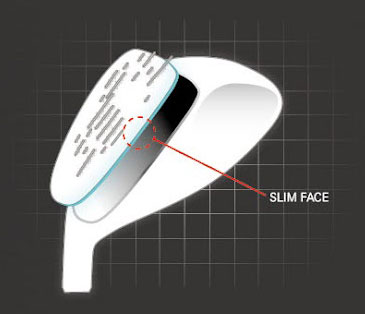 Slimface Maintain exceptional forgiveness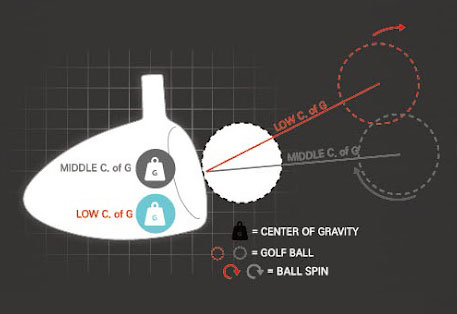 Low-center of gravity design for low spin and high trajectory
Detailed Specification Table
LOFT
15°
21°
LIE
57.5
58.5
VOLUME
128cc
127cc
LENGTH
41.8
41.3
SHAFT
L, R, SR, S