[1879 Golf] Caddy Bag_ Golf, Bag, Golf Bag, Women, Men, Lightweight, Wheel, Caddy Bag_Made in Korea
USD $521.74
USD $782.61
-33%
Product Code:
1879_GOLF_6
House Brand available (OEM, ODM, OBM)
Dropshipping available
---
Seller information

1879(주)
South Korea
Premium Partner
Product Description
[1879 Golf] Caddy Bag (Black, Red, White)

- Silicone wheel attachment makes it convenient to move without burdening weight. It has a foldable carrying handle that fits neatly into the pocket.
- A total of 7 side pockets are attached, so there is plenty of storage space. A handle is attached to the lower part, which is convenient when loading a vehicle or cart.
- PU waterproof material, low pollution and easy to clean. Including shoulder suspenders, the interior is divided into 5 compartments.
- Color: Black, White, Red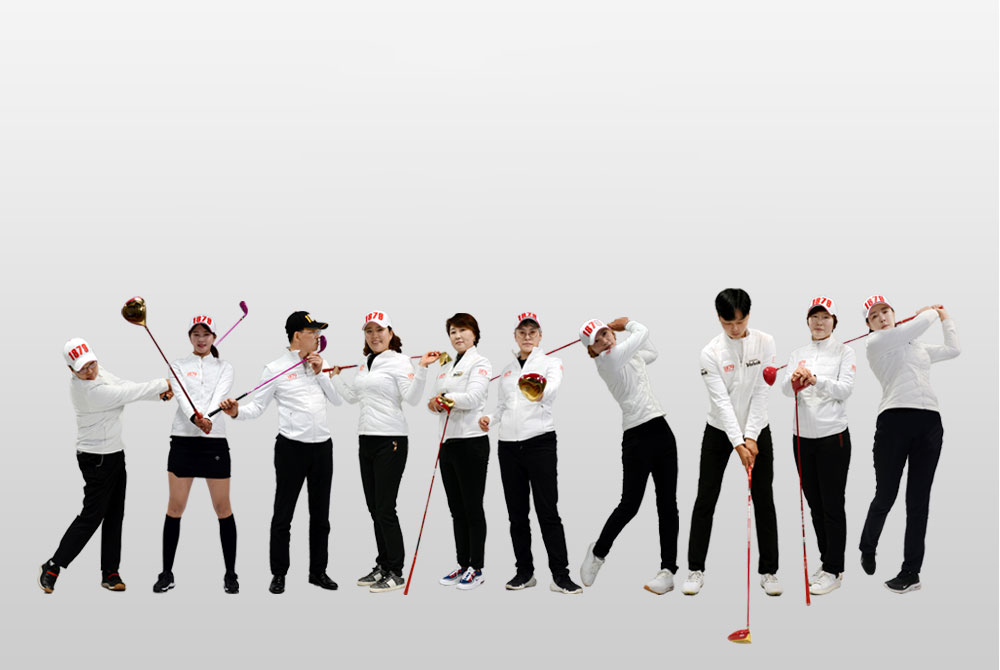 1879
Affiliated to Prodan
It is a golf club developed by
KLPGA and KPGA Tour pros
according to their body type.

GOLF CADI BAG
Golf Caddy Bag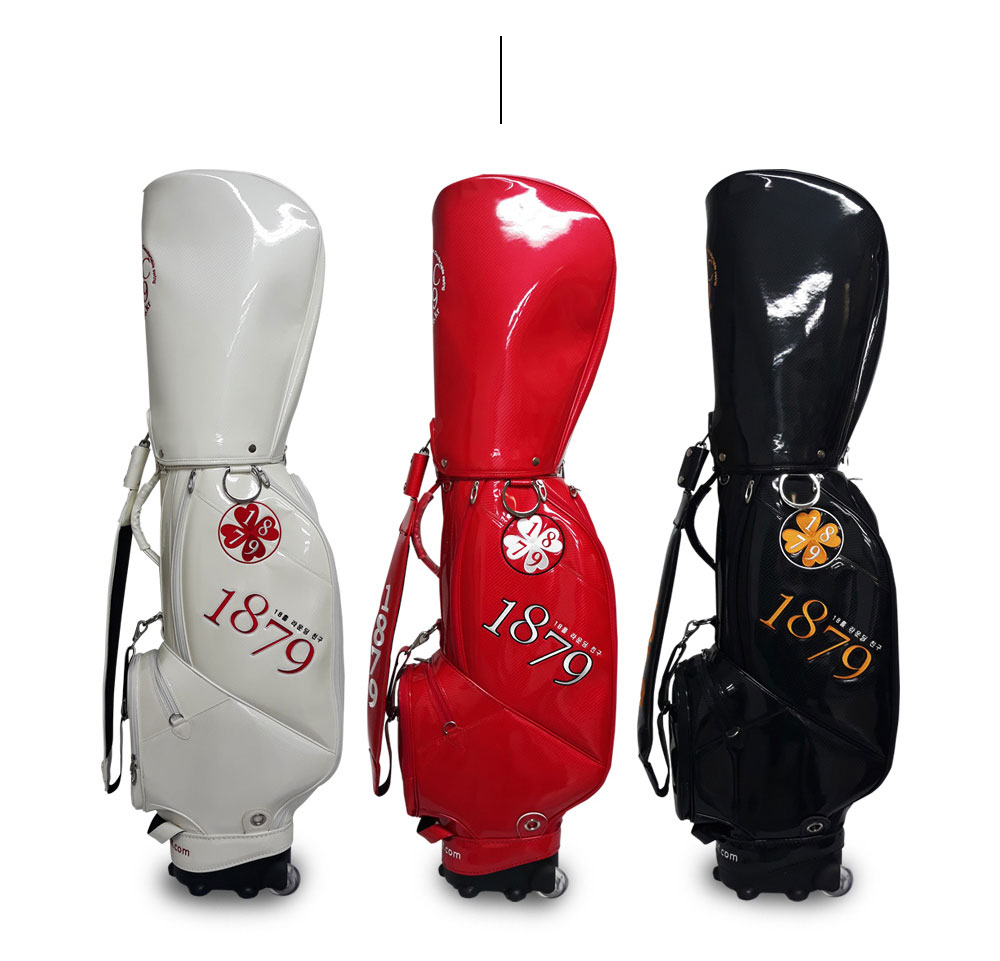 1879 Golf Caddy Bag
Wheels make it easy to move and dirt-resistant caddy bags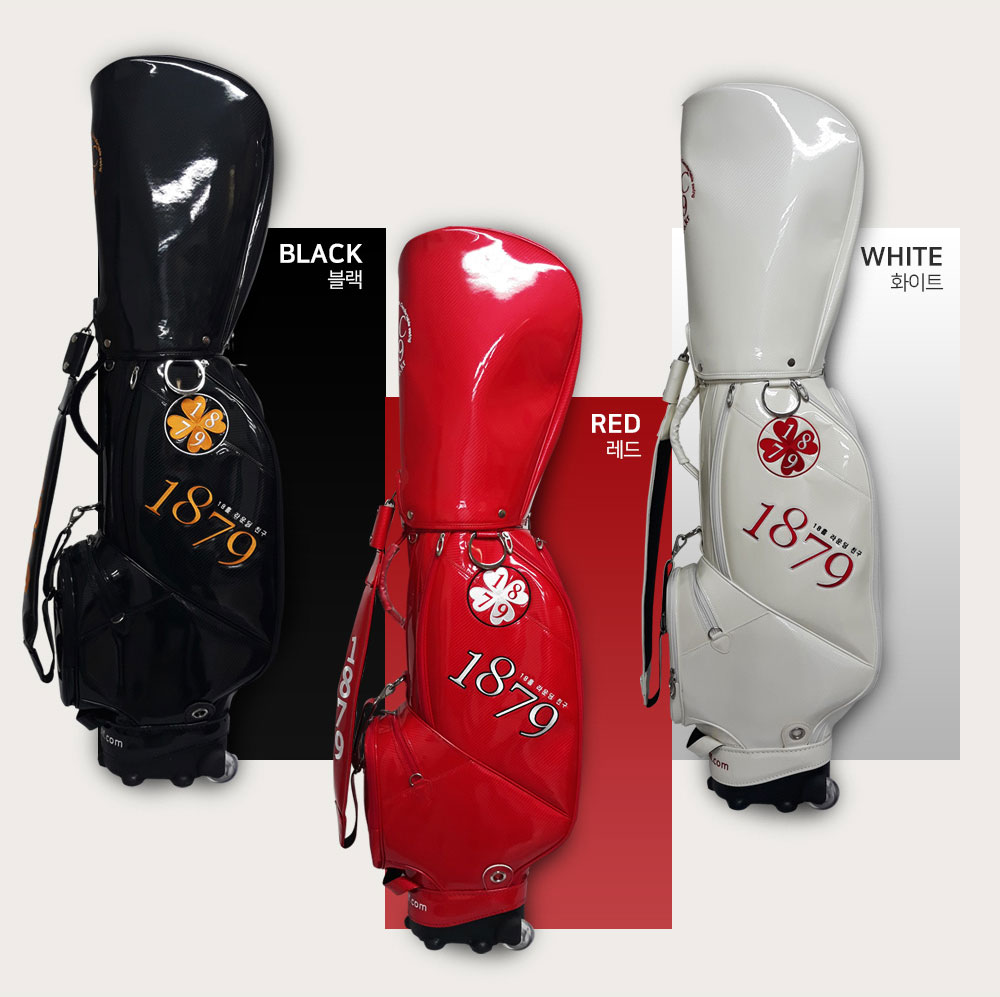 GOLF CADI BAG
Golf Caddy Bag Detail Shot
Main material: Synthetic leather (PU)
Size: 38cm x 127cm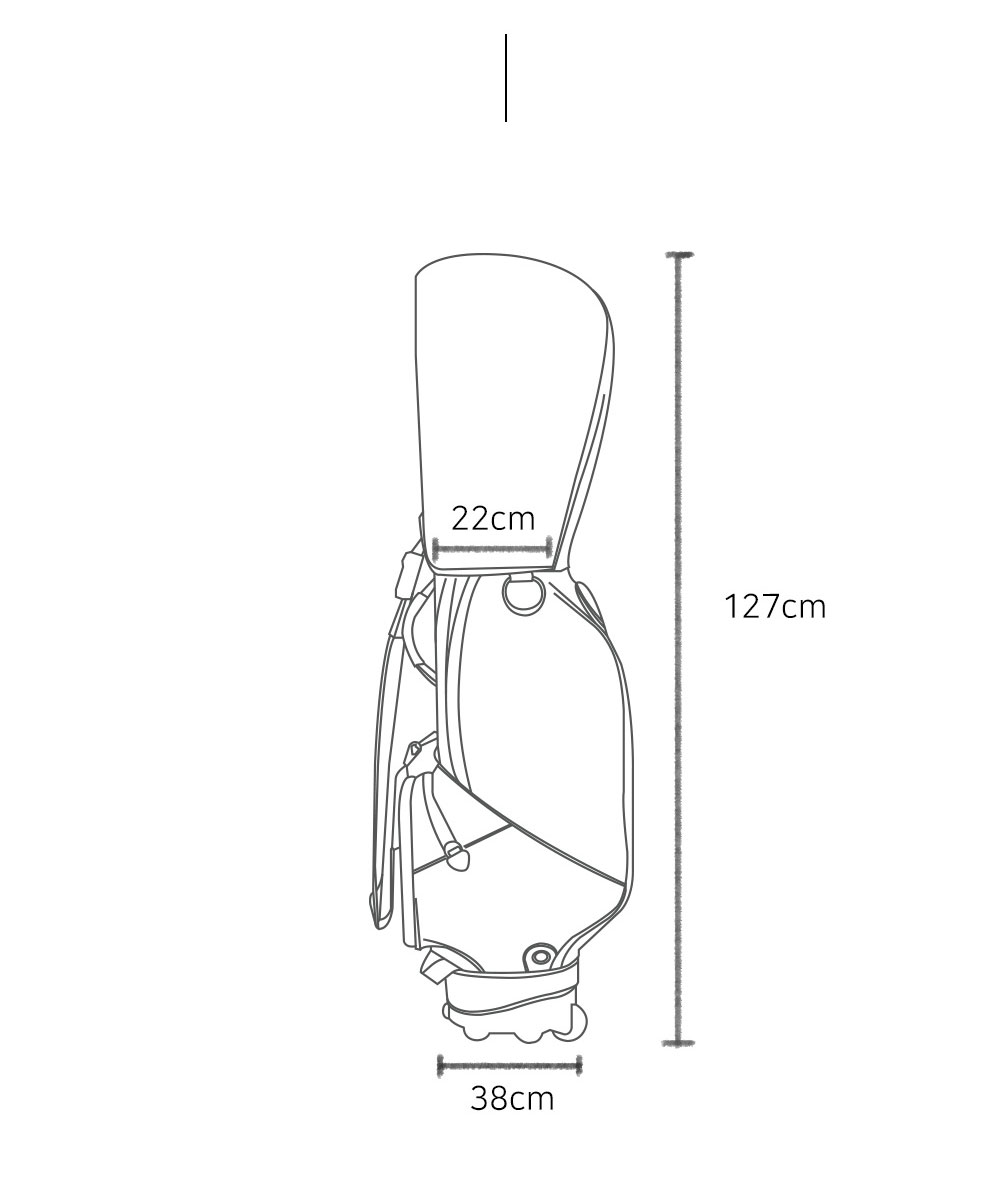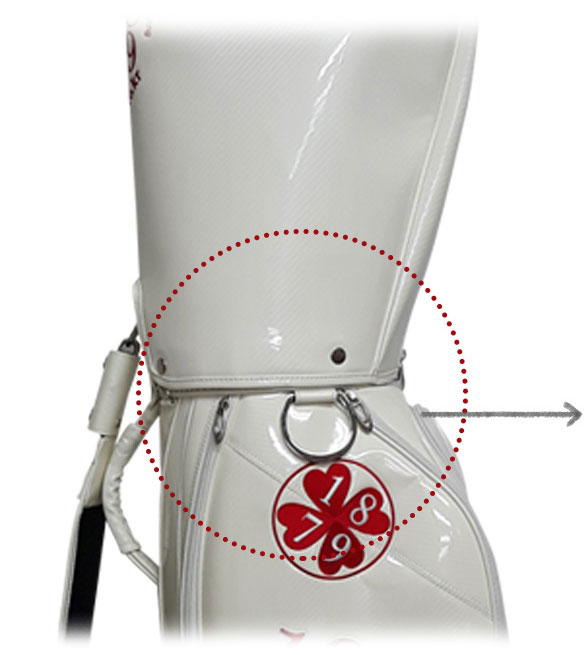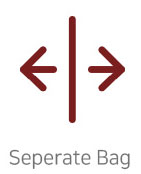 Removable bag
The separation at the top makes it convenient for rounding.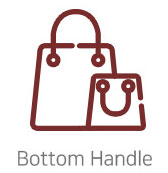 Handle at the bottom
The handle at the bottom makes it convenient to use when loading carts or vehicles.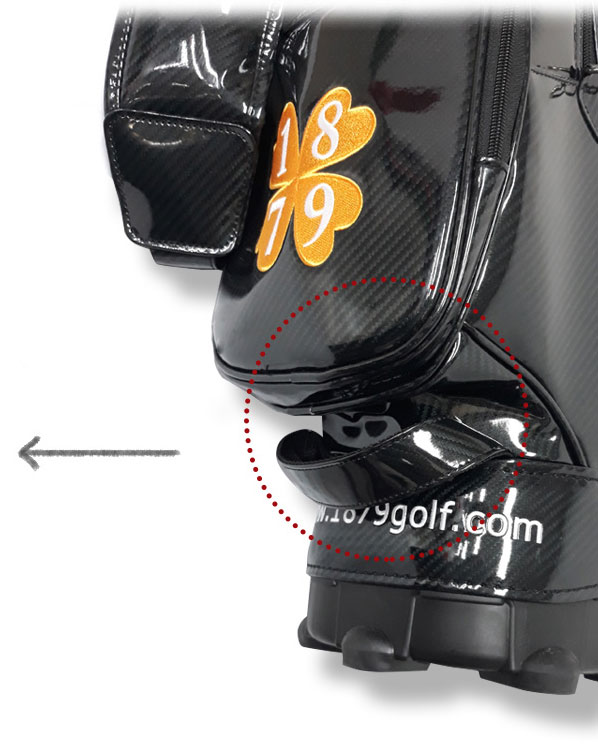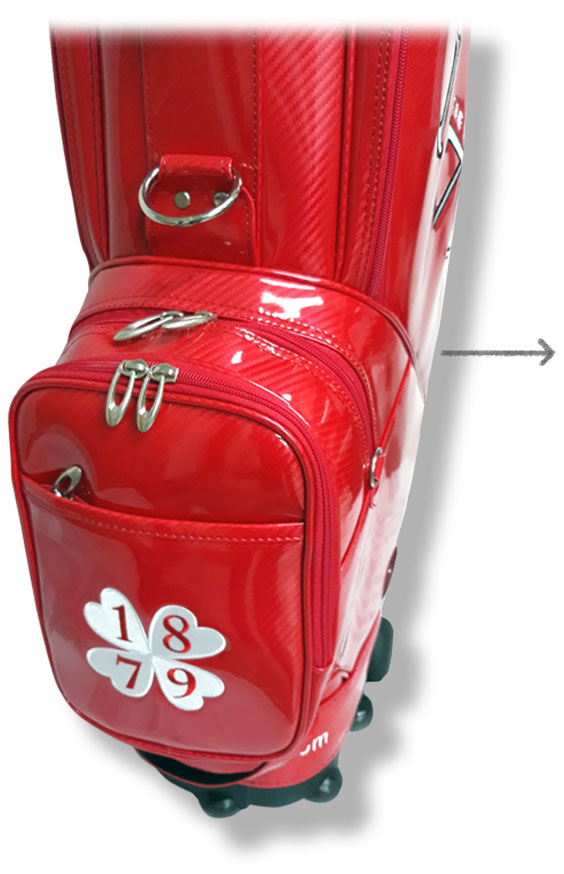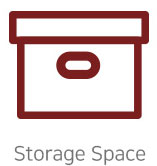 Interior compartment
The foldable carrying handle can be stored in the pocket, so it can be stored neatly when not in use.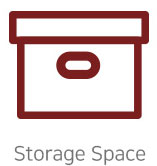 7 pocket compartments in total
There are a total of 7 pockets attached for a variety of storage spaces.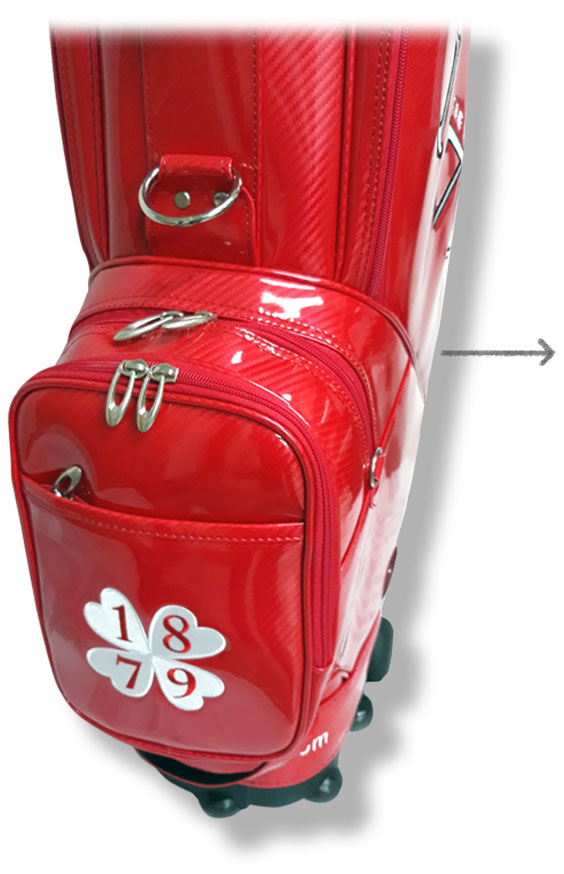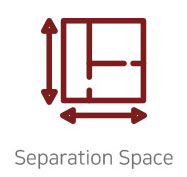 A total of 5 separate spaces
The space is divided into 5 parts, so it is convenient to divide the space.
Wheel mounting
Thanks to the wheel mounting, it is easy to move around and holds the carrier handle so that the weight is not felt as much as possible.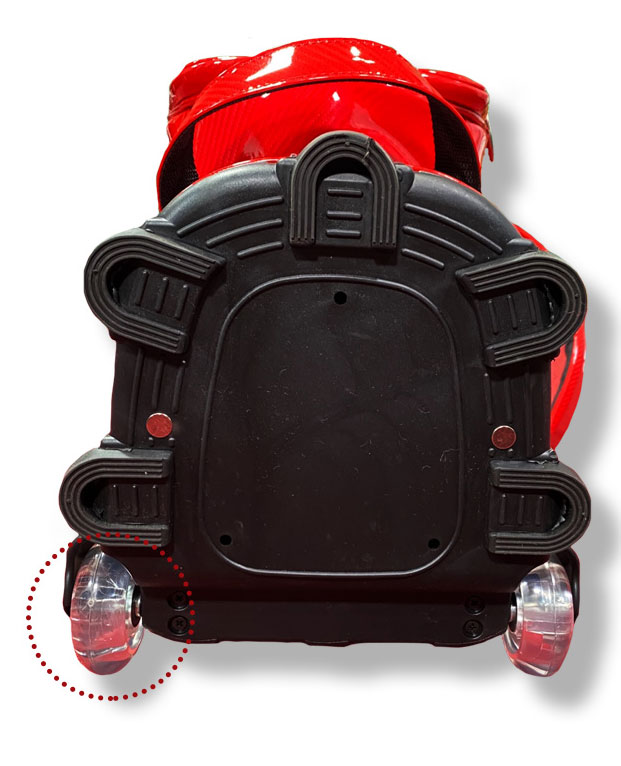 RED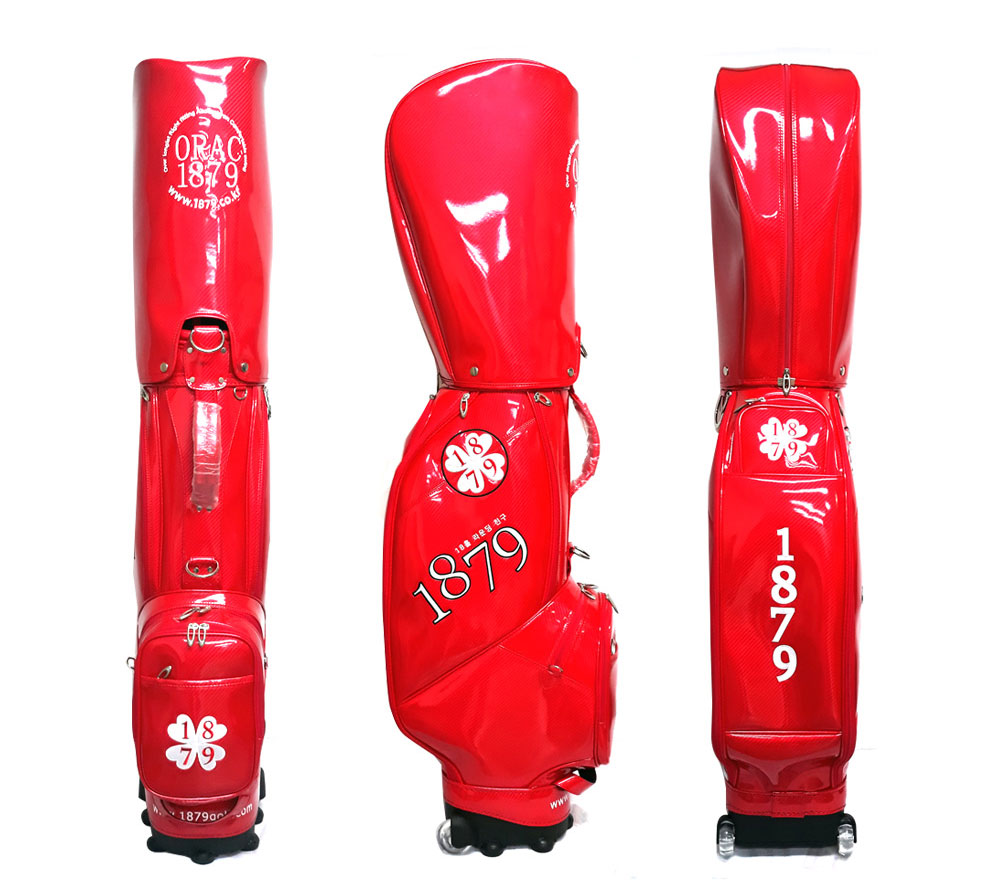 WHITE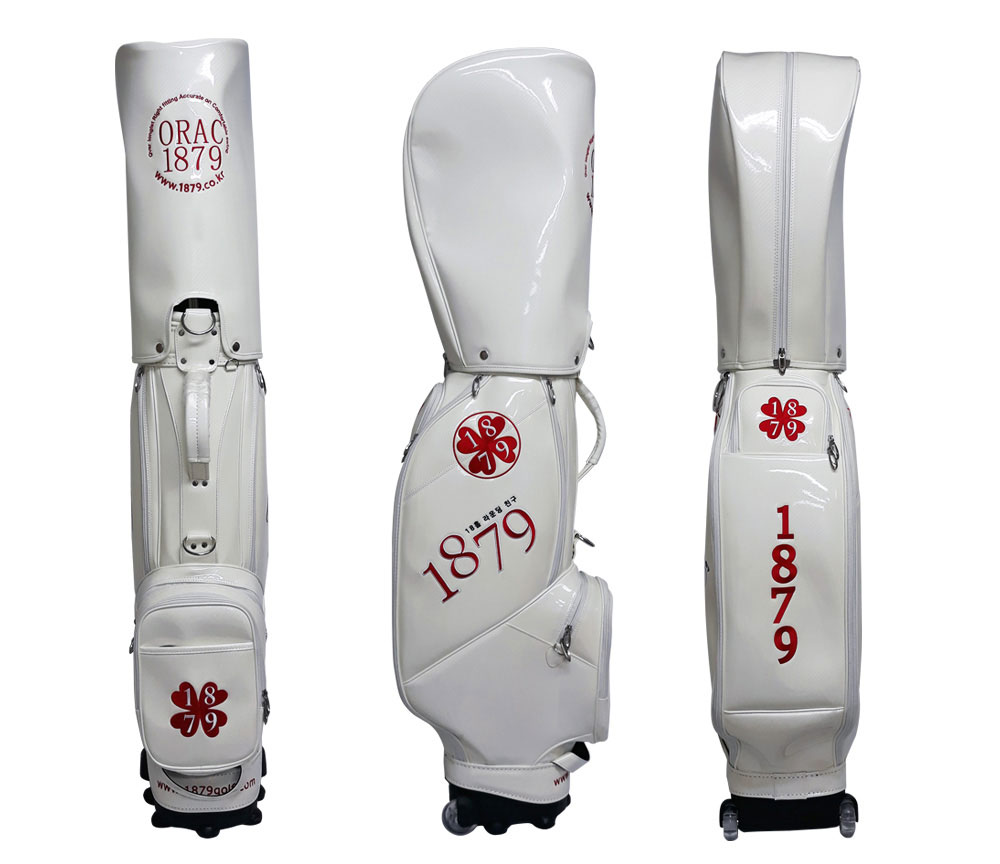 BLACK