SMC AF40-N06C-Z-A filter-ROAS MRO
Negotiable (specific conditions to required)
Product Code:
AF40-N06C-Z-A
House Brand available (OEM, ODM, OBM)
Dropshipping available
---
Seller information

MRO
South Korea
Premium Partner
Product Description
AF10-AF60-A Series Modular Air Filters

AF40-N06C-Z-A
▶ The integration of the workability enhancement element and the case makes it possible to easily exchange elements.
▶ Reduce maintenance footprint by up to 46%
▶ Improved visibility & safety Transparent case guard covers the entire case
▶ Weight: 469 g
Item / ModelSymbol / Information
Body Size
40
40
Screw Type
N
NPT
Pipe connection diameter
06
3/4
Option a
-
No installation option
Option B
C
Float Autodrain N.C. (Normal Closed) No drain discharge under no pressure
Quasi-standarda
-
Polycarbonate Case
Quasi-standard b
Z
Flow Direction: Left → Right, with drain, unit notation on product name plate and case warning mark: psi, °F
Custom-made specifications
-
standard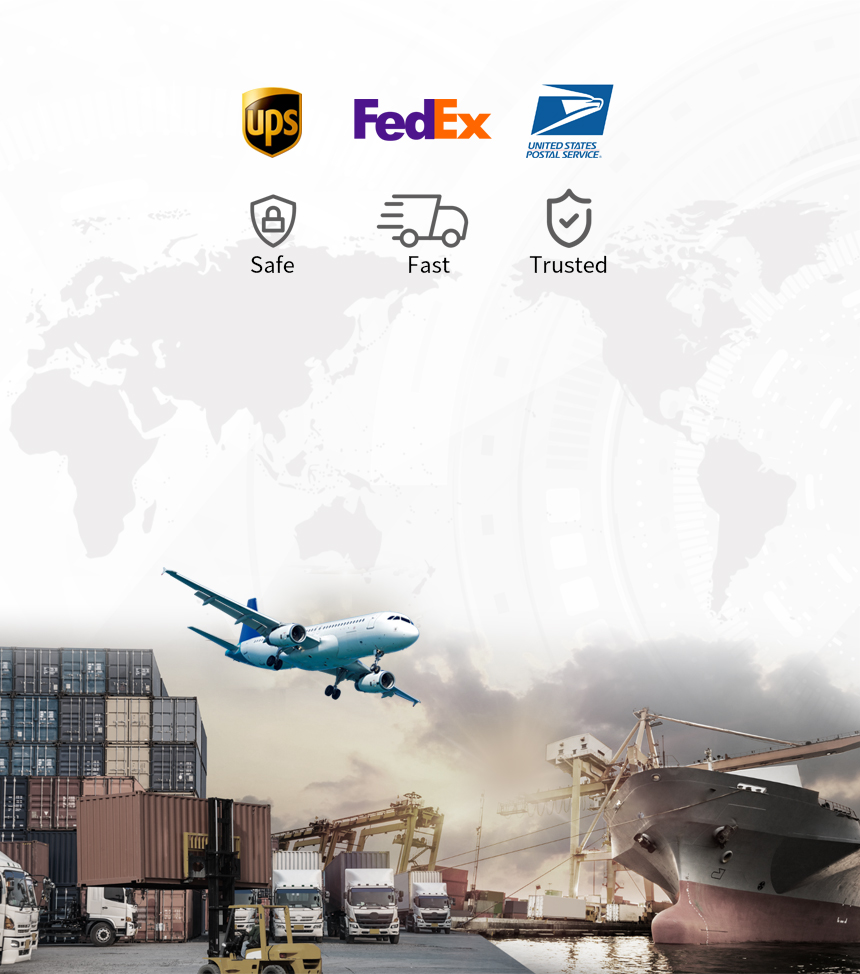 We offer safe and swift worldwide delivery by both sea and air.
sales_usa@roaexpo.com
Basically, it is traded under
DAP
terms and items are shipped under various conditions, such as sea and air, depending on your choice of purchase.
Lead time: It will take 5-7 days if there is stock in the country.