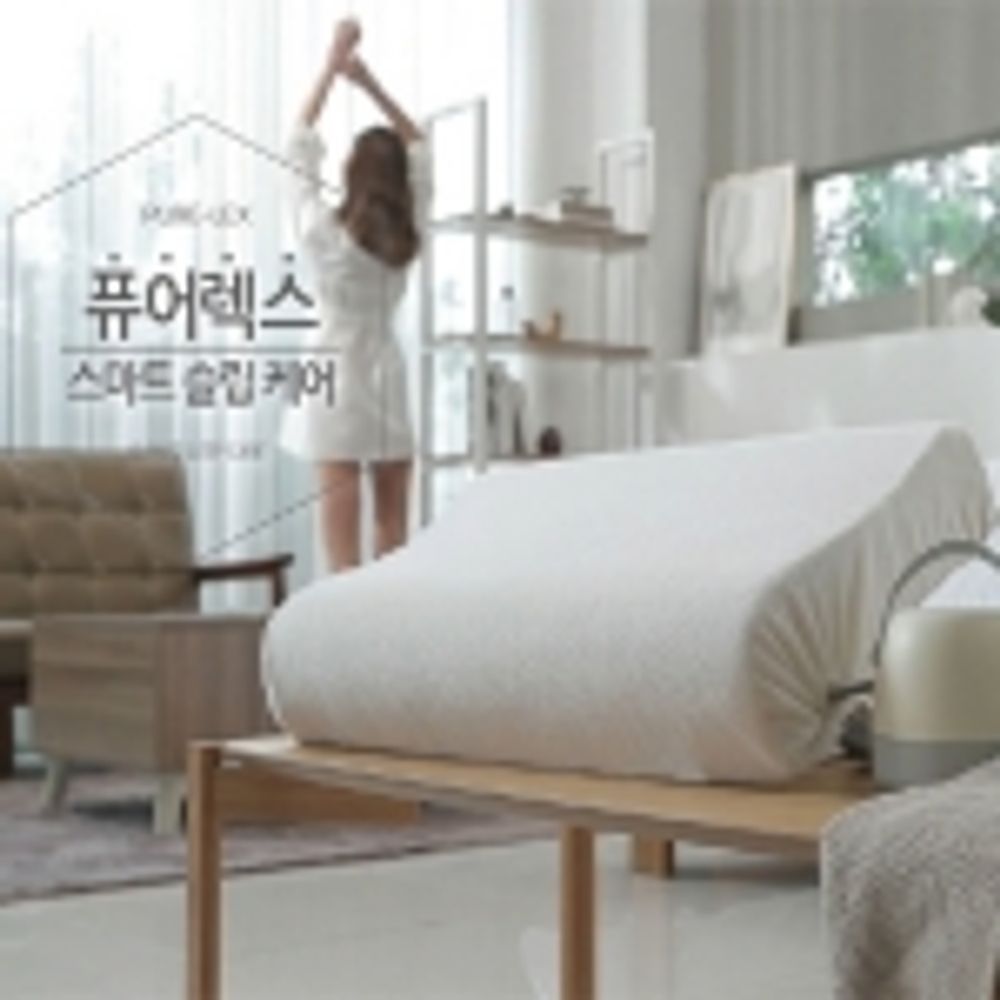 Purelex Smart Motion Kokoli Pillow PU-5000_Purerex, Smart Motion Kokoli, Pillow PU-5000, Smart Pillow, Sleep Quality Improvement, Comfort, Ergonomic Support_made in Korea
USD $259.10
USD $353.20
-27%
House Brand available (OEM, ODM, OBM)
Dropshipping available
---
Seller information

주식회사 퓨어렉스
South Korea
Premium Partner
Product Description
[purerex] purex smart motion cocol pillow PU-5000
- Smart Motion Technology: PU-5000 uses Smart Motion Technology to provide comfortable head and neck support during sleep. This advanced technology detects the user's movement, allowing the pillow to adjust its shape naturally, providing optimal support.
- Comfortable and stable support: PU-5000 is built with an ergonomically based design. Provides stable neck and head support for restful sleep and relieves stress on the neck and shoulders.
- Breathable material for circulation: This pillow is made of highly breathable material to promote circulation. It maintains a smooth flow of air and effectively dissipates sweat and heat, providing a cool and comfortable sleeping environment.
- Adjustable height and angle: PU-5000 can adjust the height and angle according to the user's preference. This allows you to find the optimal sleeping position for each individual and provides the right support for your neck and head.
- Ease of maintenance and cleaning: PU-5000 has a removable cover for easy maintenance and cleaning. The cover can be removed for washing, and a clean and hygienic environment can be maintained at all times.